Melnik
3.60
See Reviews (5)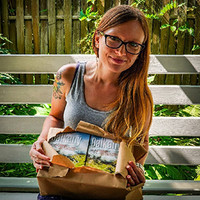 Tiny Melnik is worth visiting for several reasons. First of all, it is the smallest city in Bulgaria . It has just over 200 permanent residents. Secondly, it is from here that one of the oldest grapevines comes from, called, of course, Melnik . The city is surrounded by vineyards, and the wine produced there is really appreciated.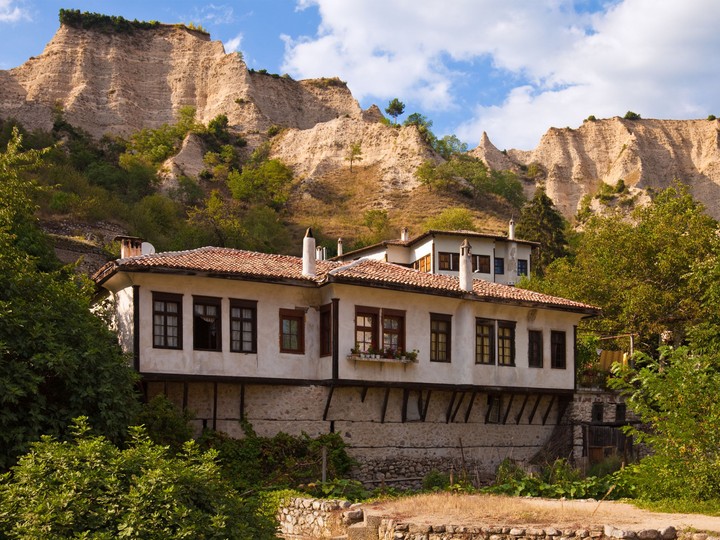 Melnik also has a very interesting location. It lies at the foot of the Pirin Mountains and is surrounded by the Melnica Pyramids . These rusty red sandstone forms take on rather fanciful shapes that are formed by water and wind. Melnik is also characterized by traditional buildings . There are guesthouses, restaurants and wine bars in the houses there. It is worth planning an overnight stay there , because the unhurried and casual atmosphere of Melnik is quickly communicated to everyone.
For whom?
You will like Melnik if you appreciate places where traditions are kept , where you can taste local cuisine and taste fine wine. However, when you like to spend time actively , then you will find hiking trails in the area, thanks to which you will reach many viewpoints.
Gallery
Zdjęcia pochodzą z serwisu Shutterstock lub prywatnej kolekcji Brate
Read more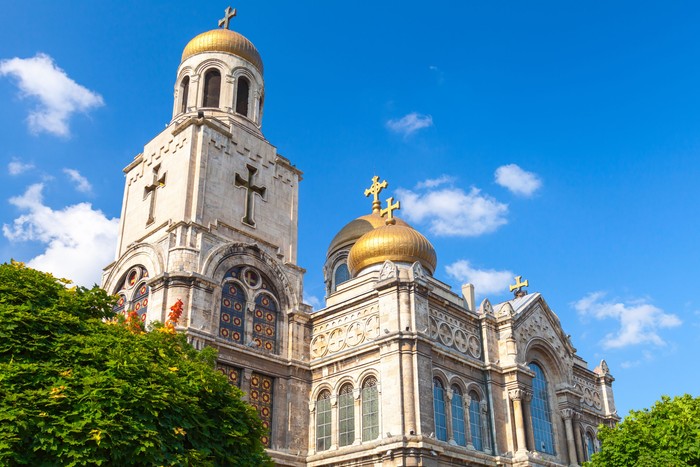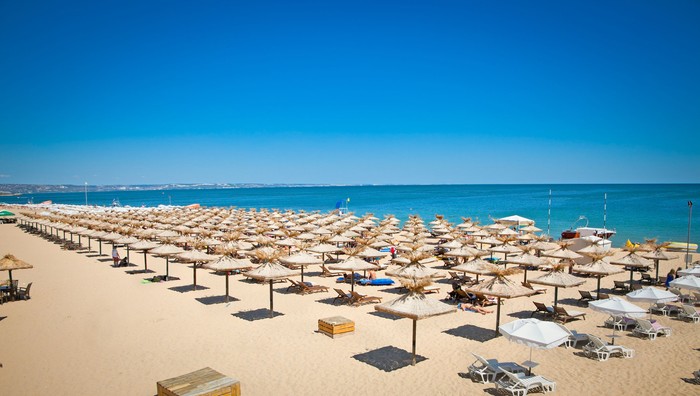 The best beaches in Bulgaria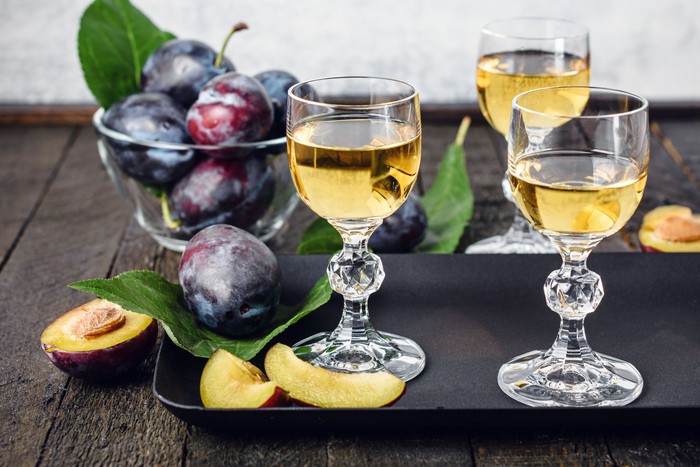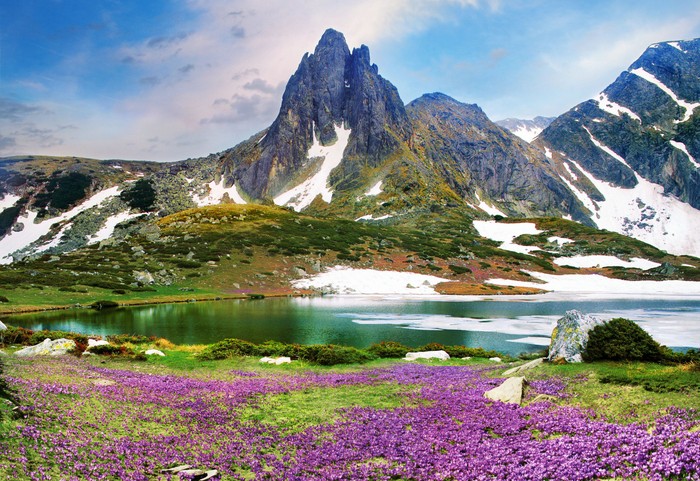 National parks in Bulgaria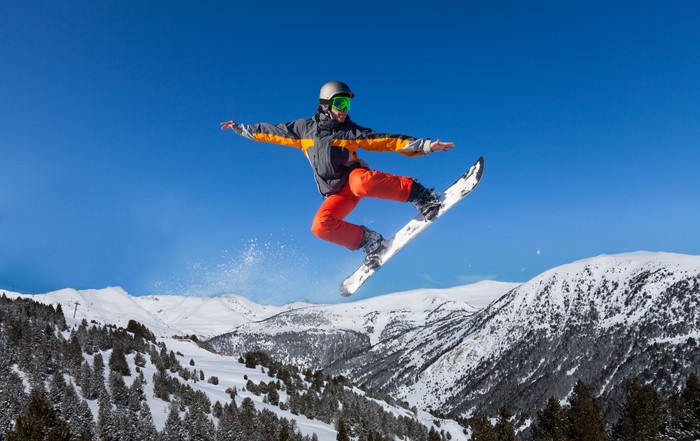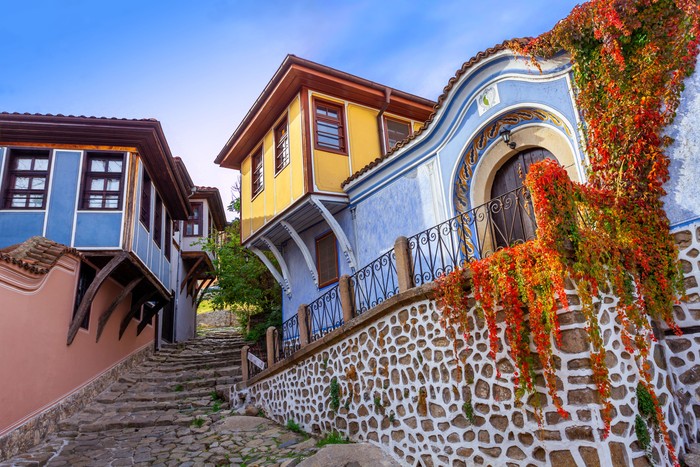 Off the trail in Bulgaria