Koprivsztitsa
4.20
See Reviews (5)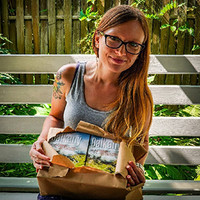 Koprivshtica is located in the central part of Bulgaria, just over 100 km west of Sofia . The town is situated in a valley surrounded by green, picturesque hills . Some people consider Koprivsztica to be the most climatic Bulgarian city.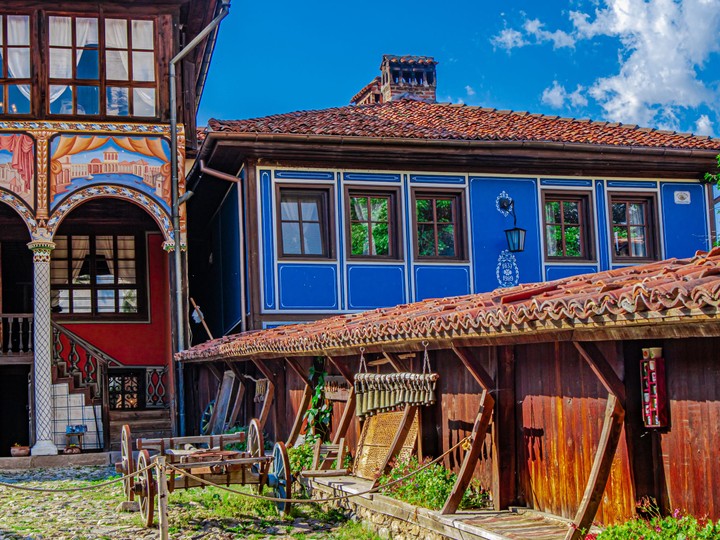 Without a doubt, you will quickly be charmed by the historic museum houses and the narrow, cobbled streets winding between them. In the houses, you will be able to see how the inhabitants of Koprivsztica lived in the past, thanks to the preserved furniture and everyday objects. A walk around the town will be a kind of journey back in time .
For whom?
Do you like sightseeing , walking and have a weakness for open-air museums ? If so, then Koprivsztica will absolutely delight you. The museum houses are scattered all over the town, so as you move from one to the other, you'll have the chance to get a glimpse of the local architecture.
Gallery
Zdjęcia pochodzą z serwisu Shutterstock lub prywatnej kolekcji Brate
Read more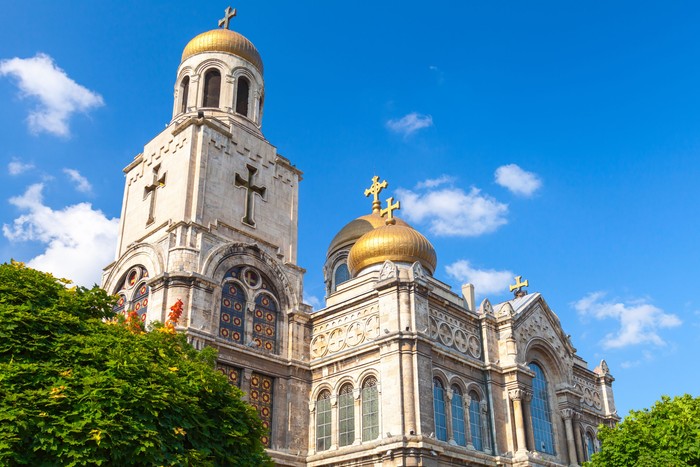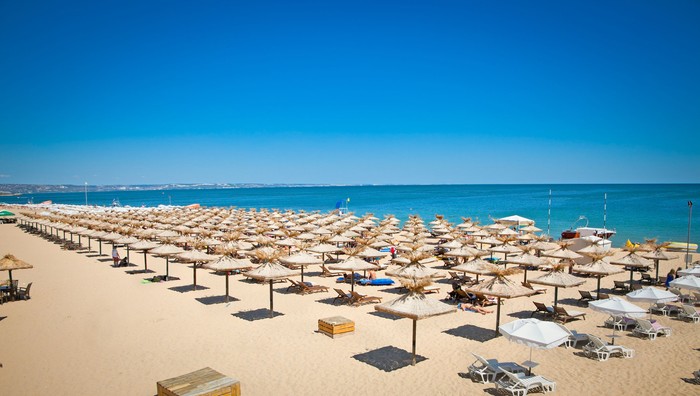 The best beaches in Bulgaria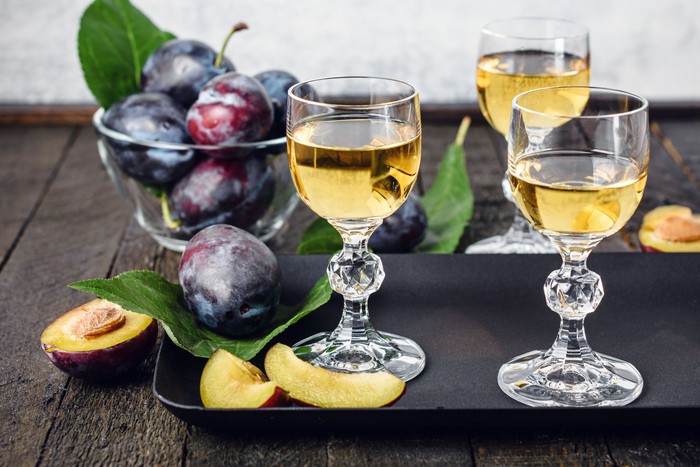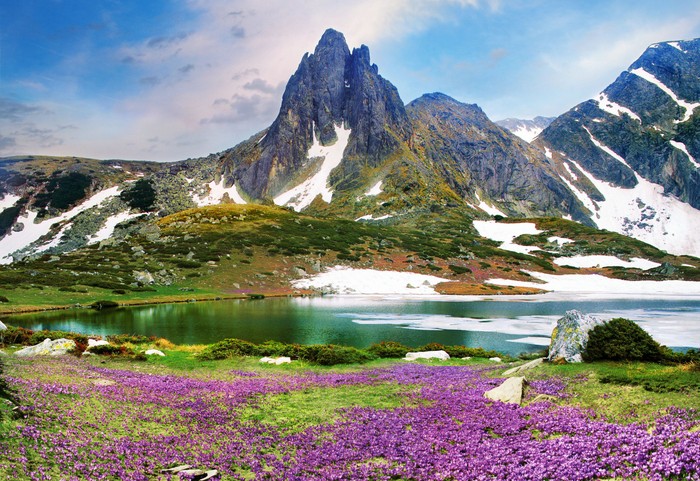 National parks in Bulgaria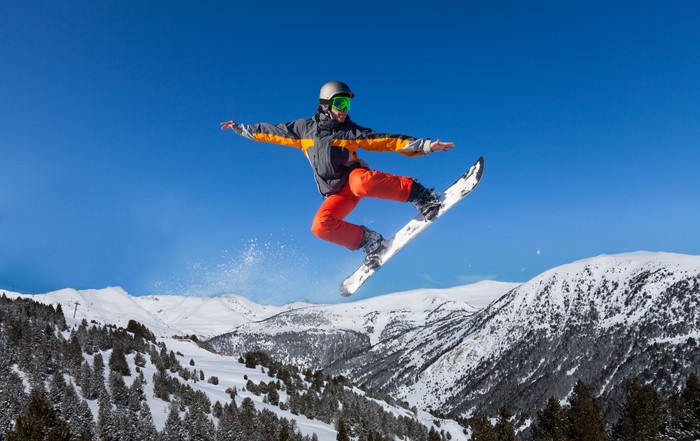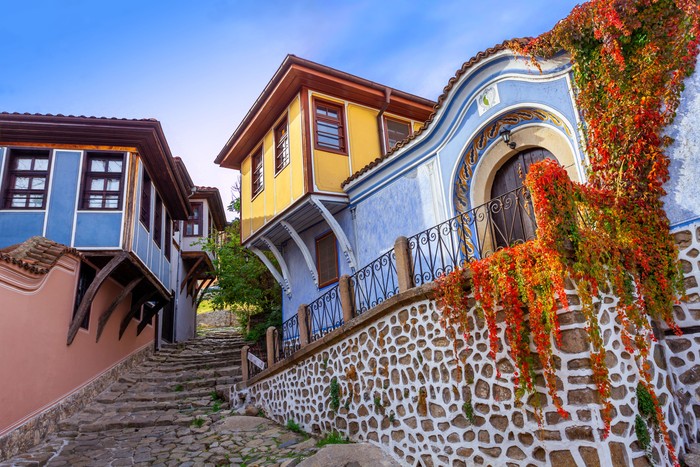 Off the trail in Bulgaria