Sofia
4.05
See Reviews (22)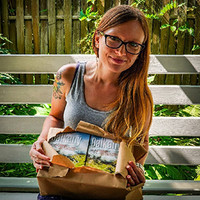 The Bulgarian capital , Sofia , is not among the most beautiful and monumental cities in Europe. But it certainly cannot be said that it is ugly. The terms "extraordinary" and "diverse" will suit it better. In Sofia, you will find traces of the Ottoman Empire , mainly in the form of minarets firing into the sky that adjoin the Orthodox churches. Test
As a result of the bombings that took place during World War II, a large part of the center of Sofia was razed to the ground. It was then that monumental communist buildings of dubious beauty began to appear in the city. However, the center of Sofia, thanks to the investments made later, is really nice and interesting, both in terms of walking and sightseeing. Additionally, the Bulgarian capital is a city with a lot going on, both in terms of festivals and nightlife .
For whom?
Apparently, you won't get to know a country if you don't visit its capital. Therefore, if you are interested in the history and culture of Bulgaria , and also prefer intensive sightseeing , then Sofia is a must.
Gallery
Zdjęcia pochodzą z serwisu Shutterstock lub prywatnej kolekcji Brate
Recommended accomodations
Here are the accommodations that we can recommend with a clear conscience. We only recommend hotels that we have visited ourselves.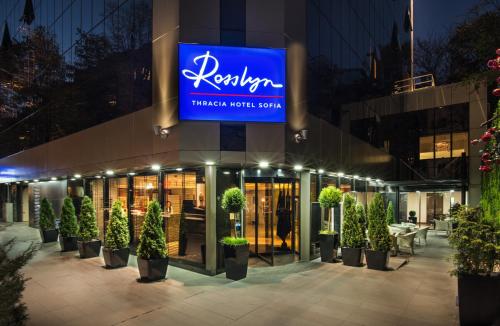 Rosslyn Thracia Hotel
Rosslyn Thracia Hotel is a large hostel in the very center of Sofia. Beautifully decorated room, delicious and very varied breakfasts. Very nice staff. They are also happy to help you in the context of visiting the Bulgarian capital.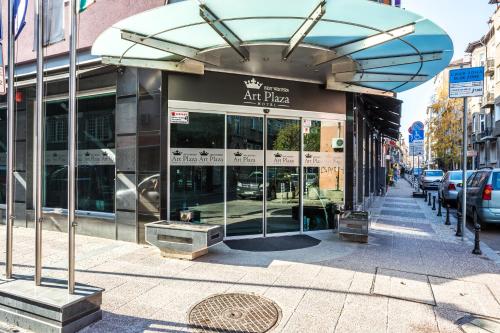 Best Western Art Plaza Hotel
The next hotel we visited was the Best Western Art Plaza Hotel. There is a metro station right next to it, which takes you to/from the airport. Very tasty breakfasts. The room was ok. We recommend.
Read more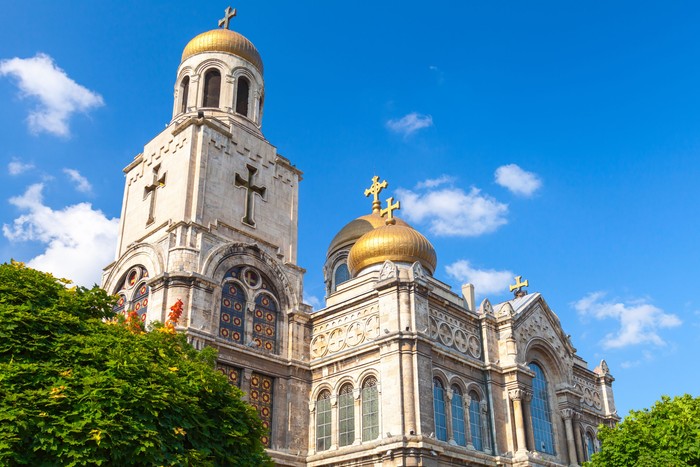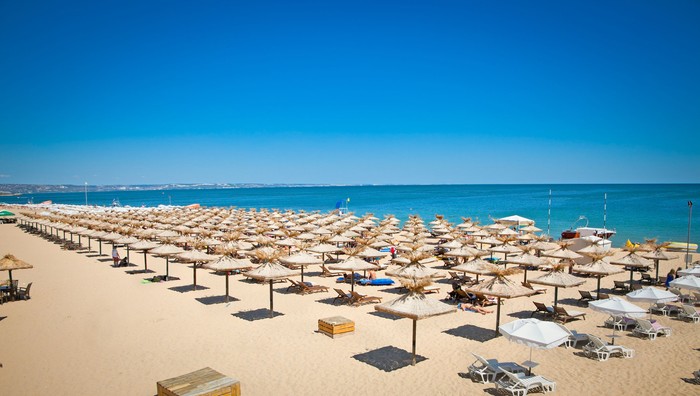 The best beaches in Bulgaria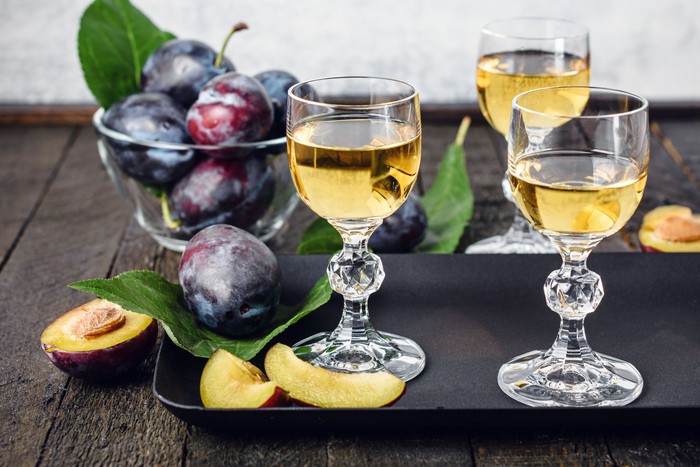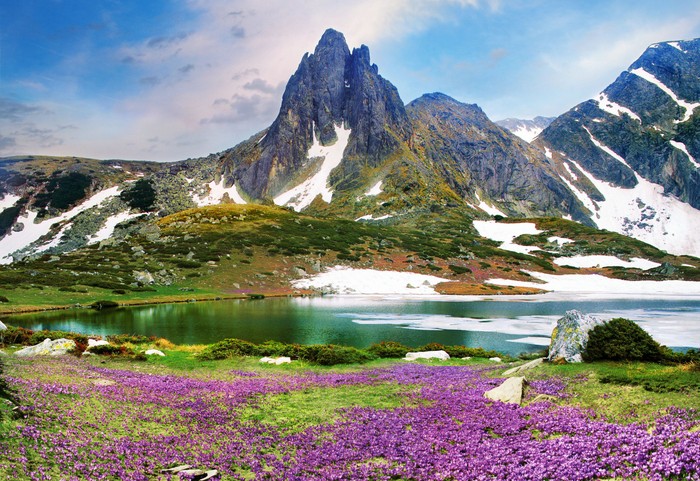 National parks in Bulgaria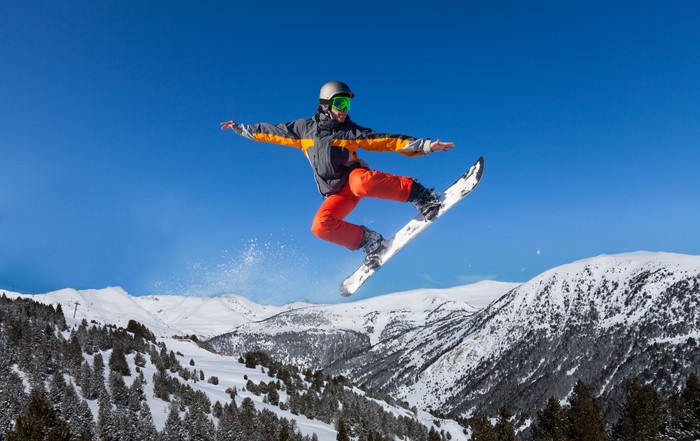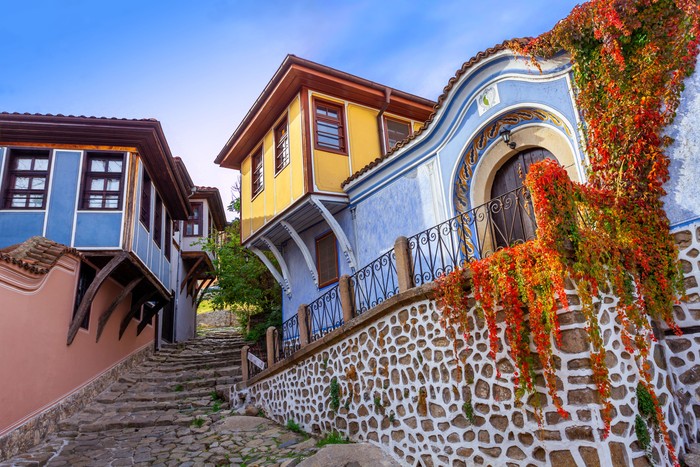 Off the trail in Bulgaria