Berlin
4.17
See Reviews (66)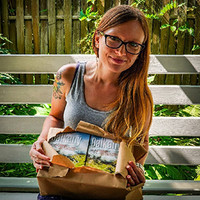 Open, liberal and partying Berlin is one of the most hipster and friendly European metropolises. Like a magnet, it attracts artists, musicians and creative people from around the world, becoming a new home for many of them.
Interesting museums, restored historic buildings, traces of the latest history scattered among the fragments of the Berlin Wall and an alternative atmosphere of the cult Kreuzberg - Berlin is like a box of chocolates in which everyone will find something for themselves. Once divided by a wall and full of internal conflicts, today the cosmopolitan and multicultural capital of Germany is a great idea for many weekend city-breaks . Because you come back to Berlin to discover its different face each time.
For whom?
Berlin will appeal to everyone who enjoys exploring large, bustling cities. The multicultural and tolerant capital of Germany is also a great destination for backpackers.
Gallery
Zdjęcia pochodzą z serwisu Shutterstock lub prywatnej kolekcji Brate
Read more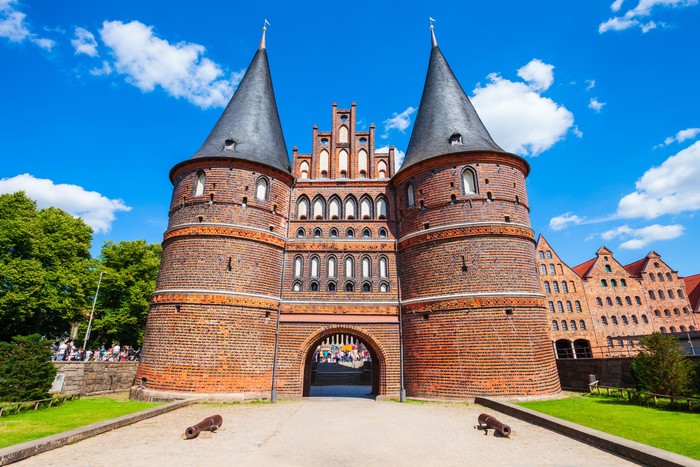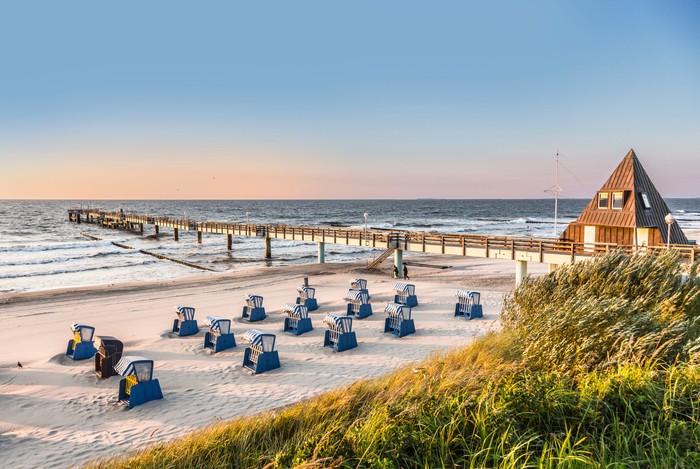 The best beaches in Germany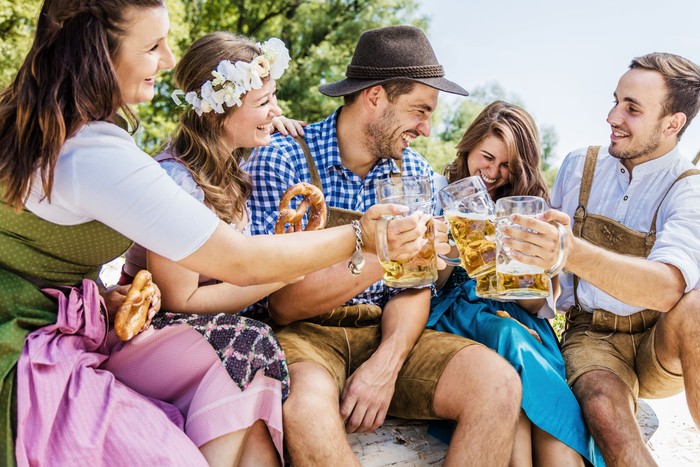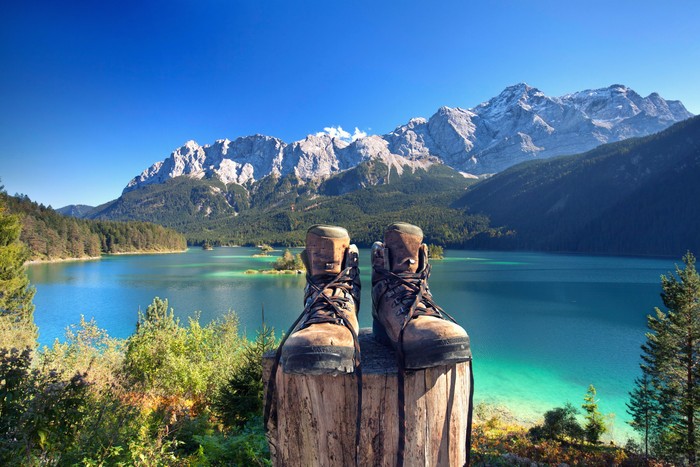 National parks in Germany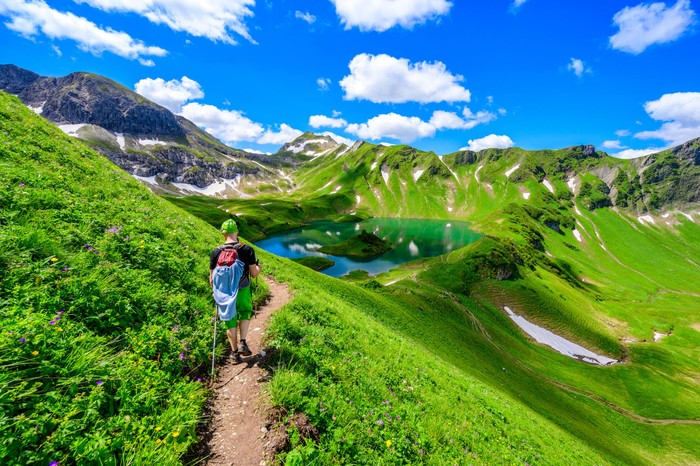 Active recreation in Germany