Zbarazh
3.10
See Reviews (10)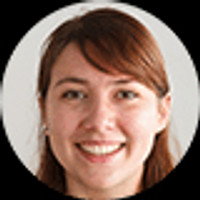 You must have heard the name Zbaraż . This small city is located east of Lviv , in the Tarnopol region. It is famous primarily for the castle that has been invaded many times. First, in the fifteenth and sixteenth centuries, it was attacked by the Tatars. Then the fortress was wooden and after each attack it was either completely or partially destroyed. In the 17th century, it was decided to rebuild the fortress, but this time using stone, not wood. And it was a very good decision!
In the same century, the defense of Zbaraż, known from the pages of "With Fire and Sword", was established. The castle was defended by a detachment of approx. 14 thousand. Polish soldiers under the command of Jeremy Wiśniowiecki. However, the attacking Cossack army numbered (according to various data) ... from 100 to 300 thousand. armed. In the following centuries, the castle fell into disrepair. At the end of the 20th century, a historical open-air museum was created in Zbaraż, including a stronghold, an Orthodox church, a monastery and the surrounding areas.
For whom?
If you are a history fan , a visit to Zbaraż will be a real treat for you. The castle has been reconstructed and most of its area is open to the public. In the museum halls, you will be able to explore the history of this place at least a little. In addition, visit Zbaraż if you are fascinated by the prose of Henryk Sienkiewicz . Zbaraż is quite an important part of his famous Trilogy.
Gallery
Zdjęcia pochodzą z serwisu Shutterstock lub prywatnej kolekcji Brate
Read more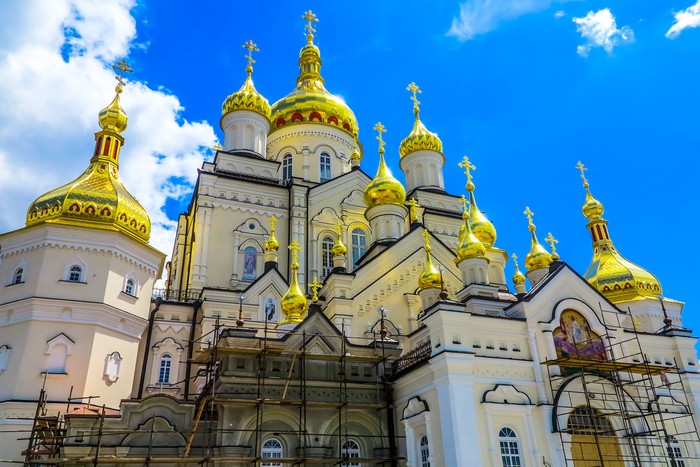 What to visit in Ukraine?
The most beautiful beaches in Ukraine