Vineyard
3.17
See Reviews (6)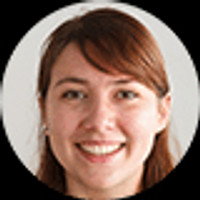 Vinnitsa is now one of the most important economic centers of Ukraine, and an important transport junction of the country. The several-hundred-year history of the city has been very turbulent and is associated with numerous Tatar invasions and Cossack revolts. And there will also be Polish accents in the history of Winnica. Despite various turbulences, a lot of interesting monuments have been preserved in the city. The oldest preserved buildings in Winnica are the church and the Jesuit college from the 16th century. It is also worth visiting the Cathedral of the Transfiguration, and the wooden church of St. Nicholas from 1746.
The city experienced a real economic boom thanks to the fact that railways were introduced here in the 19th century. At that time, many impressive tenement houses were built. It is worth seeing the Savoy hotel building from 1912, the school complex in the old town, the water tower, and the historic post office building. Nowadays, the Vineyard is still developing, and the most important new attraction of the city is the largest floating fountain in the world . In summer, it attracts crowds of tourists who can admire beautiful shows of water, light and sound.
For whom?
If you are interested in the turbulent history of the eastern borderlands and the traces of the Polish-Lithuanian Commonwealth that once ruled here, then you must visit Winnica. You will also like the city when you appreciate the architecture of the turn of the 19th and 20th centuries.
Gallery
Zdjęcia pochodzą z serwisu Shutterstock lub prywatnej kolekcji Brate
Read more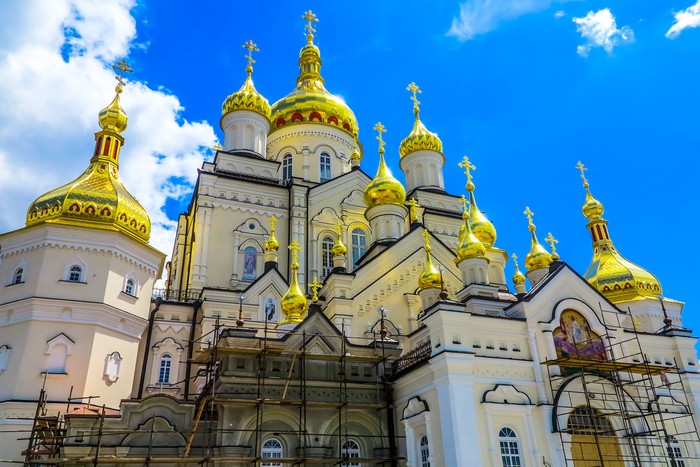 What to visit in Ukraine?
The most beautiful beaches in Ukraine