Pochayiv
4.00
See Reviews (8)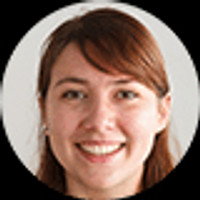 Pochayiv is a small, rather inconspicuous town in western Ukraine. Nevertheless, it is a very important point on the map of this country. And all thanks to the Lavra of the Dormition of the Mother of God. It is one of the three Lavra in Ukraine, considered to be the most important religious center of that country. It is situated in the heart of the town, on a picturesque hill. The first temple was built here in the 12th century.
Currently, it is a large monastic complex, which includes, among others, the Cathedral of the Dormition of the Mother of God in the Rococo style and the Holy Trinity Cathedral , which is one of the most important monuments of Russian modernism. There are also many interesting churches, an impressive monastic belfry and the Grotto of Poczajowski . The whitewashed walls of the temples and golden domes, with cobbled streets between them, add to the atmosphere of this place. The most important objects of worship are the Poczajowska Icon of the Mother of God, a stone with the imprinted foot of the Mother of God, and numerous relics of Job Poczajowski. Although the Lavra is an object of Orthodox worship, Greek Catholics and Latin rite Catholics also make pilgrimages here.
For whom?
Even if you are not Orthodox, a visit to Pochayiv can be an interesting experience for you. Both culturally and historically. In addition, you will find here a wonderful, interesting and diverse architecture that impresses with its craftsmanship.
Gallery
Zdjęcia pochodzą z serwisu Shutterstock lub prywatnej kolekcji Brate
Read more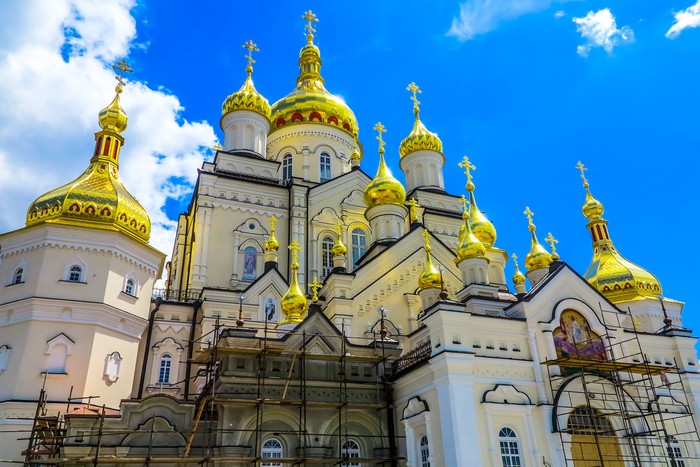 What to visit in Ukraine?
The most beautiful beaches in Ukraine