Odessa
4.00
See Reviews (22)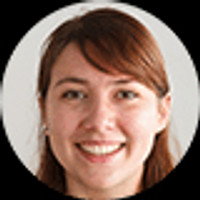 Odessa is the third largest city in Ukraine. It has long been appreciated by tourists. And there are many reasons for this. First of all, Odessa is located on the shores of the Black Sea . Long, sandy beaches and nice infrastructure will make you really able to relax there. Odessa also has many great monuments. Its symbol is the Potemkin Stairs with 192 steps. Make sure to take a picture of them!
Also take a look around the theater, colonnade and cathedral. Odessa is also an important place for Poles. You can find traces of our great countrymen, especially Adam Mickiewicz. And although the history comes from different corners of the city, it is also a place that moves strongly with the times. Therefore, especially in the summer season, you can count on great parties in Odessa. Both those from the world of higher culture, as well as those a bit lower, like dancing on the dance floor to the rhythm of disco hits.
For whom?
For sure Odessa can be considered a fairly universal destination. First of all, because the city offers a lot of attractions. Do you like sightseeing ? Numerous monuments await you there. Do you want to relax , sunbathe and swim in the sea? Spend some time on one of the Black Sea beaches. Would you like to party ? Go to one of the clubs, operating both in the city and on the coast.
Gallery
Zdjęcia pochodzą z serwisu Shutterstock lub prywatnej kolekcji Brate
Read more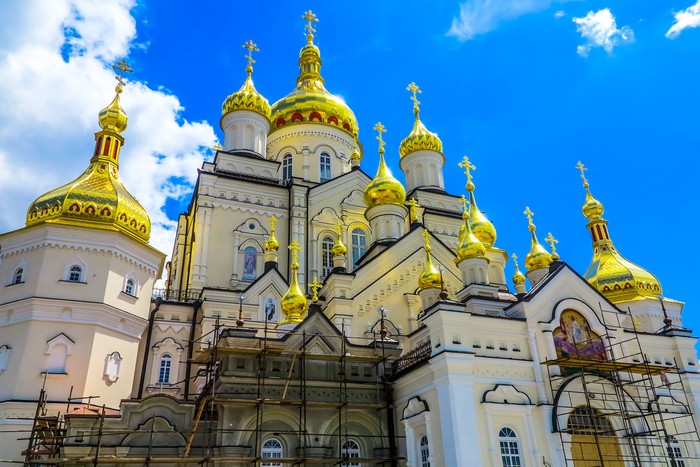 What to visit in Ukraine?
The most beautiful beaches in Ukraine