Kyiv
4.11
See Reviews (28)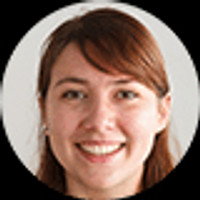 Kiev is the largest city and capital of Ukraine, picturesquely situated on the Dnieper River. It is a place full of contradictions that give it a unique character. On the one hand, it impresses with its architecture, rich ornamentation and interesting museums, and on the other hand, it strikes with the authenticity of everyday life hidden in housing estates with huge blocks of flats and imaginative murals. Thanks to this, you can get to know both the historical and the modern side of Kiev.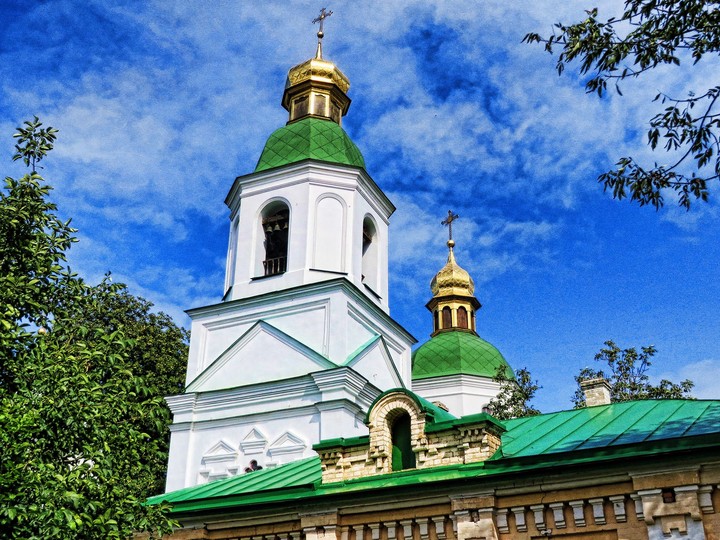 For whom?
Kiev is a destination for you if you pay attention to interesting architectural solutions and are a fan of street art. This city is full of history and contemporary authenticity at the same time, best discovered by following your own path. You will also not regret your stay in Kiev if you like to party.
Gallery
Zdjęcia pochodzą z serwisu Shutterstock lub prywatnej kolekcji Brate
Read more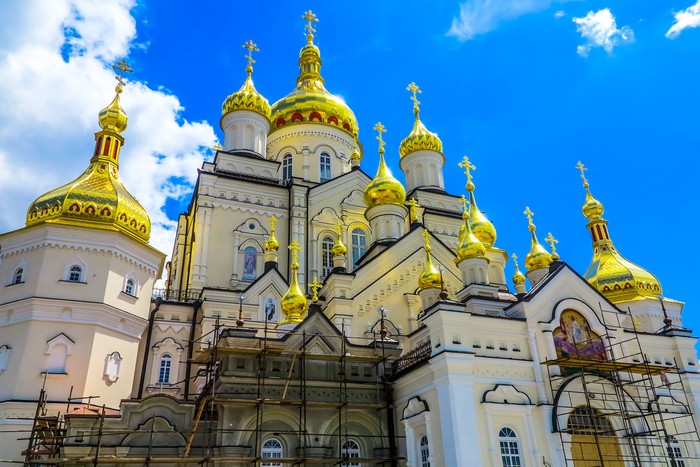 What to visit in Ukraine?
The most beautiful beaches in Ukraine