Kharkov
3.29
See Reviews (7)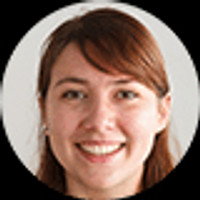 Kharkiv, the former capital of Ukraine, is now the second largest city in the country. It has long been focused on industry. Under the USSR, it was the third most important scientific and industrial center after Moscow and Leningrad. There are still many factories here. But you can also see more and more cultural and scientific influences. Among the gray blocks of flats and numerous industrial plants, beautiful and often gilded sacred buildings stand out. It is worth seeing the Monastery of the Protection of the Mother of God with its characteristic domes.
The Miracle of Kharkiv is the Cathedral of the Annunciation , which is the only Orthodox church in the world built in the Byzantine style. This picturesque brick building is 80 meters high and can accommodate 4,000 people. Another place worth visiting is Freedom Square , which is five times the size of Moscow's Red Square. This makes it one of the largest squares in Europe. Next to it, there is the huge, first skyscraper of the USSR, the so-called Jujprom , which is an interesting example of a style called constructivism. See also the building of Kharkiv University and stroll down the atmospheric Sumska Street . When exploring the city , use public transport , especially the metro, as some of the underground railway stations date back to the USSR era and have quite an interesting style.
For whom?
If you are interested in the architecture and style of the USSR , then you must visit Kharkiv, where you will find lots of interesting buildings from this period. You will also like the city if you are looking for places outside the main tourist routes . Kharkiv is not crowded with tourists, which makes sightseeing much more enjoyable.
Gallery
Zdjęcia pochodzą z serwisu Shutterstock lub prywatnej kolekcji Brate
Read more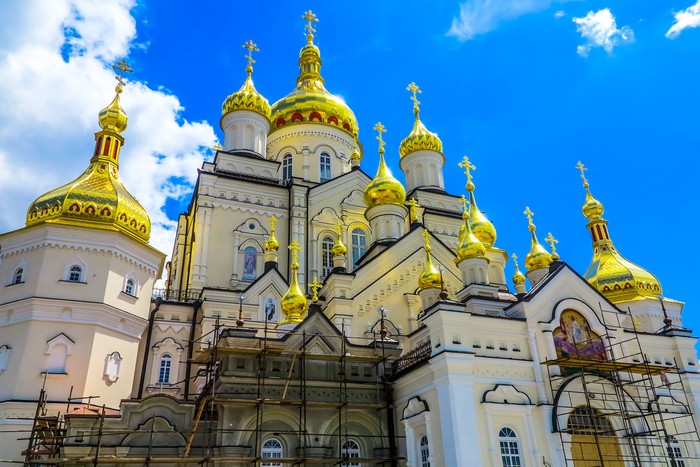 What to visit in Ukraine?
The most beautiful beaches in Ukraine