Kamyanets-Podilskyi
4.40
See Reviews (10)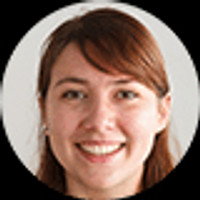 Most Poles immediately associate Kamieniec Podolski with this amazing fortress. This is what Henryk Sienkiewicz made her famous when he wrote about her defenders in "Pan Wołodyjowski" . The picturesquely situated castle is one of the most popular attractions of Ukraine. Kamieniec Podolski was considered impossible to get for a very long time. And all because of the fortifications, the fact that the city is surrounded by a river and thanks to the aforementioned fortress. However, over the centuries, the castle was conquered twice. To this day, however, it has been preserved in good condition and now houses a museum .
The characteristic elements of the castle are numerous towers and towers. For a long time these areas were under the rule of Polish governments and there are still many remnants of our countrymen. If you visit Kamieniec Podolski, focus not only on the castle, but also on the old town. Crossing the impressive Turkish Bridge , you will be able to visit the City Gate, the Polish Gate and the Batory Tower. Take a walk to the Polish Market Square and the Polish City Hall . Another interesting monument is the Church of St. Nicholas, the Dominican monastery, the ruins of the Armenian cathedral and the Trinitarian church. On the former city fortifications, known as Dahlke's Forts , today there is one of the best viewpoints of the castle.
For whom?
If you are interested in the medieval history of Poland, you must visit Kamieniec Podolski, formerly known as the " Polish Eastern Gate ". If you like fortresses and exploring historic buildings, you will find many well-preserved monuments here.
Gallery
Zdjęcia pochodzą z serwisu Shutterstock lub prywatnej kolekcji Brate
Read more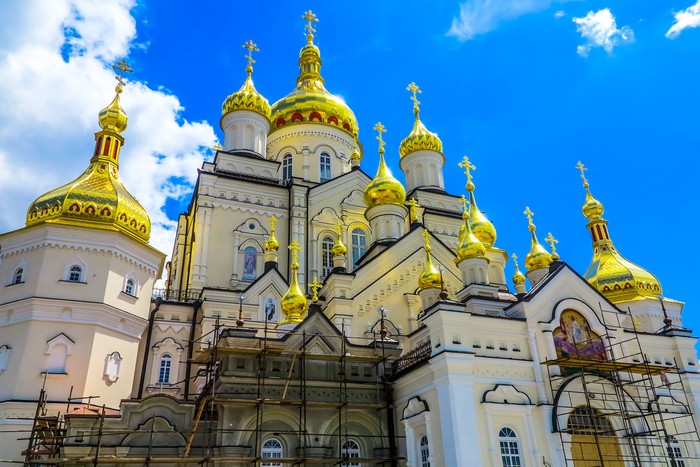 What to visit in Ukraine?
The most beautiful beaches in Ukraine