Ivano-Frankivsk
3.57
See Reviews (7)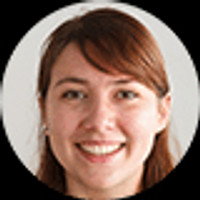 Ivano-Frankivsk (Ivano-Frankivsk) is an old Polish city known as Stanisławów . It is referred to as the "gateway to the Eastern Carpathians" because it lies in the foothills of this range. So it can be a starting point for those who plan mountain hiking. However, if you prefer sightseeing and walking, then Ivano-Frankivsk will definitely appeal to you.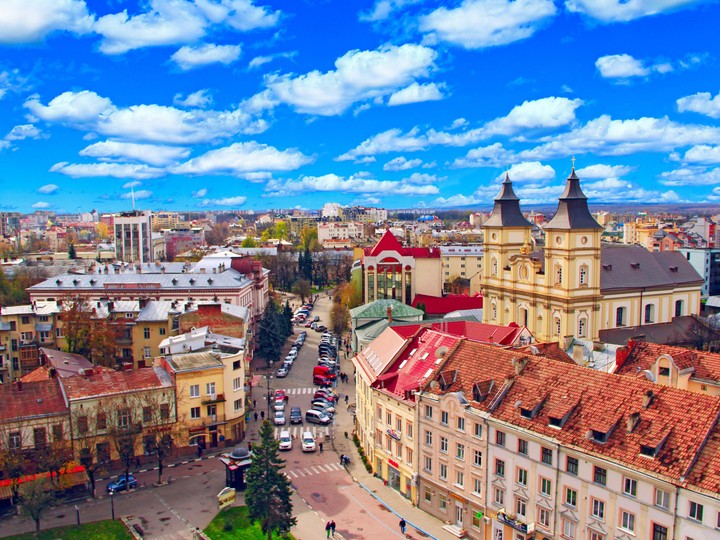 First of all, you will find some Polish traces there, e.g. the monument of Adam Mickiewicz. Be sure to take a look at the market square surrounded by pretty, colorful tenement houses and where the characteristic town hall building rises. Ivano Frankivsk also has a bit of an artistic soul. And all this is due to the interesting monuments that you will be able to see within the center. In addition, you will also have a nice time in the evenings in their atmospheric pubs.
For whom?
Ivano-Frankivsk is hardly a city for everyone. But you will like it if you are looking for places outside the main tourist routes . Visit Ivano-Frankivsk also when you want to get to know the less commercial side of Ukraine.
Gallery
Zdjęcia pochodzą z serwisu Shutterstock lub prywatnej kolekcji Brate
Read more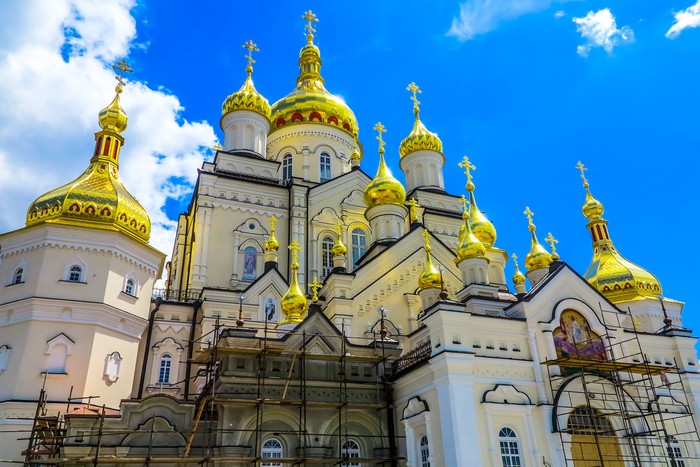 What to visit in Ukraine?
The most beautiful beaches in Ukraine