Donetsk
2.00
See Reviews (1)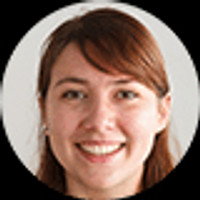 Well, visiting the city of Donetsk nowadays is not a tube of cream. A few years ago, the capital of Donbass was a thriving industrial locomotive of the country. In 2014, hostilities began here, and half of the city was destroyed. This is not the safest spot unless someone has the balls.
For whom?
Donetsk is a great place to visit if you know what he is doing and have friends there. Traveling on your own when you have no idea where you can and can't go can be risky.
Gallery
Zdjęcia pochodzą z serwisu Shutterstock lub prywatnej kolekcji Brate
From the Blog
Read more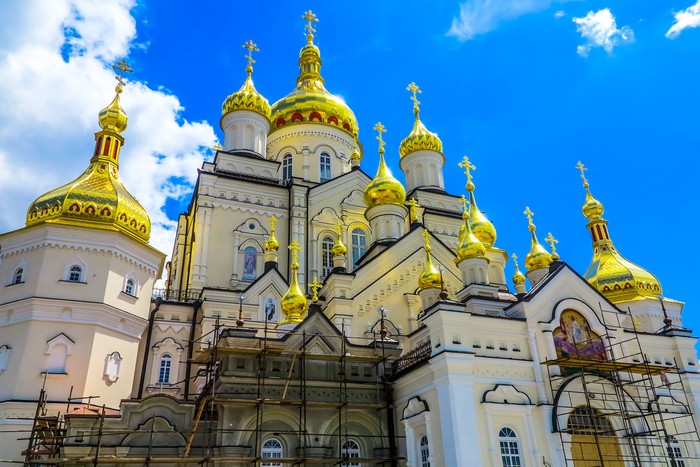 What to visit in Ukraine?
The most beautiful beaches in Ukraine