Chernobyl
4.67
See Reviews (18)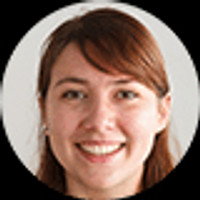 Chernobyl is the infamous place where the world's worst nuclear disaster took place in 1986. As a result of an explosion in one of the reactors of a nuclear power plant, a huge area was radioactive contaminated and to this day it is designated an exclusion zone. Currently, this area can be visited, but only with licensed guides and following the relevant rules.
The city of Pripyat , located in the immediate vicinity of the unfortunate power plant, is the place that best reflects the scale of the tragedy. Built in the 1970s, it was a model, modern city in which the power plant staff lived. Suddenly, overnight, as a result of evacuation, it was abandoned and to this day is a ghost town that is slowly deteriorating. This is where most of the amazing pictures of ruined buildings, or the never-open amusement park with a giant mill wheel come from. Another interesting place is the monument to the liquidators, which stands in the vicinity of the new sarcophagus, the so-called The ark that covered the crash site. Also visit the city of Chernobyl , where several thousand people currently live, and the nearby Eye of Moscow , a mysterious, huge, Soviet radar. At the moment, visiting the above-mentioned places is safe, because the level of irradiation even in Pripyat is lower than, for example, in the center of Warsaw.
For whom?
If you are a fan of abandoned places , and if you watched the HBO series devoted to Chernobyl with a flushed face, then you must go there. However, you must remember that only people over the age of 18 are allowed to enter the exclusion zone.
Gallery
Zdjęcia pochodzą z serwisu Shutterstock lub prywatnej kolekcji Brate
Read more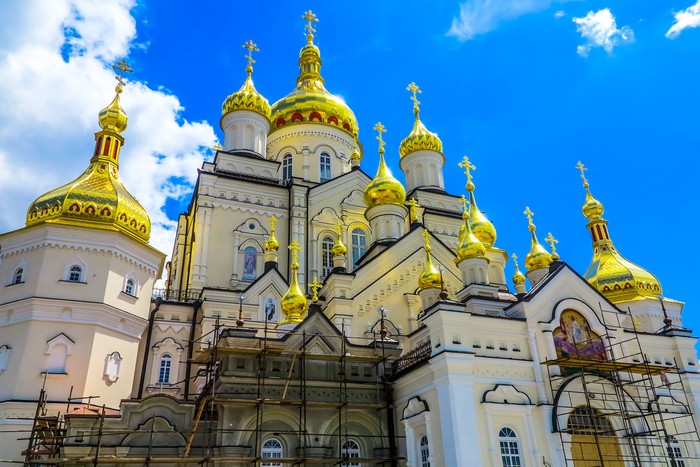 What to visit in Ukraine?
The most beautiful beaches in Ukraine