Utrecht
3.87
See Reviews (15)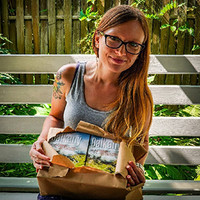 Utrecht is often called little Amsterdam . Much more cozy and less crowded than the capital of the Netherlands, it will appeal to everyone who likes knowing in the rhythm of words . The city is cut by canals along which you can walk on two levels - on the street above, or along the promenade right by the water . This solution used to be used by merchants who unloaded goods from boats straight to coastal warehouses. Today, most brick warehouses have been transformed into cozy pubs, restaurants and cafes.
It only takes a few hours to see the most important attractions, but it is worth staying here a while longer . Relaxing on a bench by the canal, the famous salami, cheese and hot pepper sandwich from the Broodje Mario stall, and an evening beer in one of the coastal gardens create a unique, Utrecht atmosphere .
For whom?
Utrecht will appeal to sightseeing fans and anyone looking for typically Dutch architecture in a more intimate than Amsterdam style.
Gallery
Zdjęcia pochodzą z serwisu Shutterstock lub prywatnej kolekcji Brate
Read more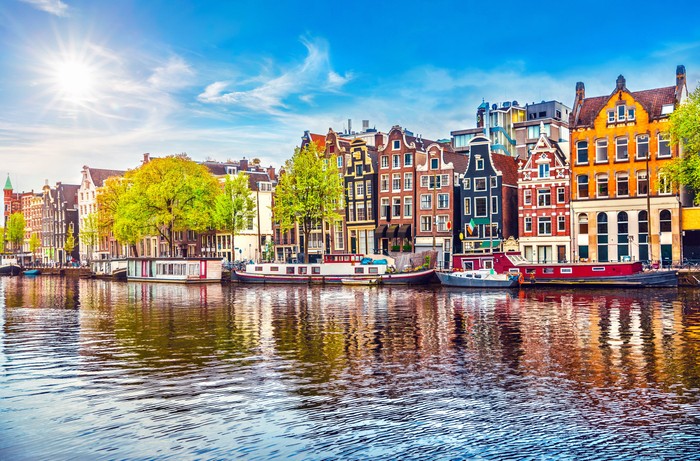 What to see in the Netherlands?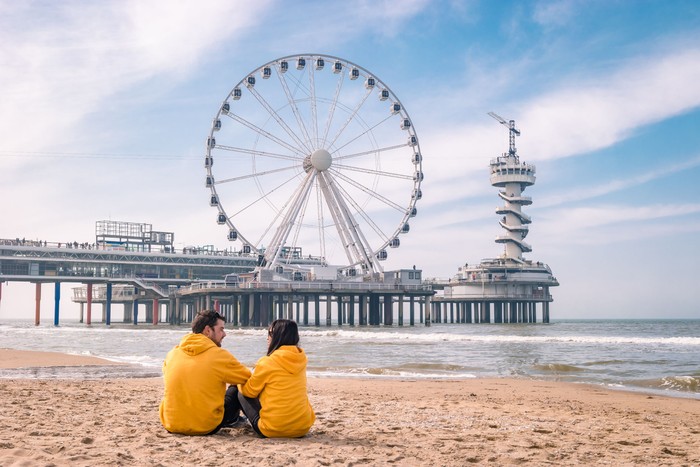 Beaches in the Netherlands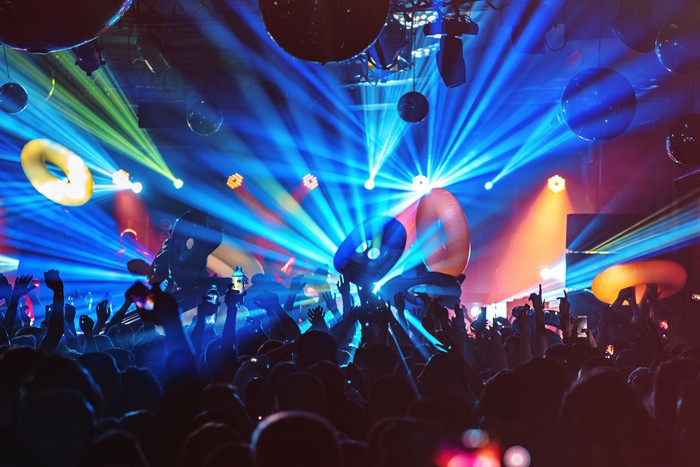 Nightlife in the Netherlands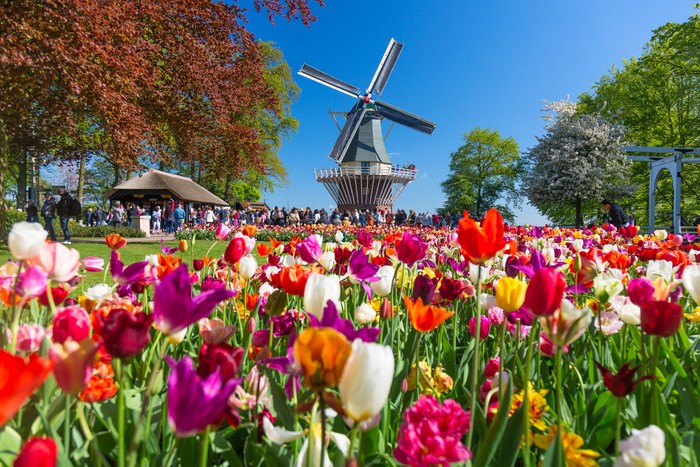 Off the trail in the Netherlands