Texel
4.25
See Reviews (8)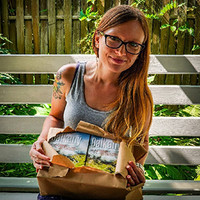 Texel is a picturesque island that lies to the north of the mainland town of Den Helder. It is the most popular of all Dutch islands. It is an ideal destination for people who want to relax in the bosom of nature. Its biggest attraction are the beaches stretching along the northern shore. They are considered the most beautiful in the whole of the Netherlands.
Texel is separated from the mainland by the Wadden Sea, which is characterized by great biodiversity. During low tide, you can admire many species of animals here, and in addition, the island is one of the most important breeding habitats for birds in Europe. Along the shores of Texel, in addition to the beaches, you can also admire the dunes. Some of them are under protection as part of the national park. The center of the island is, however, vast pastures where sheep are grazed primarily. There are several small towns here, the most popular of which is De Koog , which offers quite an extensive tourist base. It is worth visiting the local Ecomare sealarium, the 19th-century Eierland lighthouse, and the neoclassical Waddenkerk church. It is also worth mentioning that Texel can be easily reached by regular ferries.
For whom?
If you are looking for a place where you can rest from the hustle and bustle of a big city , in the bosom of nature, you must go to the island of Texel. Wildlife lovers will appreciate the interesting landscapes and the opportunity to observe various species of animals. Texel will also be an ideal place for cyclists who will find a developed network of specially prepared paths.
Gallery
Zdjęcia pochodzą z serwisu Shutterstock lub prywatnej kolekcji Brate
Read more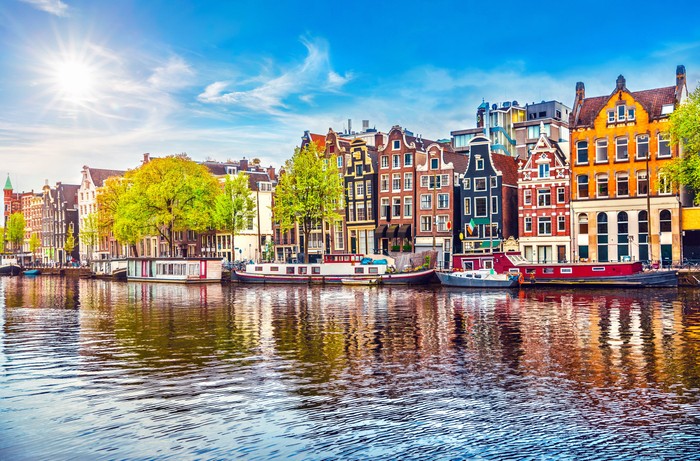 What to see in the Netherlands?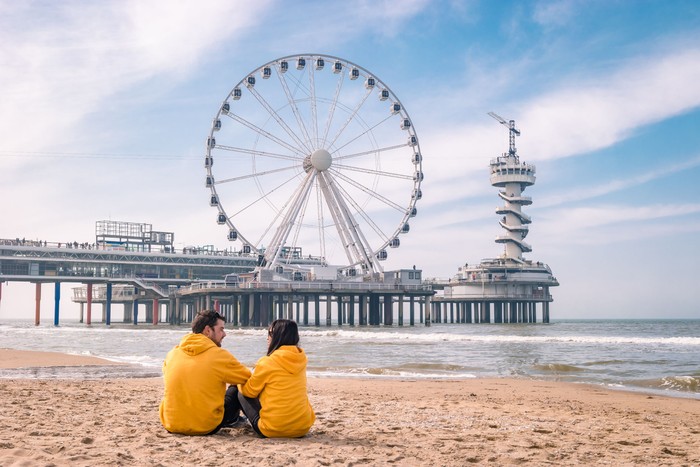 Beaches in the Netherlands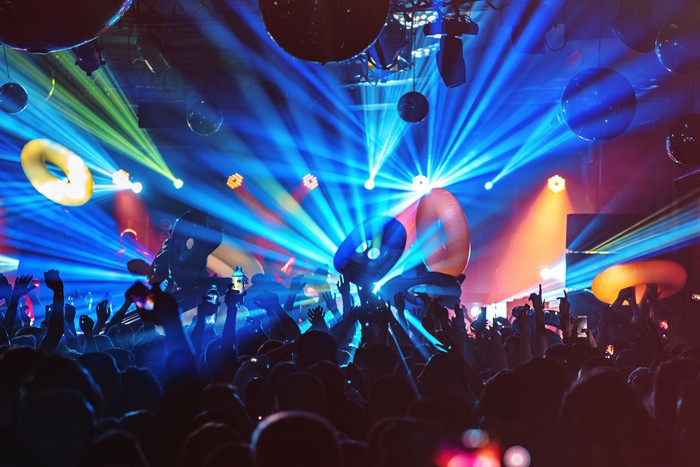 Nightlife in the Netherlands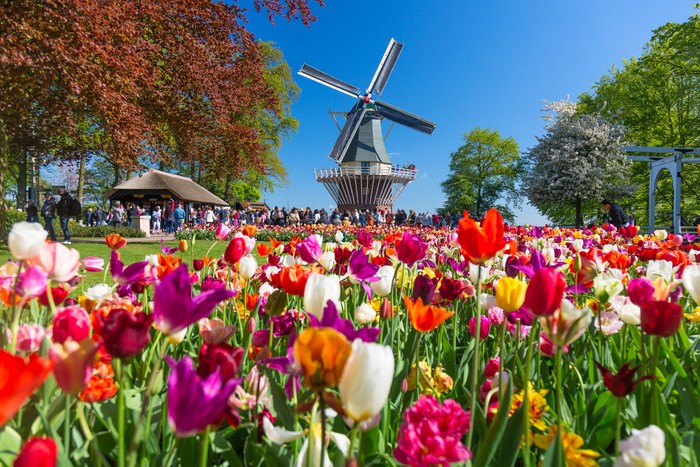 Off the trail in the Netherlands