Maastricht
4.33
See Reviews (9)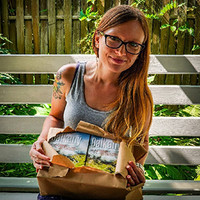 Although Maastricht is one of the oldest Dutch cities , it has little to do with the typical Dutch climate. There are no canals or white windmills here, but there are interesting fortifications, underground caves and churches that function as bookstores, lecture halls, and even hotels.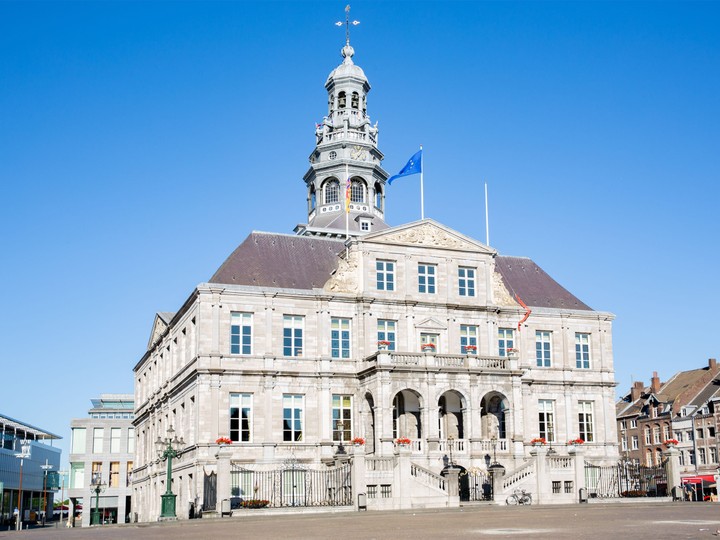 The most original of the Dutch carnivals also takes place here. Every year in February, the streets of the city turn into one big colorful parade. Pubs are bursting at the seams, it's loud and cheerful everywhere, and the beer is pouring in streams.
For whom?
Squeezed between Belgium and Germany , multicultural and multilingual Maastricht will appeal to everyone who likes cosmopolitan, student cities and visiting less obvious attractions.
Gallery
Zdjęcia pochodzą z serwisu Shutterstock lub prywatnej kolekcji Brate
Read more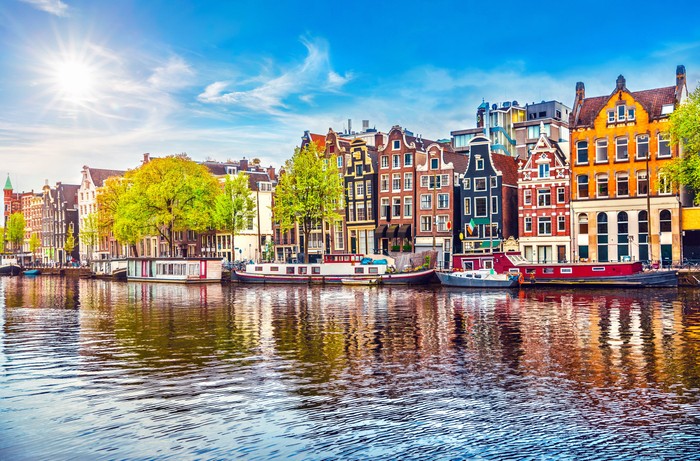 What to see in the Netherlands?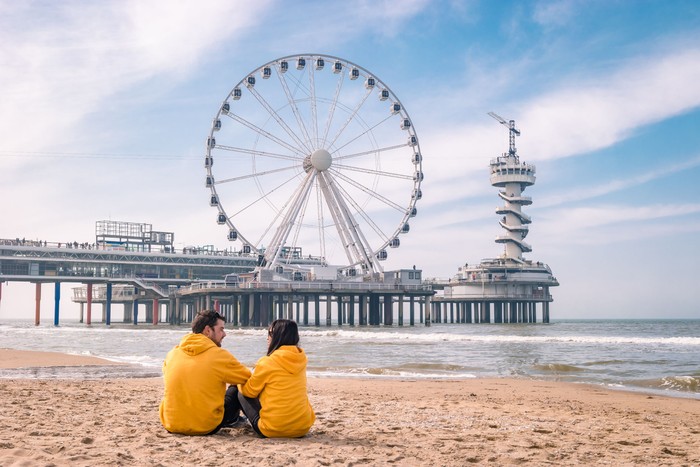 Beaches in the Netherlands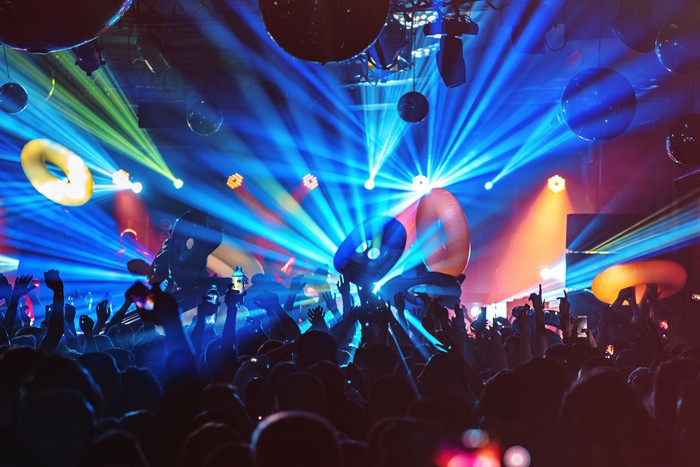 Nightlife in the Netherlands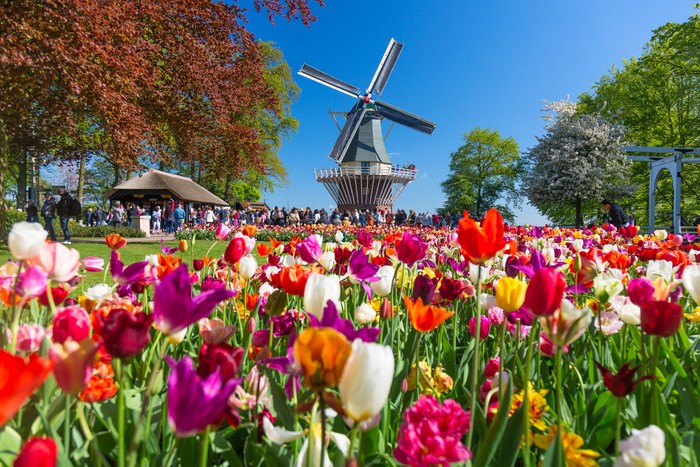 Off the trail in the Netherlands