Leiden
4.07
See Reviews (14)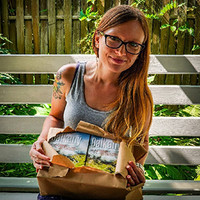 Leiden (Leiden), located roughly halfway between Amsterdam and The Hague, is a really important point on the map of the Netherlands. Mainly because it was there that Rembrandt was born on July 15, 1606. He is considered one of the most outstanding painters, not only Dutch, but also European.
The oldest university in the Netherlands is located in Leiden. Thanks to this, it has a very student-like, loose character. Hence, there are many nice pubs in which you will have a good time. Leiden is also a great architecture. It is sometimes referred to as an open-air museum town. This is because its very center is almost entirely historic. In addition, Leiden can boast a large number of interesting museums . There are a total of 13 of them in the city.
For whom?
Visit Leiden if you are interested in art history . You will surely be carried away by the artistic atmosphere of the city where such a talented painter as Rembrandt was born. You will also like it here if you are looking for picturesque cities perfect for a walk . The local architecture and numerous canals will be an inexhaustible source of photographic inspiration. You will also like Leiden when you like to visit intensively . Numerous monuments and museums await you here. It is also a good direction if you would like to party a bit. There are some really great, atmospheric pubs in the city.
Gallery
Zdjęcia pochodzą z serwisu Shutterstock lub prywatnej kolekcji Brate
Read more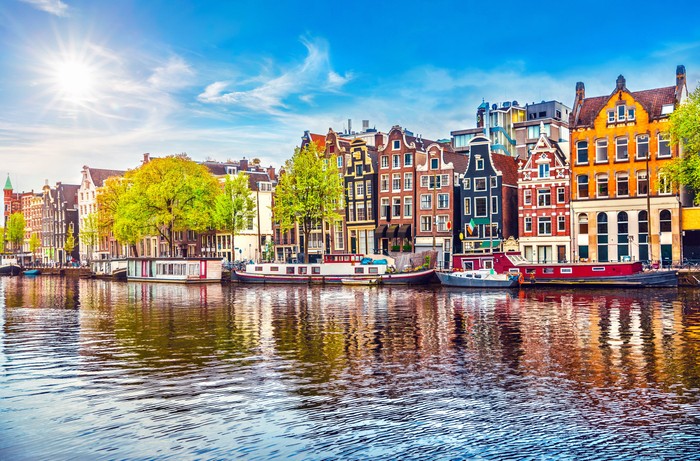 What to see in the Netherlands?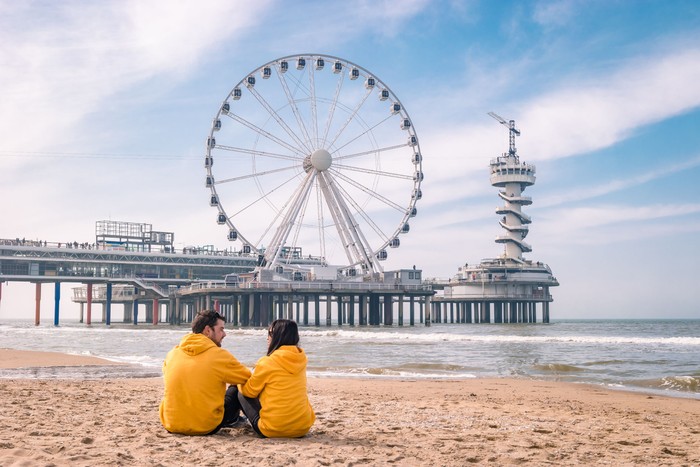 Beaches in the Netherlands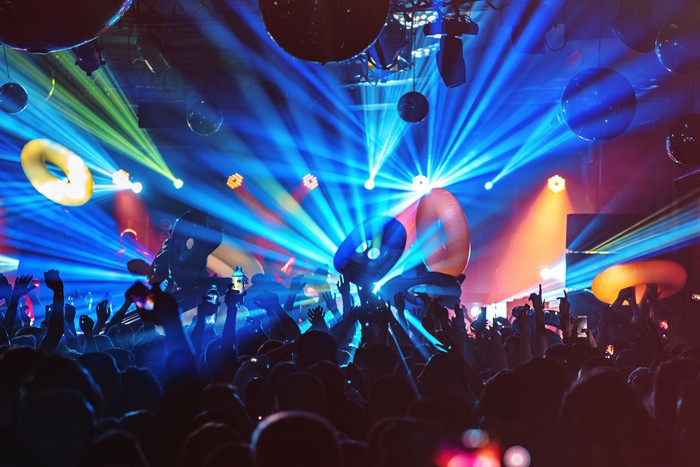 Nightlife in the Netherlands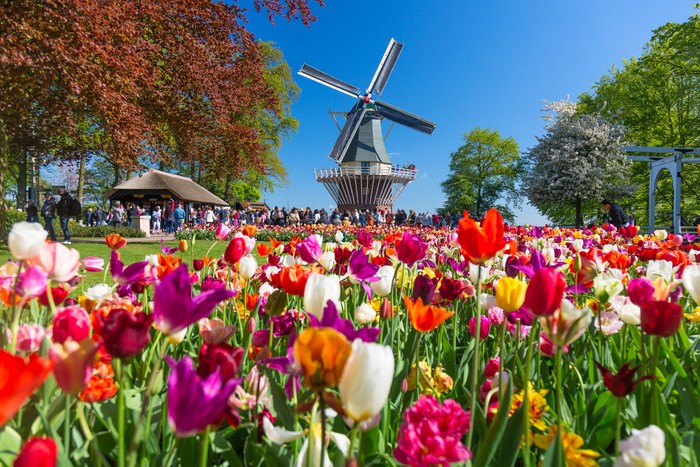 Off the trail in the Netherlands