Keukenhof
4.60
See Reviews (10)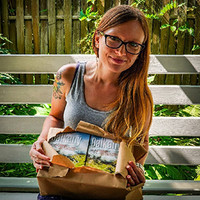 Keukenhof is one of the most important attractions of the Netherlands, especially if you intend to visit the country in spring. The huge flower garden is open only 8 weeks a year (usually from late March to early May). It is at this time that on the area of 32 hectares you can admire more than 7 million colorful flowers in bloom .
It is located on the outskirts of Lisse. From the medieval times, it was the area of a herb and vegetable garden that belonged to a nearby castle. It was not until the 20th century that the place was transformed into a flower garden, where the most outstanding flower bulb growers presented the most interesting plant varieties. Currently, Keukenhof is one of the largest gardens of this type in the world . Between the walking paths you can admire whole carpets of colorful tulips, daffodils, hyacinths, crocuses, narcissus and lilies. It is also worth visiting the neighboring castle and the nineteenth-century windmill , with an observation deck overlooking the surrounding fields, covered with colorful flower carpets.
For whom?
If you are interested in flowers , you must see Keukenhof with your own eyes, which is one of the largest and most famous gardens in the world. Nature lovers will find here colorful areas of flowering plants, which are prepared in a different style each year.
Gallery
Zdjęcia pochodzą z serwisu Shutterstock lub prywatnej kolekcji Brate
Read more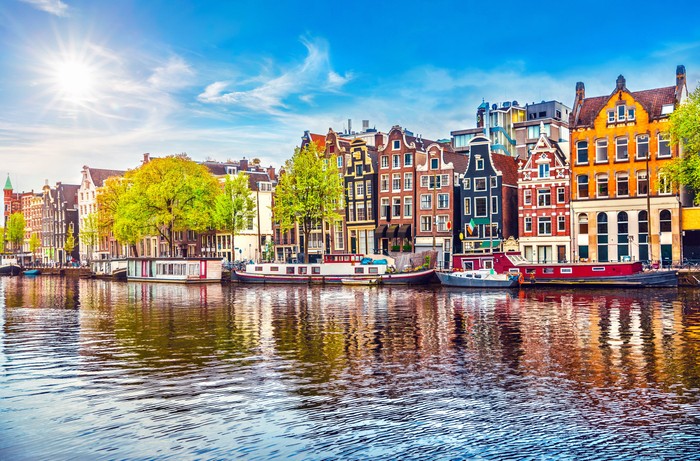 What to see in the Netherlands?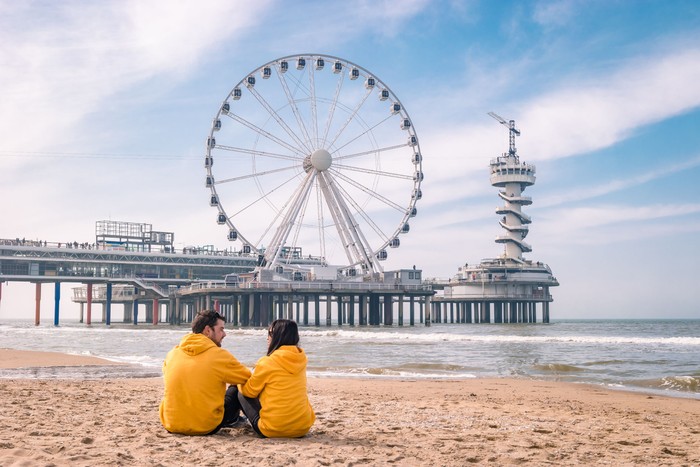 Beaches in the Netherlands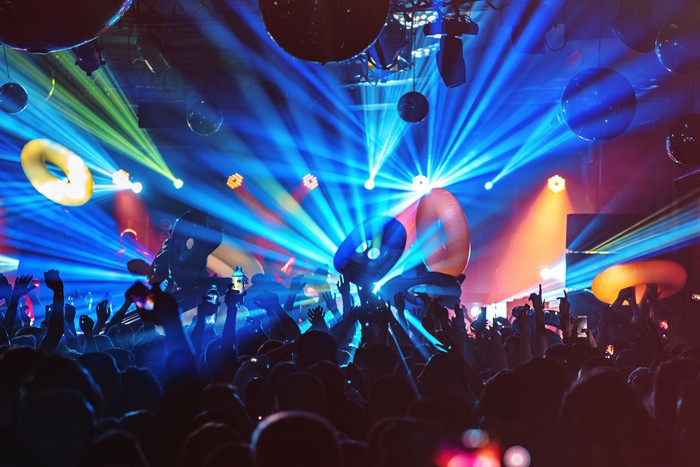 Nightlife in the Netherlands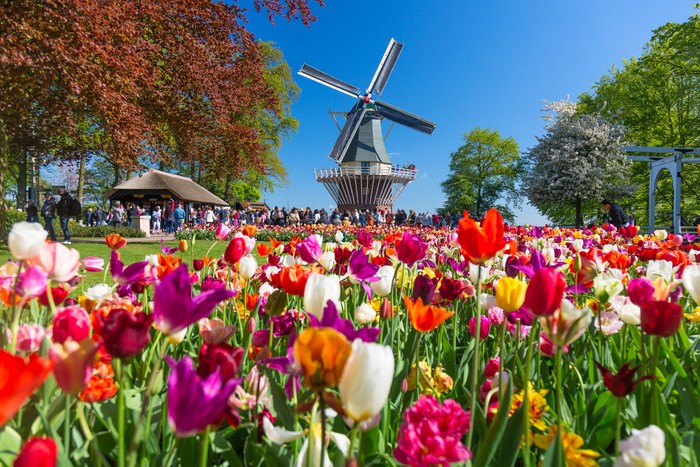 Off the trail in the Netherlands