Groningen
3.89
See Reviews (9)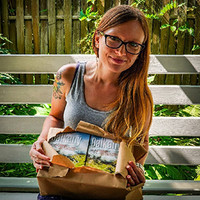 Groningen , in the north of the Netherlands, is a fascinating city with a positive atmosphere. Tourists appreciate it primarily for its rich nightlife offer . Atmospheric pubs tempt you to spend a longer time there over a glass of cold beer or a drink. However, Groningen does not start and end with a bar stool. First of all, its very center is surrounded by a canal. This makes Groningen incredibly photogenic. Of course, it is also influenced by incredibly interesting architecture.
The most characteristic landmark in the city is the Martinitoren tower, which is over 500 years old and almost 100 m high, one of the best vantage points. Groningen, as befits the Netherlands, is also an extremely cycling place. In the city itself, as well as in its immediate vicinity, you will find plenty of great routes that will allow you to reach picturesque and interesting places.
For whom?
If you are looking for a party spot on the map of the Netherlands, be sure to visit Groningen. In addition to numerous pubs and clubs, you can also count on great restaurants serving European and world cuisine. If you like sightseeing , you won't have time to get bored in Groningen either.
Gallery
Zdjęcia pochodzą z serwisu Shutterstock lub prywatnej kolekcji Brate
Read more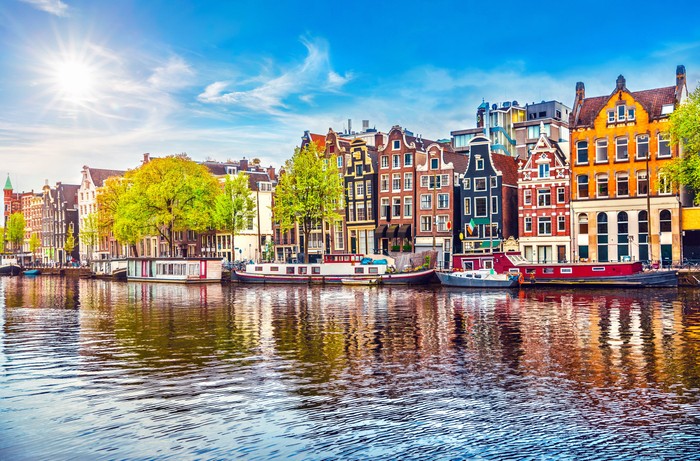 What to see in the Netherlands?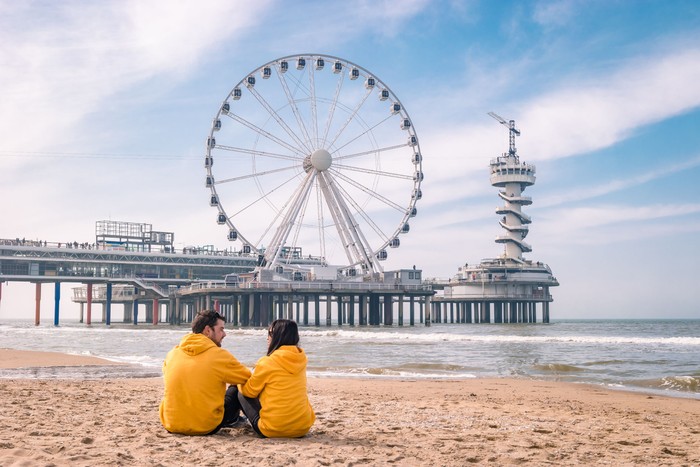 Beaches in the Netherlands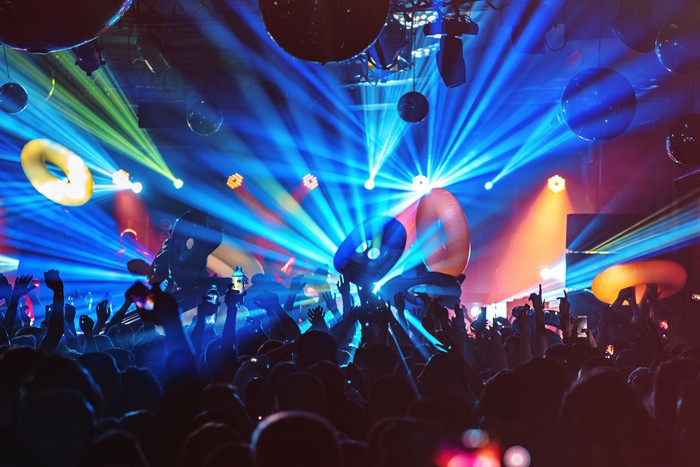 Nightlife in the Netherlands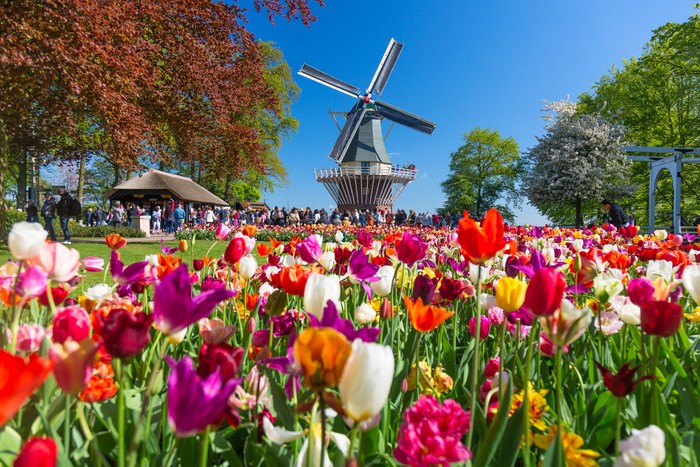 Off the trail in the Netherlands