Gouda
3.70
See Reviews (10)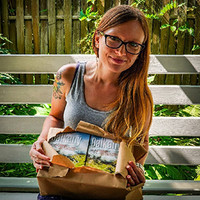 Rather, the name Gouda is associated with the type of cheese in the first place. However, few people know that its name comes from the city located near Rotterdam , on the Gouwe River. The beginnings of settlement in this area date back to the end of the 11th century, and Gouda received city rights as early as 1272. However, the intensive development of the city took place only in the 17th century.
The full-fat Gouda cheese became famous mainly thanks to city officials. They always made sure that the dairy products sold here were of the highest quality. Today, cheese is no longer produced here, but in order to maintain the tradition associated with it, during the summer season, every Thursday, a classic cheese market is held on the main square. There are also many shops in the city that offer a variety of dairy products. Generally, there is a lot to choose from! Gouda is also worth visiting for its historic city center . Its heart is the richly decorated 15th-century town hall building. One of the main symbols of the city is the municipal weight building from 1669, which today houses the Museum of Cheese and Crafts. It is also worth visiting the 15th-century church of St. John and the Gate of Lazarus.
For whom?
Gouda is a must-see for gourmets of Dutch cheeses . History enthusiasts will surely appreciate the local museum and interesting reconstructions of the cheese market from years ago. If you are looking for a noteworthy trip point between Amsterdam and Rotterdam then Gouda is the perfect choice.
Gallery
Zdjęcia pochodzą z serwisu Shutterstock lub prywatnej kolekcji Brate
Read more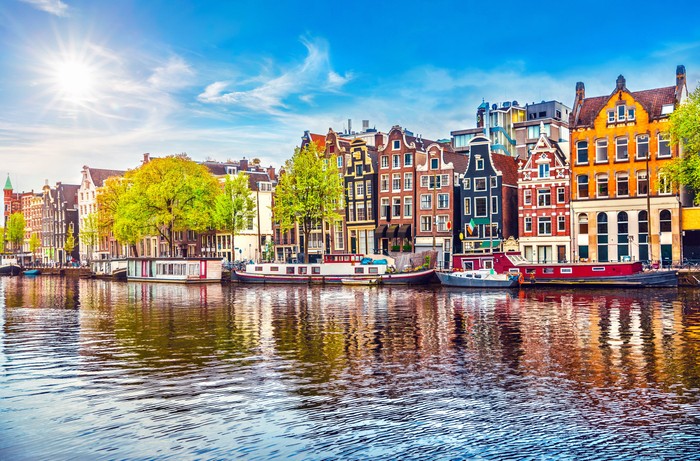 What to see in the Netherlands?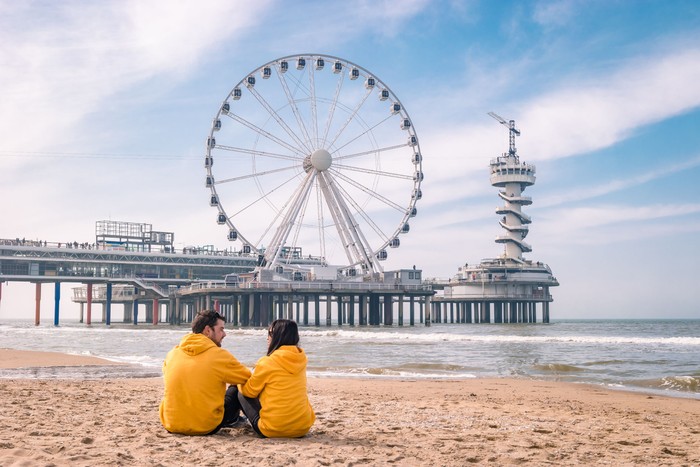 Beaches in the Netherlands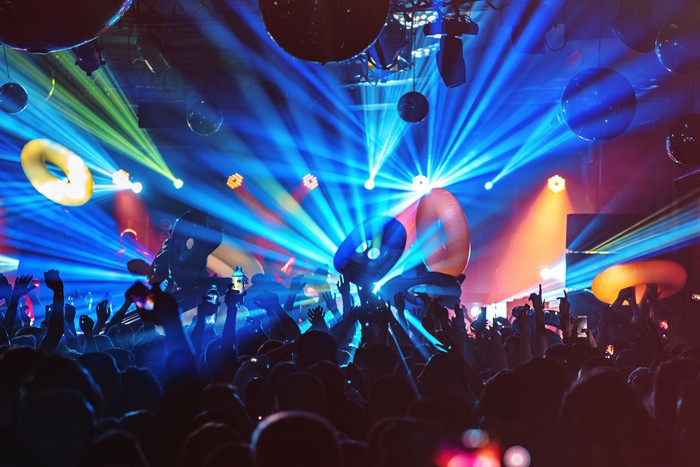 Nightlife in the Netherlands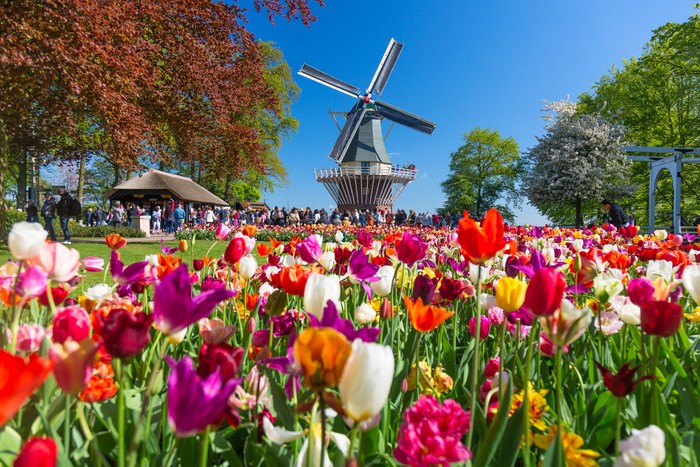 Off the trail in the Netherlands