Litomysh
4.38
See Reviews (8)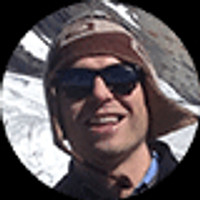 Situated 60 km from the border with Poland, Litomyśl is a small Czech town with its history dating back to the 13th century. It was then granted city rights. Litomyśl is known for its amazing Renaissance castle . Despite the passage of time, it has retained its former splendor and character. In its interiors you will see, among others baroque theater from 1797. It is one of five theaters in Europe that has preserved its original stage mechanisms.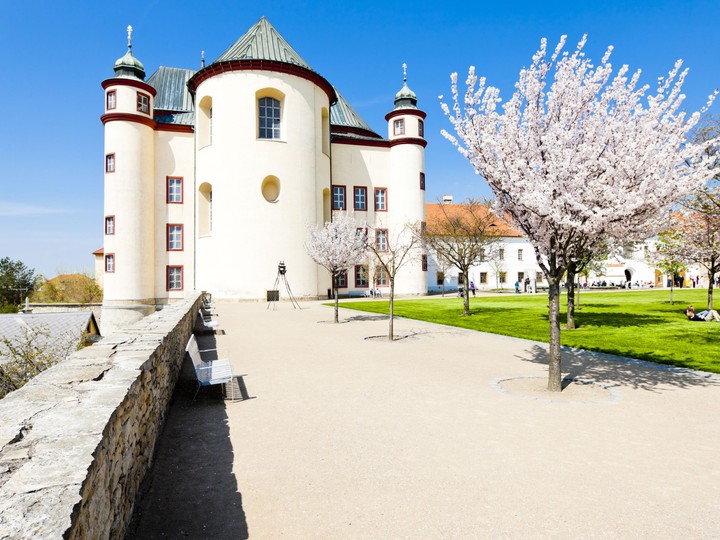 Another characteristic feature of the castle in Litomyśl are its facades, which are covered with sgraffito from the 16th - 20th centuries. All these unique features made it a UNESCO World Heritage Site . The town itself boasts one of the most beautiful Old Town squares in the Czech Republic and many interesting monuments, such as the Piarist Church, Dom u Rycerzy or Portmoneum .
For whom?
Litomyśl and the castle located in it are the perfect place if you value the achievements of the Renaissance and Baroque periods . However, when you are fascinated by history, the sensational monuments will help you recreate the atmosphere of old times. Art lovers will appreciate the richly decorated palace and the works that can be found in Portmoneum.
Gallery
Zdjęcia pochodzą z serwisu Shutterstock lub prywatnej kolekcji Brate
Read more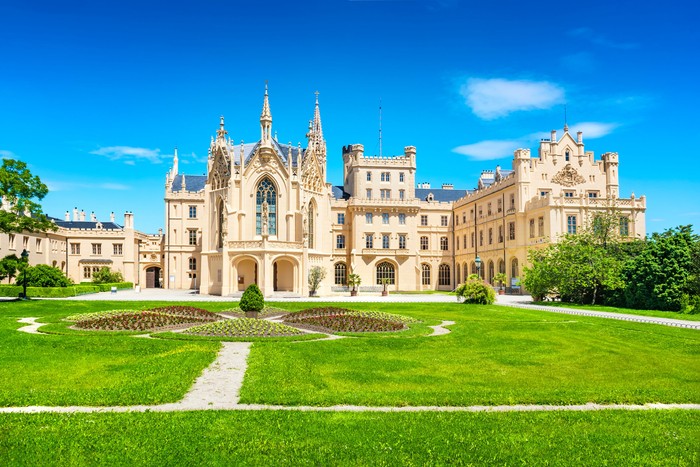 What to visit in the Czech Republic?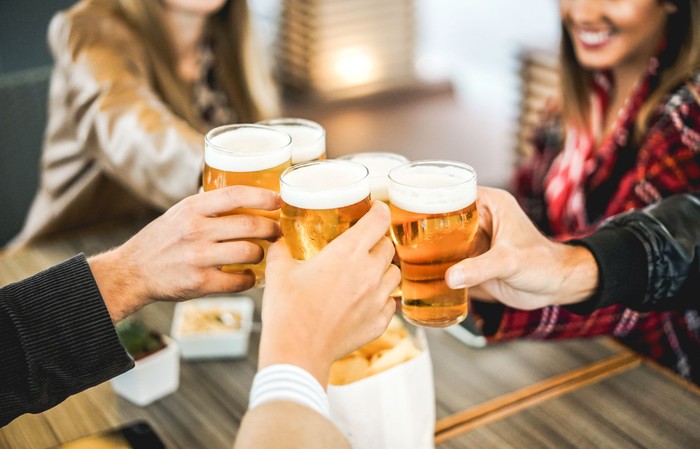 Nightlife in the Czech Republic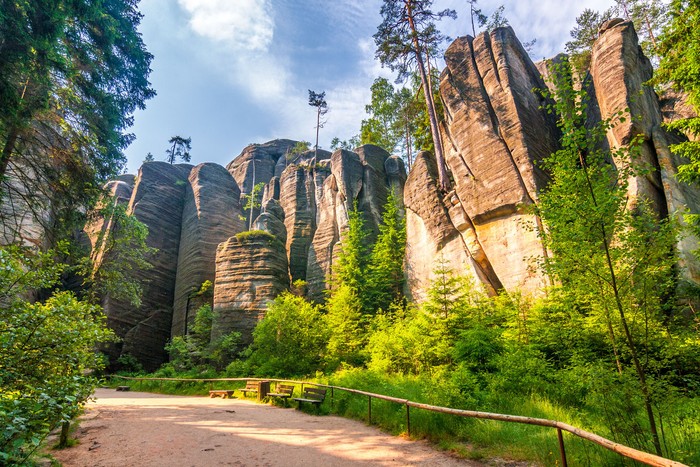 National parks in the Czech Republic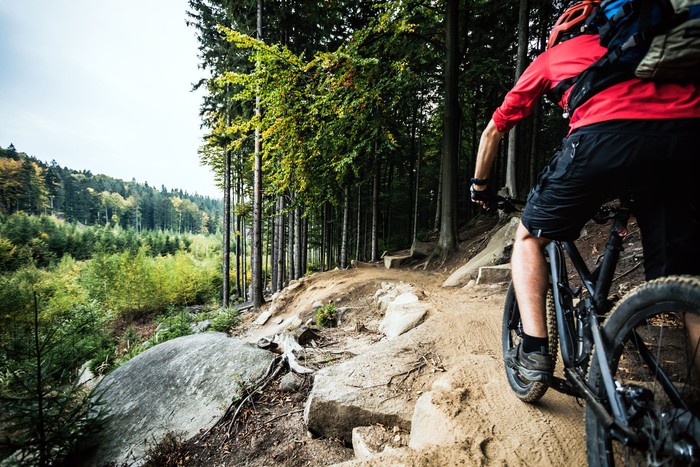 Activities in the Czech Republic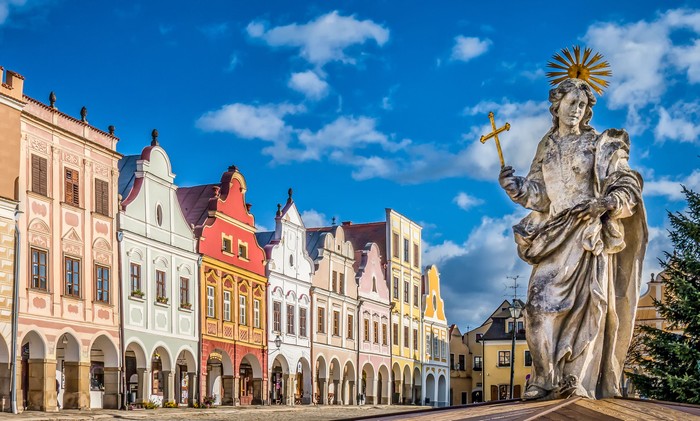 Off the trail in the Czech Republic