Kutna Hora
3.33
See Reviews (6)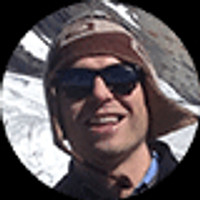 Kutna Hora is one of the most famous and appreciated towns in the Czech Republic . What distinguishes it from other places in this country? Firstly, for centuries it was a kind of treasury for the entire Czech Republic. Because silver was mined here. Secondly, it has a magnificent medieval old town, which was inscribed on the UNESCO World Heritage List in 1995. Within it, you will find the amazing St. Barbara, which is a perfect example of late gothic architecture. The surroundings of Kutna Hora are also quite interesting. In its close vicinity you can visit, among others Kačina Castle is surrounded by a beautiful park.
For whom?
Kutna Hora is a real treat for history fans . So if you like to explore and explore the curiosities of the past, then you will definitely not be bored there.
Gallery
Zdjęcia pochodzą z serwisu Shutterstock lub prywatnej kolekcji Brate
Read more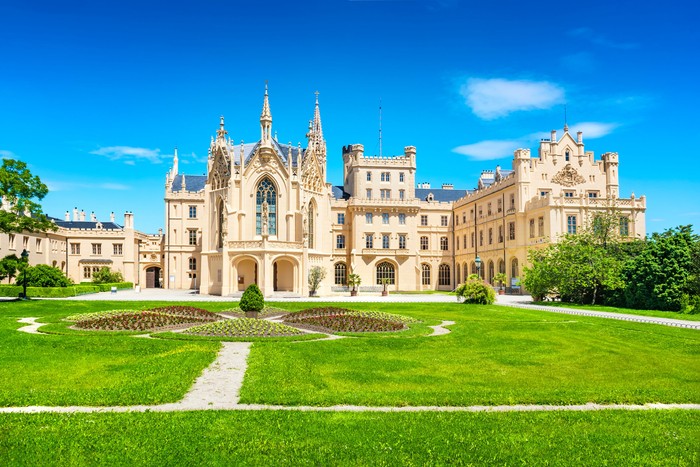 What to visit in the Czech Republic?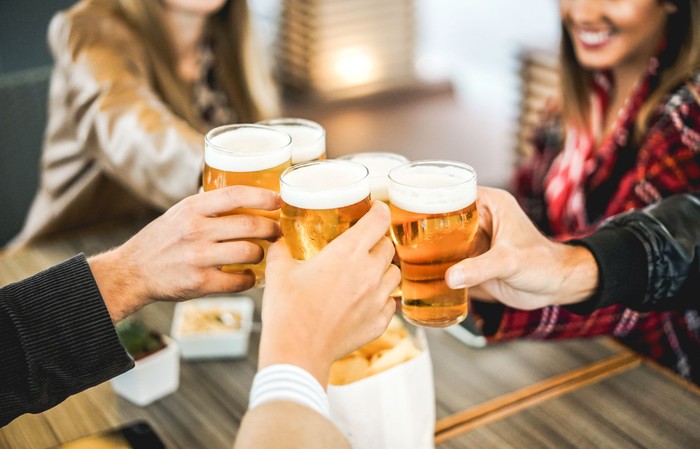 Nightlife in the Czech Republic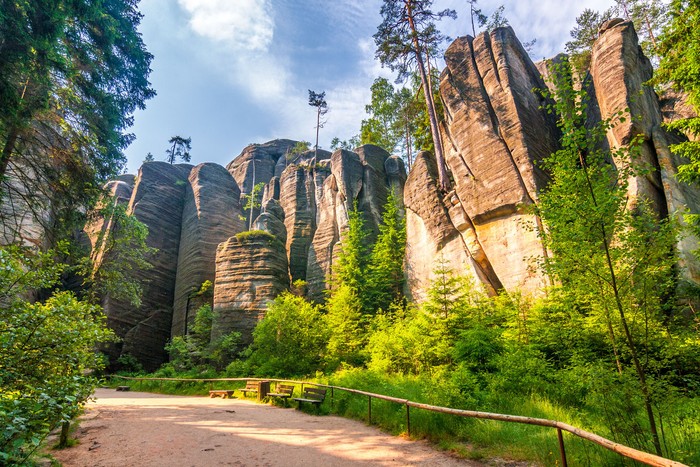 National parks in the Czech Republic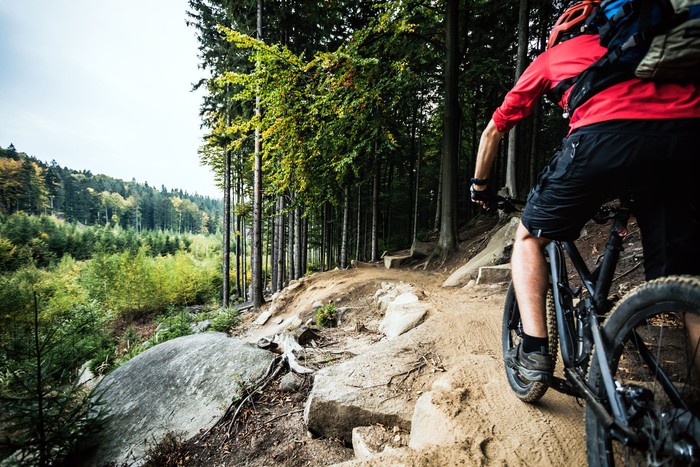 Activities in the Czech Republic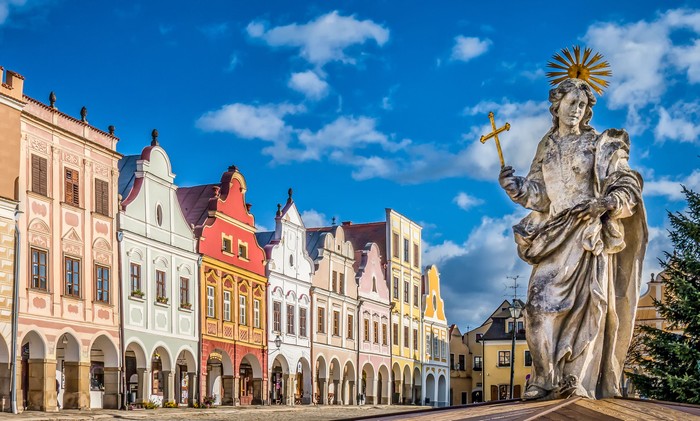 Off the trail in the Czech Republic