Bohemian Paradise
4.45
See Reviews (11)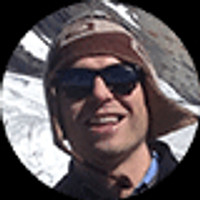 Bohemian Paradise is a tourist region in the northern part of the Czech Republic, close to the border with Poland . As a whole, it is a protected landscape area that was created in 1955 . The uniqueness of the place has also been appreciated outside the country, therefore, since 2005, part of its area has been designated as a UNESCO geopark . In addition to the amazing landscapes, many attractions await you here. In the so-called In the rock city of Hruboskalsko you will find enormous rock towers up to 55 meters high and amazing canyons. Medieval castles such as Trosky or Hruba Skala will remind you of the long and interesting history of this region. The Bohemian Paradise, in addition to many well-known attractions , also offers many interesting hiking and cycling routes.
For whom?
We can safely say that practically everyone will find something interesting in the Bohemian Paradise. If you are interested in nature and hiking or biking tours, then there are plenty of interesting routes waiting for you. If you are fascinated by history, especially the medieval one , be sure to visit the castles located here. And if you are interested in more modern times, you will find here, for example, the interesting Skoda car museum. Bohemian Paradise is also an ideal place for family trips.
Gallery
Zdjęcia pochodzą z serwisu Shutterstock lub prywatnej kolekcji Brate
Read more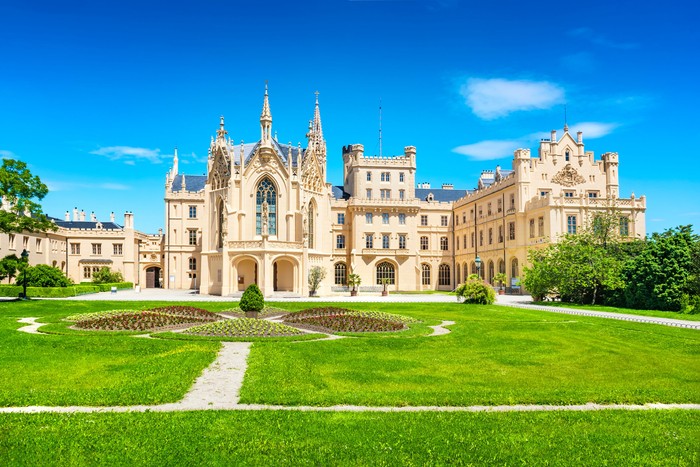 What to visit in the Czech Republic?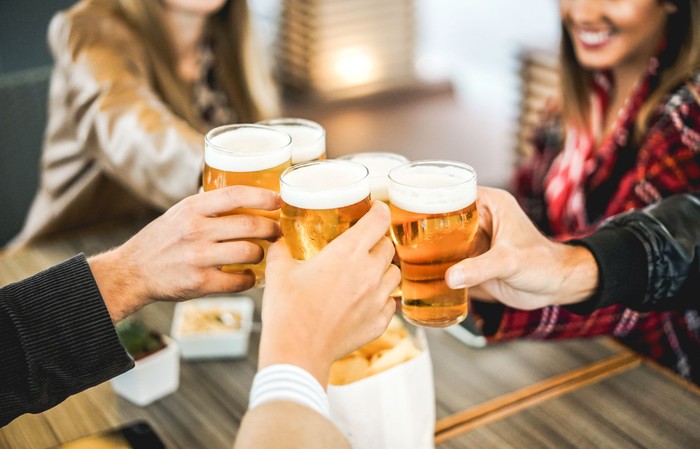 Nightlife in the Czech Republic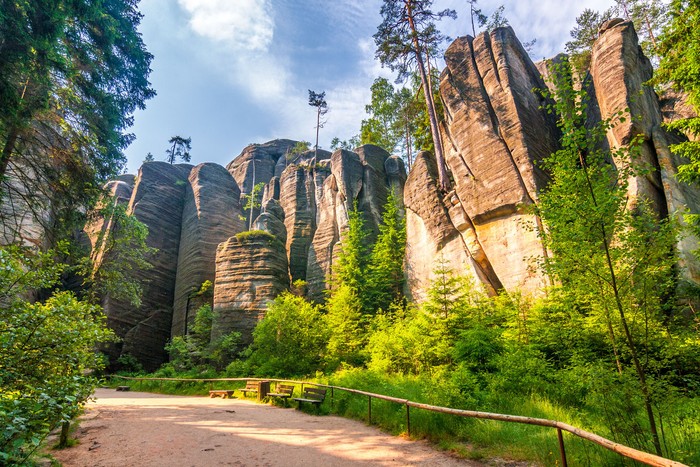 National parks in the Czech Republic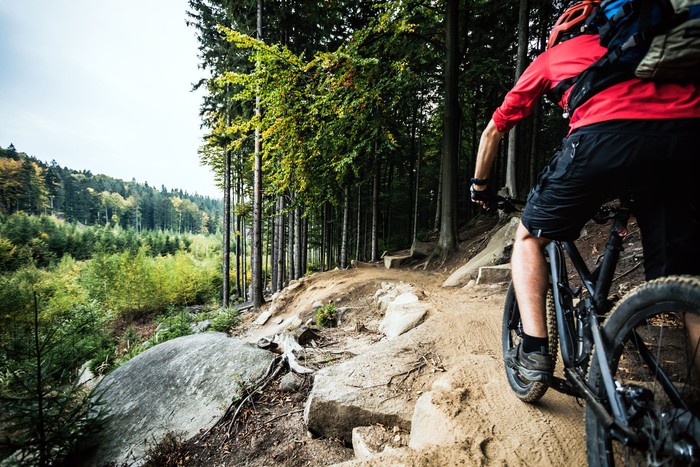 Activities in the Czech Republic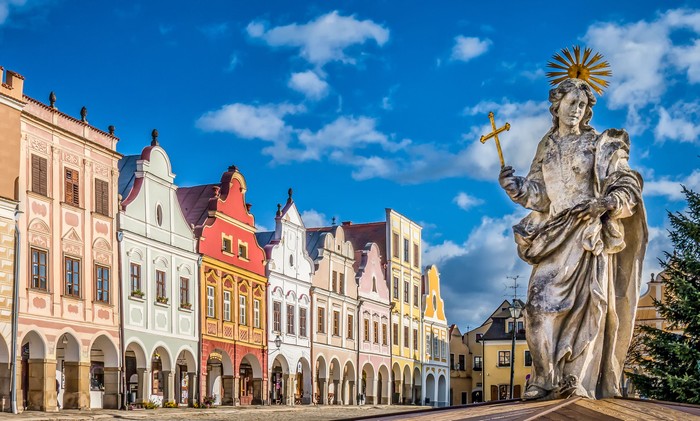 Off the trail in the Czech Republic