Zurich
4.24
See Reviews (21)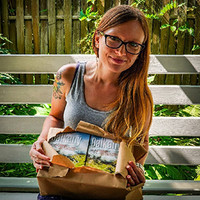 Zurich is a cosmopolitan city, situated on Lake Zurich and on two rivers: Limmat and Sihl. Additionally, it is surrounded by alpine peaks and offers really great views. But Zurich is, above all, a lot of attractions. There are as many as 50 museums and 100 various galleries in the city. Zurich also has an atmospheric old town perfect for a walk. However, you will meet the most people on Bahnhofstrasse - the famous shopping street, where you will find a lot of shops offering global brands.
Zurich can also surprise you. Did you know that there are several bathing areas within it, both on the lake and on the rivers? Moreover, this Swiss city has perhaps the best clubs and pubs in the country . The nightlife is really rich here. Thanks to that in Zurich you can not get bored, neither during the day nor after dusk.
For whom?
Zurich is a very universal travel destination. Most of all, you will like it here if you like sightseeing . The city offers plenty of museums, galleries and monuments. It's also a great destination for partying . Zurich has a really large number of great clubs and pubs.
Gallery
Zdjęcia pochodzą z serwisu Shutterstock lub prywatnej kolekcji Brate
Read more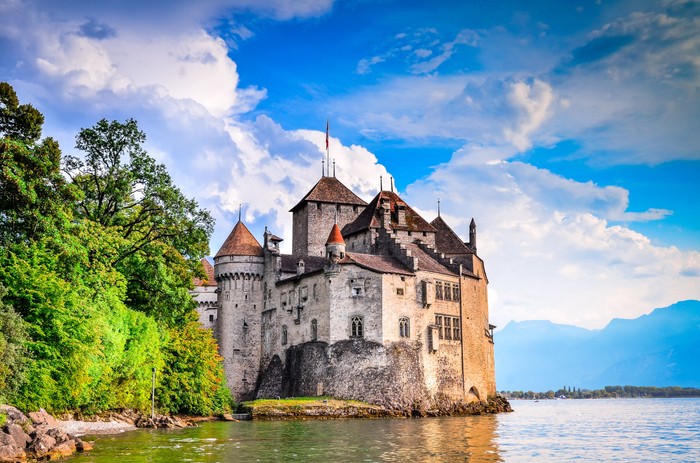 What to visit in Switzerland?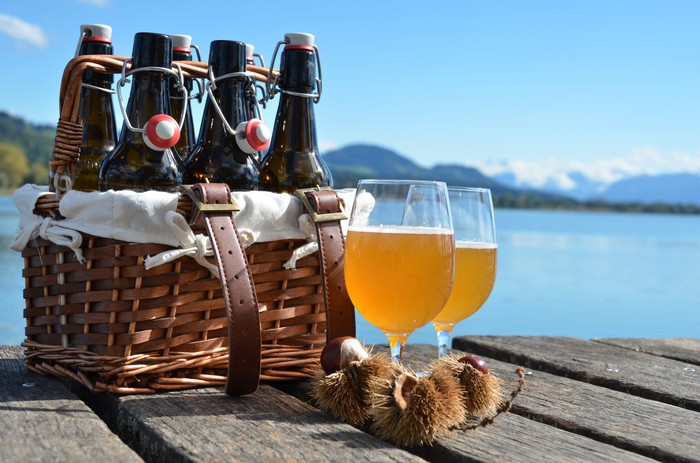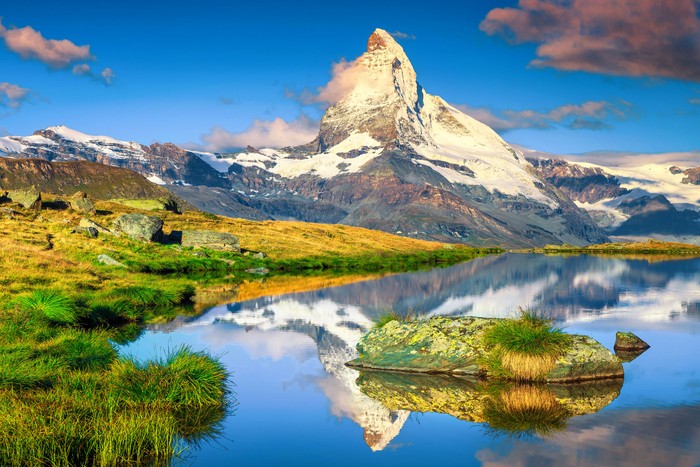 National parks in Switzerland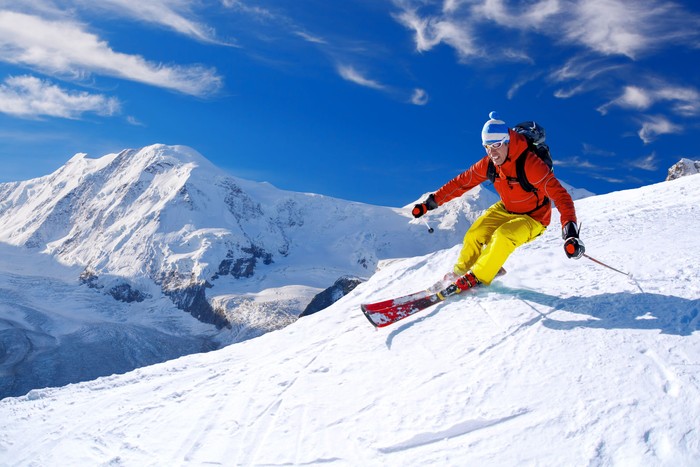 Active recreation in Switzerland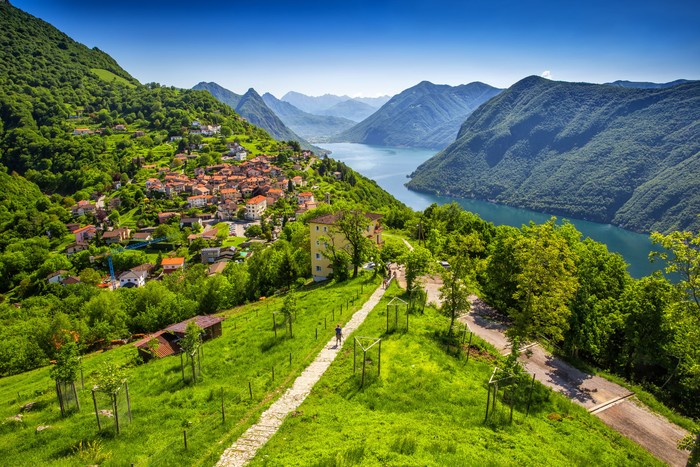 Off the trail in Switzerland