Schaffhausen
4.00
See Reviews (5)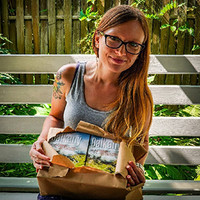 Shaffhausen (Polish: Szafuza) is a small town located on the Rhine. One of its biggest attractions is the gorge, which creates here the most powerful waterfall in Europe. It is definitely not the tallest, but 150 meters wide . Huge amounts of falling water can be admired here from specially prepared viewing platforms, or from the deck of ships that come as close as possible.
Another important point to visit is the beautifully restored 16th-century Munot Castle . This fortress rises above the city on a picturesque hill covered with vines. It is worth climbing the mountain to visit its historic interiors. There is also a beautiful panorama of Shaffhausen from here. Other important monuments of the city include the 11th-century cathedral basilica , a beautifully decorated town hall building, and the 16th-century House of the Knight. It is worth strolling the winding streets of the historic center, where there are many elegant tenement houses.
For whom?
If you value small, climatic towns with a medieval atmosphere and character, then you must visit Shaffhausen. Nature fans will love the most powerful waterfall in Europe.
Gallery
Zdjęcia pochodzą z serwisu Shutterstock lub prywatnej kolekcji Brate
Read more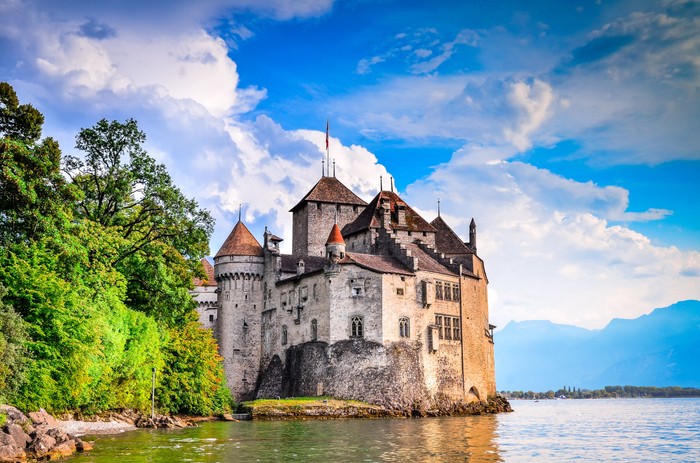 What to visit in Switzerland?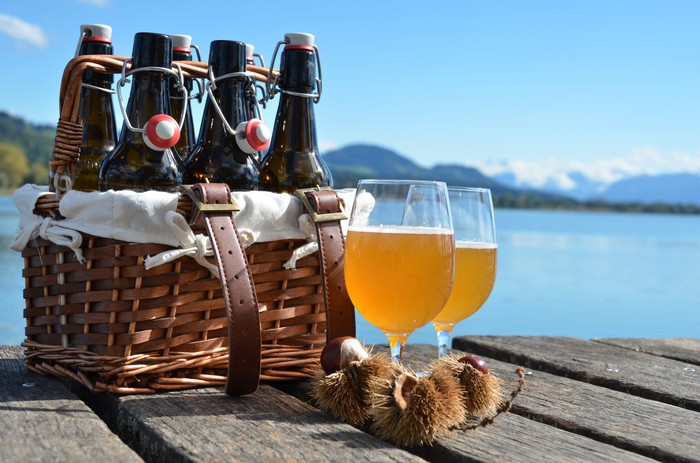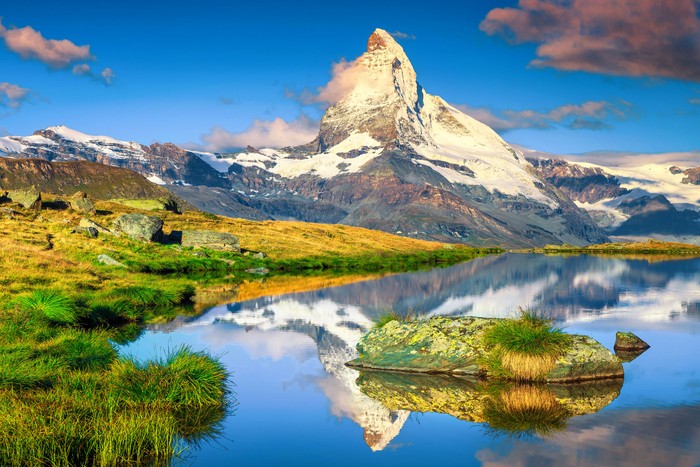 National parks in Switzerland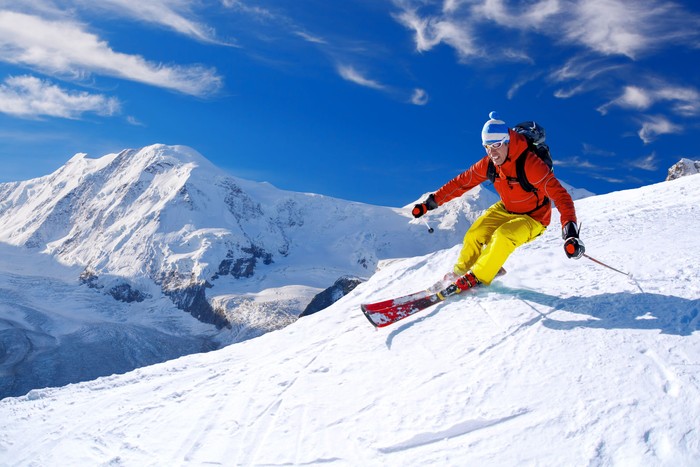 Active recreation in Switzerland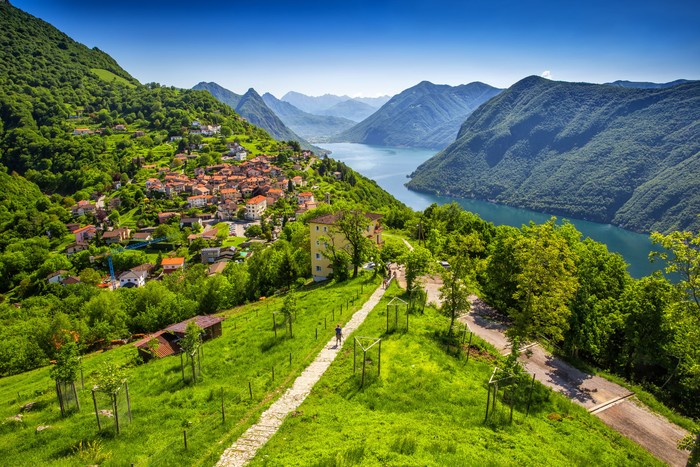 Off the trail in Switzerland