Montreux
3.83
See Reviews (6)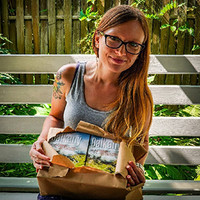 Montreux is a famous Swiss resort, which with its picturesque location and amazing climate attracts famous people from all over the world. It is part of the so-called The Swiss Riviera which stretches along Lake Geneva . The proximity of high mountain peaks and a vast body of water offers beautiful views. The mild climate here guarantees many sunny days throughout the year. All this means that since the turn of the nineteenth and twentieth centuries, Montreux enjoys unflagging popularity among tourists.
A picturesque 10 km long promenade stretches along the lake shore. From the city you can go directly to Chillon Castle . It was built on a rock, right next to the lake shore. It is the most visited castle in the country, considered the most impressive monument in all of Switzerland. The amazing atmosphere of the city and views have been appreciated many times by world-famous artists. It was in Montreux that the charismatic singer of the Queen - Freddie Mercury spent his last moments. There is a monument to him in the main square of the city. One of the most important jazz festivals in the world, the Montreux Jazz Festival, takes place here every year. The Mountain Studios recording studio is based in the city, where such celebrities as Queen, The Rolling Stones and David Bowie have recorded.
For whom?
Do you dream of a holiday by the lake , and do you want to feel like a pop culture star? Then make sure to visit Montreux, the heart of the Swiss Riviera. A visit to this famous resort will also be a real treat for music fans , in particular the works of the Queen band and people who like jazz.
Gallery
Zdjęcia pochodzą z serwisu Shutterstock lub prywatnej kolekcji Brate
Read more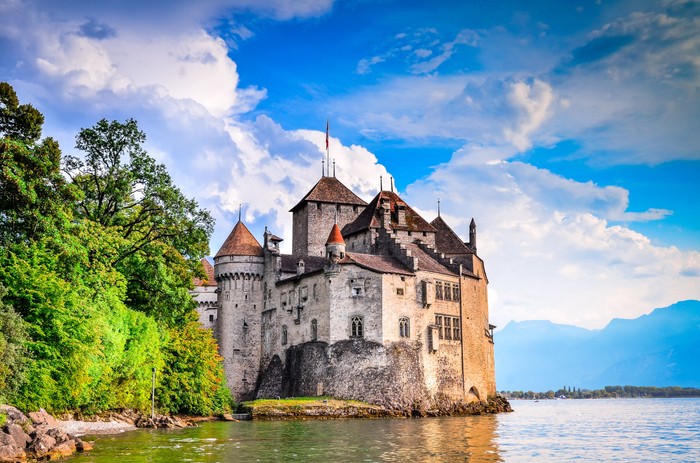 What to visit in Switzerland?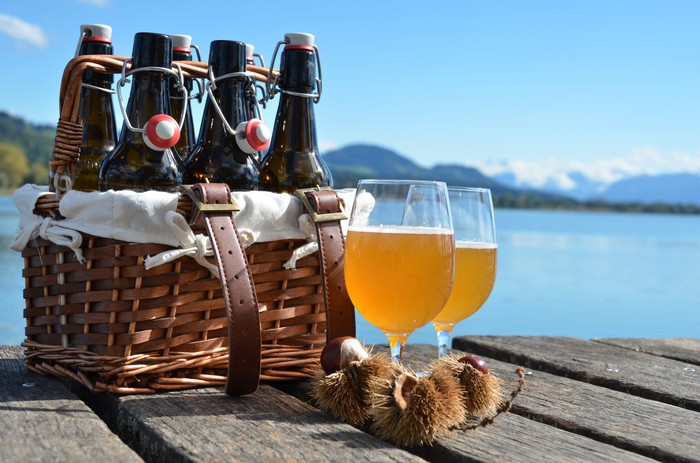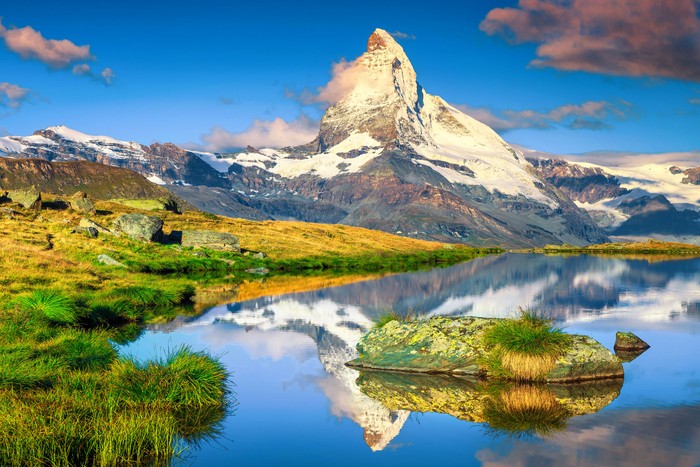 National parks in Switzerland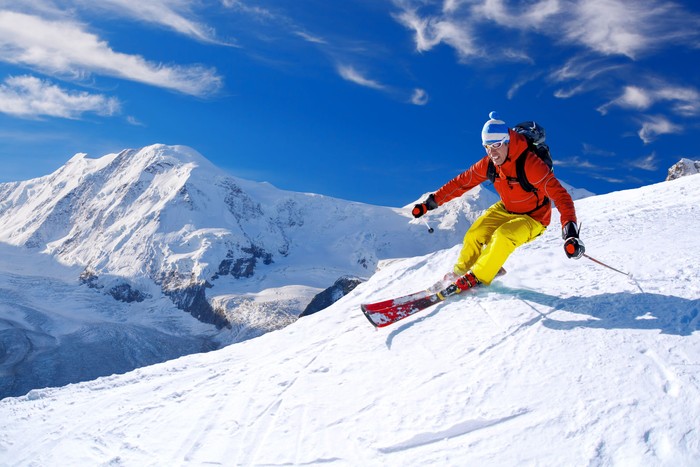 Active recreation in Switzerland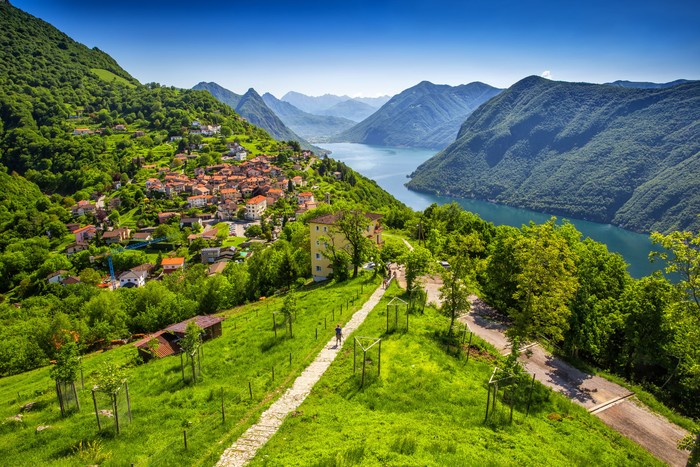 Off the trail in Switzerland