Lucerne
3.92
See Reviews (13)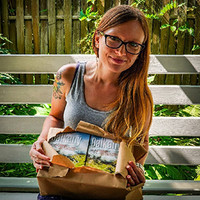 Located in the heart of Switzerland, Lucerne is very popular among tourists. Mainly for the sake of numerous monuments and unique architecture. Thanks to them, it is considered one of the most beautiful cities in the whole country. By far the biggest attraction of Lucerne is the Chapel Bridge (Kapellbrücke), which crosses the river Reuss. It was established in 1333. It is currently the oldest and one of the longest wooden bridges in Europe. The structure is covered and decorated with beautiful paintings from the 17th century that show the history of the city. Part of the bridge is the historic Wassertum defense tower .
Other important monuments of the city are the 13th-century Franciscan church, and the remains of the city walls with nine preserved city towers. As you walk along the river, you will encounter another bridge called Spreuerbrucke . It is also wooden, covered and decorated with paintings. The old town of the city allows you to walk along narrow streets between many classic and richly decorated tenement houses. There are also many interesting museums in the city. The most famous of them are the Swiss Transport Museum, the Picasso Museum and the Wagner Museum. In addition to many attractions, the surroundings of Lucerne also offer beautiful landscapes. The city is located on the shores of Lake Lucerne and at the foot of Mount Pilatus, reaching over 2,000 meters above sea level.
For whom?
If you are planning a trip in Switzerland, you cannot miss Lucerne, which is located in the heart of Switzerland. History enthusiasts will appreciate the city by visiting numerous historical buildings and museums. Craving for beautiful landscapes, you can go on a cruise on Lake Lucerne from here, or get one of the surrounding viewpoints.
Gallery
Zdjęcia pochodzą z serwisu Shutterstock lub prywatnej kolekcji Brate
Read more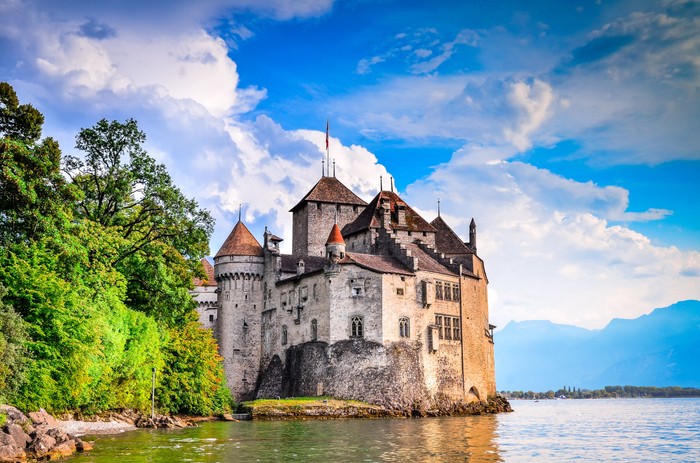 What to visit in Switzerland?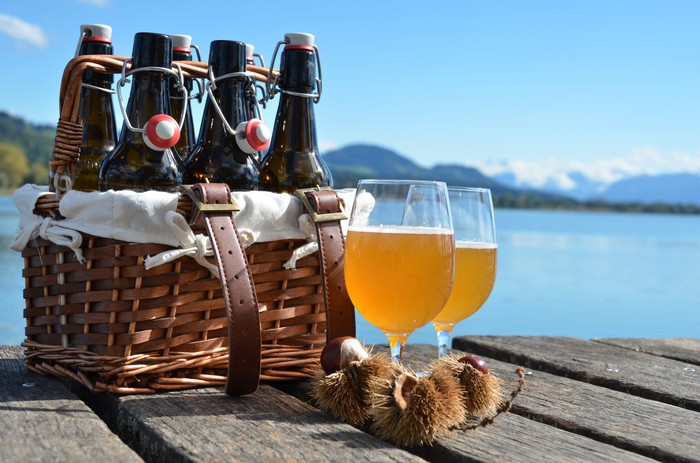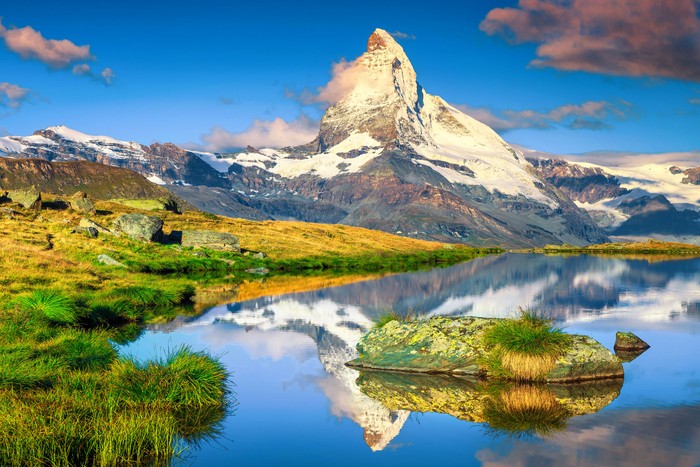 National parks in Switzerland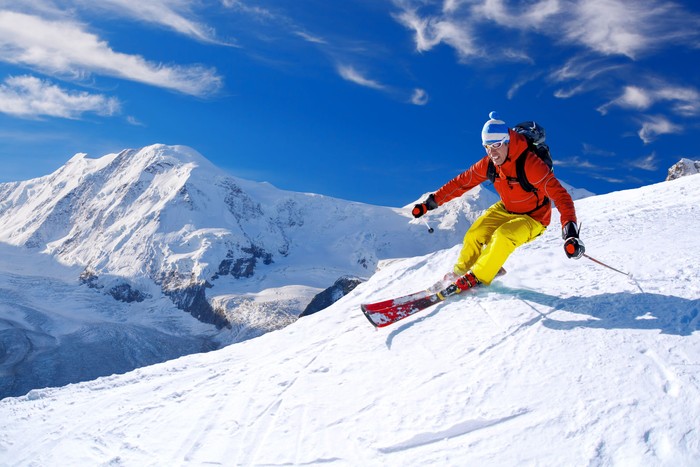 Active recreation in Switzerland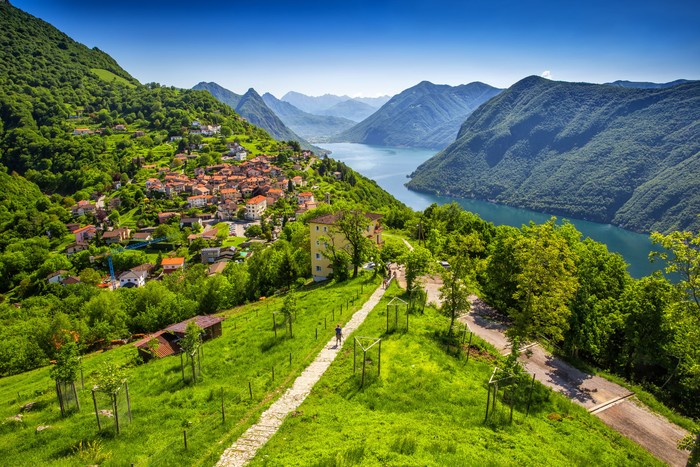 Off the trail in Switzerland