Locarno
4.38
See Reviews (8)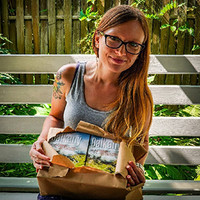 Locarno is considered Switzerland's hottest city. This is favored by the lowest location in the country and a truly southern climate. As a result, there are 2,300 hours of sunshine a year on average. It is situated on the picturesque Lake Maggiore . Undoubtedly, it has a lot of Italian accents, and one of the most important is the Madonna del Sasso pilgrimage church . You will find it above the city center and, in addition to its amazing history, offers a spectacular panorama of Locarno, the lake, and the peaks surrounding it. From there, it is worth going up the mountain by cable car, to another, equally impressive Passerelle observation deck .
In the city itself, you will be able to admire such monuments as the remains of the 12th-century Viscontego Castle, or the richly decorated Chiesa Santa Maria church from the 17th century. The pleasant Lungolago Giuseppe Motta promenade runs along the lakeshore. In summer, many beaches and vegetation associated with a warm southern climate await tourists. Locarno is also known for the famous International Film Festival that has been held here since 1946.
For whom?
If you want to get to know the different faces of Switzerland , then Locarno, which is known for its warmest climate and the most southern character, should not be missed. It will be a good choice when you are looking for a place where you can combine summer baths with city tours and mountain tours.
Gallery
Zdjęcia pochodzą z serwisu Shutterstock lub prywatnej kolekcji Brate
Read more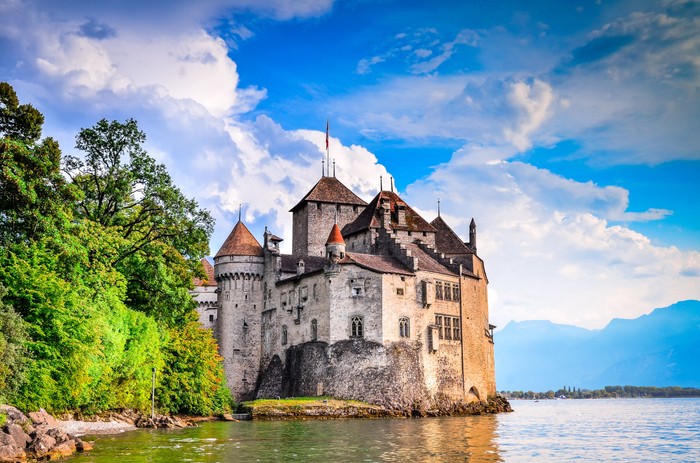 What to visit in Switzerland?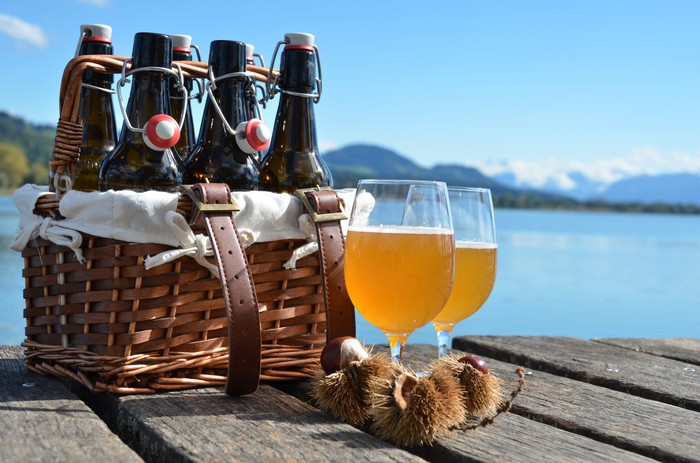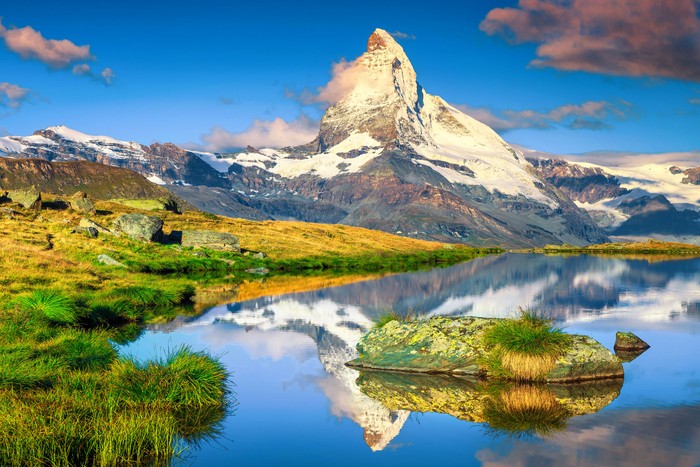 National parks in Switzerland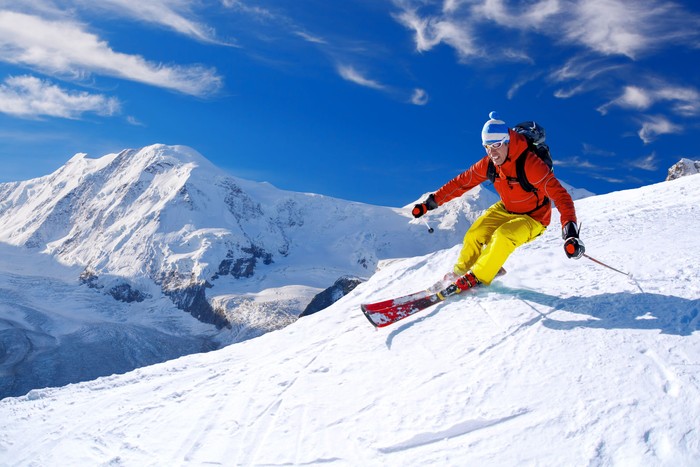 Active recreation in Switzerland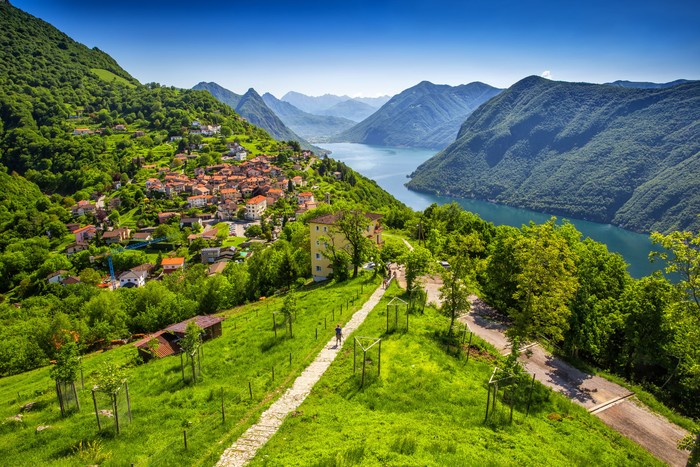 Off the trail in Switzerland