Liechtenstein
3.27
See Reviews (11)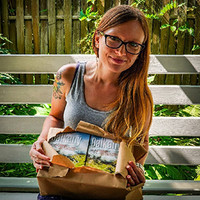 Liechtenstein , and more precisely the Principality of Liechtenstein, is one of the smallest countries in the world. It is located between Austria and Switzerland . It stretches along the Rhine, on which lies one of its very short borders. The capital of Liechtenstein is Vaduz . It is quite an elegant city where you will see (unfortunately only from the outside) a beautiful royal castle from the 12th century. However, it is not the only stronghold in this state.
The most impressive and most beautifully situated castle is Gutenberg , rising above the town of Balzers. Liechtenstein also impresses with its idyllic landscapes. The mountainous terrain is conducive to outdoor activities. In summer, pleasant trekking routes await you here, and in the colder months, you will be able to visit the only ski resort in the principality - Malbun .
For whom?
Certainly, a visit to Liechtenstein is a must-see for those who "collect" countries and must visit, for example, all European countries. If you are in the western part of Austria or in eastern Switzerland, then you can also stop by this principality for a while.
Gallery
Zdjęcia pochodzą z serwisu Shutterstock lub prywatnej kolekcji Brate
Read more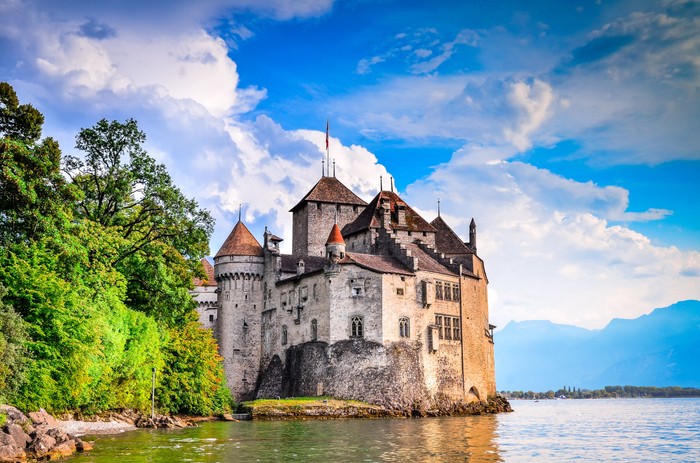 What to visit in Switzerland?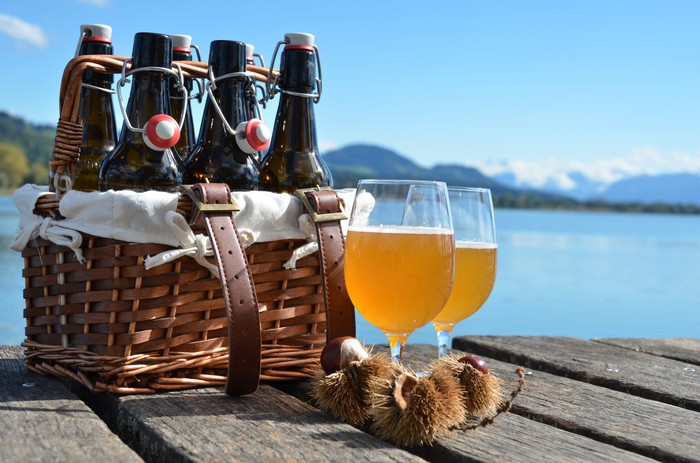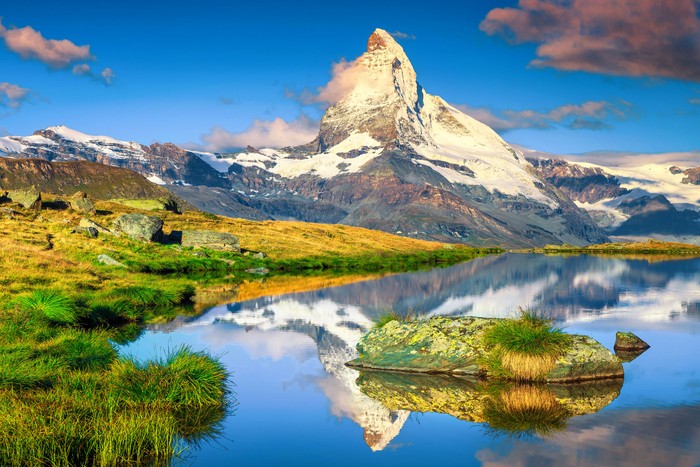 National parks in Switzerland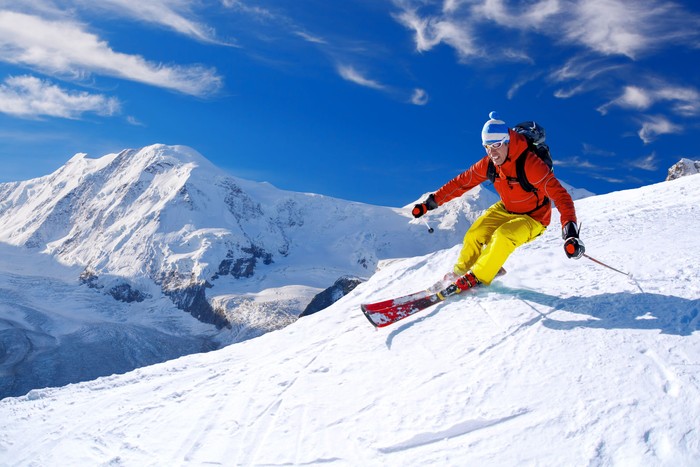 Active recreation in Switzerland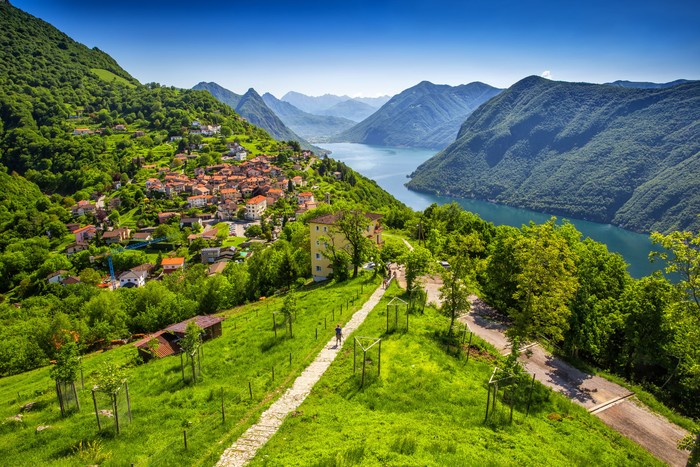 Off the trail in Switzerland