Lausanne
3.89
See Reviews (9)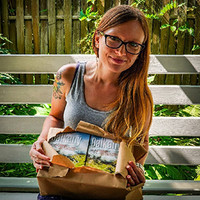 The historic Lausanne is located on Lake Geneva. Its long and rich history dates back to ancient times. Today, the city's most valuable monument is the monumental Notre-Dame Cathedral , consecrated as early as 1275. Visible from many parts of the city, the imposing church built in the early Gothic style is considered one of the most important medieval buildings in all of Switzerland.
Other monuments that testify to the interesting history of Lausanne include The 14th-century Bishop's Castle and the 17th-century town hall building. In the very center, classic buildings mix with modern ones, but in the atmospheric old town, you can still find numerous burgher houses from the old days. An interesting fact is that Lausanne has the only metro in Switzerland (two lines to be exact). Thanks to it, you will efficiently get, for example, to the shores of Lake Geneva, from where there are beautiful views of the French Alps located on the other side. The mild climate provides a warm and sunny aura for much of the year. As a result, typical Mediterranean vegetation grows in the city park. Lausanne is also called the Olympic Capital because it is here that the headquarters of the Olympic Committee is located. Tourists can also see the world's largest information center and museum dedicated to the Olympic Games.
For whom?
If you are interested in history , you must come to Lausanne and learn about its monuments and museums, where you will learn a lot of interesting facts about the region and more. You can also plan a visit there when you want to spend some time at Lake Geneva.
Gallery
Zdjęcia pochodzą z serwisu Shutterstock lub prywatnej kolekcji Brate
Read more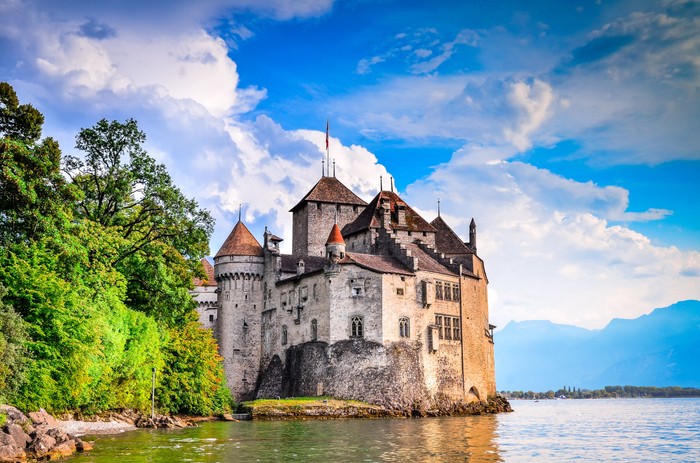 What to visit in Switzerland?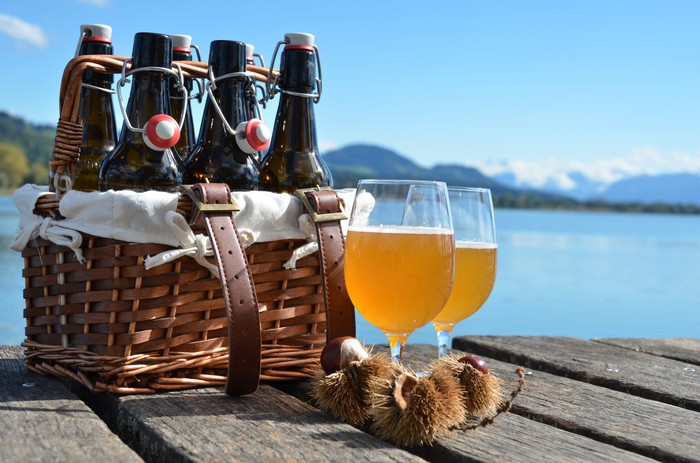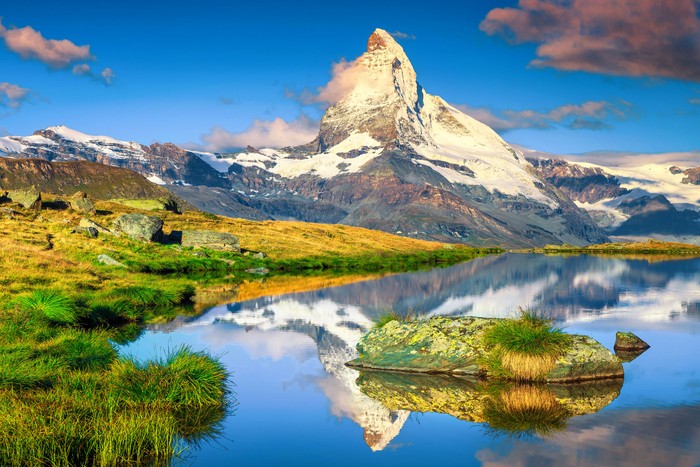 National parks in Switzerland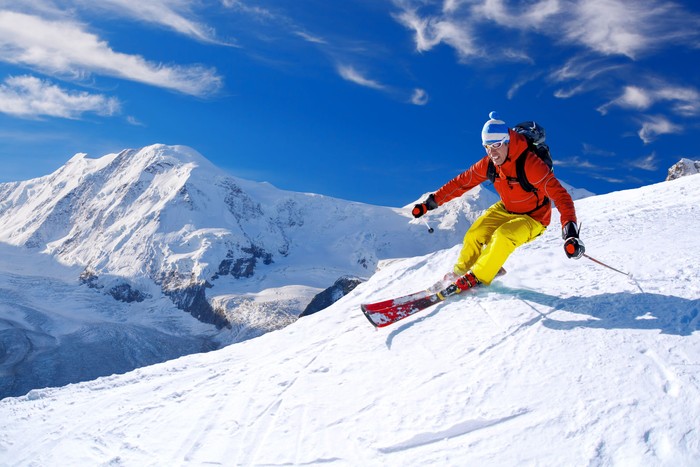 Active recreation in Switzerland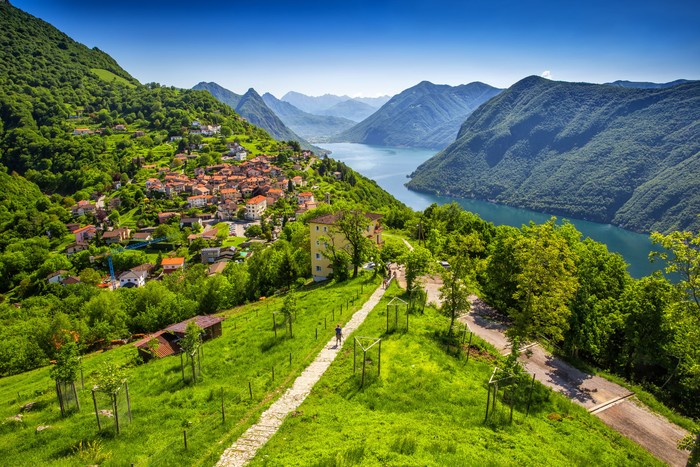 Off the trail in Switzerland