Gruyeres
3.80
See Reviews (5)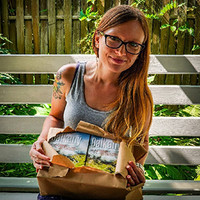 The town of Gruyeres is located in the Saane valley , in the immediate vicinity of the Alps. Its most famous and recognizable attraction is the castle , which rises on a picturesque hill. The origins of this magnificent medieval stronghold date back to the 11th century. Over the centuries, the castle was successively enlarged and expanded.
In the 19th century, the property was acquired by the Bovy and Balland families, who underwent a major renovation. Already in the 1930s, a museum was established in the stronghold, which has been operating until now. The rich collections show over 800 years of regional history, architecture and culture. Today the castle is one of the largest and most magnificent in all of Switzerland. The city is also known for the production of the local La Maison Gruyeres cheese , which is made in a modern cheese factory. It is also worth visiting the small center of Gruyeres, which has largely retained its medieval atmosphere. An interesting fact is also two museums with quite intriguing themes located right next to the castle. The first concerns the work of Hans Rudolf Giger , who, among others, created the scenery for the film "Obcy". The second museum is dedicated to Tibet and has over 300 Buddhist sculptures and paintings.
For whom?
A visit to Gruyeres will be an interesting experience, especially if you like sightseeing . A beautiful castle and intriguing museums await you here. Additionally, it is a really picturesque corner of Switzerland, not crowded with crowds.
Gallery
Zdjęcia pochodzą z serwisu Shutterstock lub prywatnej kolekcji Brate
Read more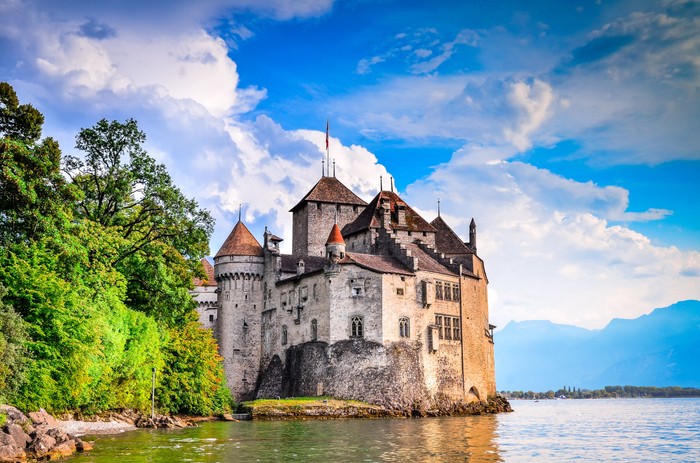 What to visit in Switzerland?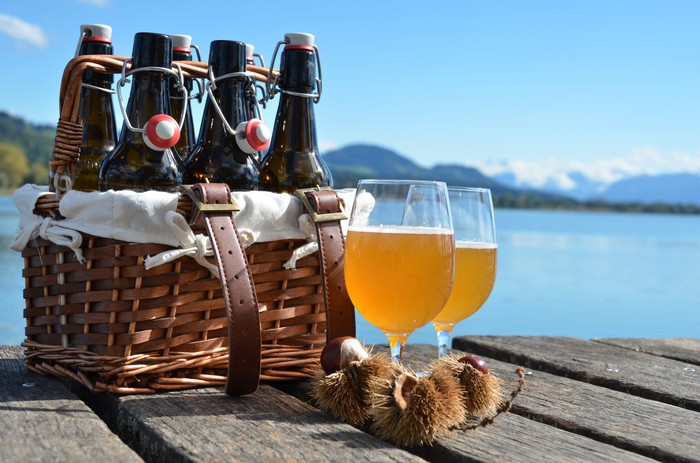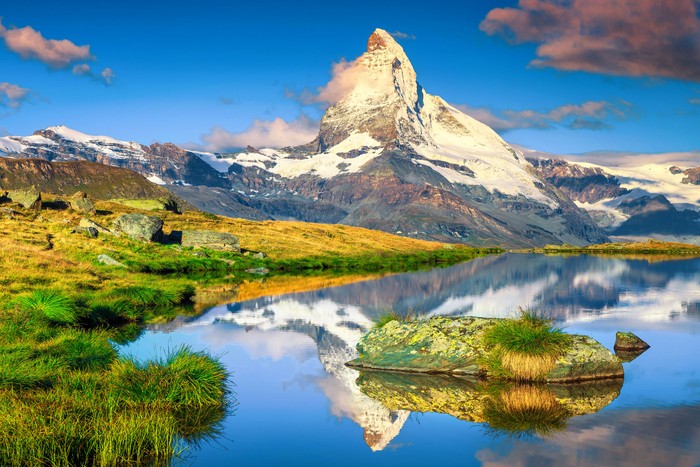 National parks in Switzerland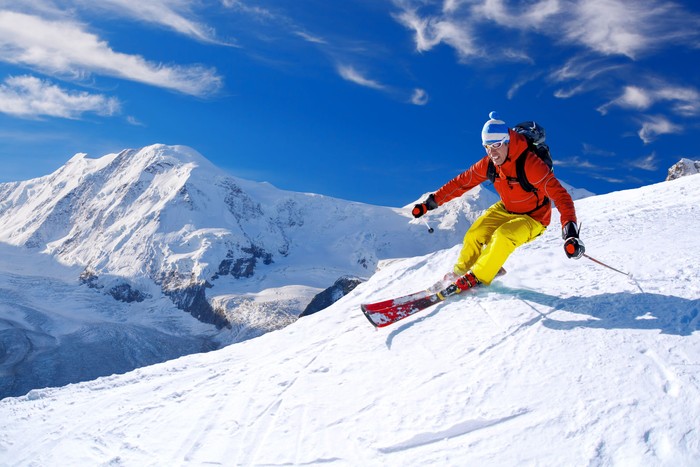 Active recreation in Switzerland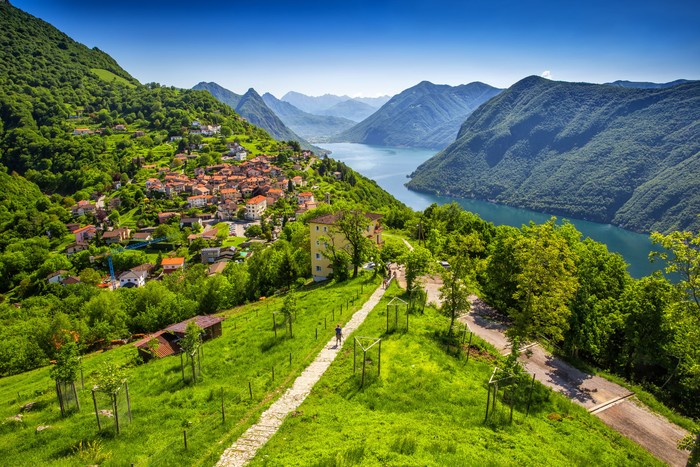 Off the trail in Switzerland