Bern
3.88
See Reviews (8)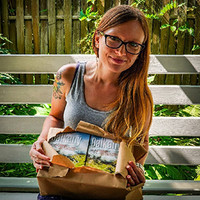 Bern , i.e. the Swiss capital (or rather the city that fulfills its role, because officially and theoretically does not have the capital), is an exceptionally interesting point on the map of this small, mountainous country. First of all, because of the exceptionally beautiful, medieval, historic old town. Its values have been appreciated by the UNESCO commission, hence it has been placed on the World Heritage List.
Within Bern's old town you will find 6 km long covered arcades. For this reason, Bern is an ideal destination for a trip in slightly worse weather. The city's advantage is also its location - on the Aare River . On its shore you will find one of the most beautiful European bathing areas, Freibad Marzili . One of the biggest attractions of the city is rafting on the Aare River. All you need to do is get carried away by its current. So remember to bring your bathing suit when going to Bern.
For whom?
Bern is an offer for fans of the classics , i.e. monuments, traditional, historical buildings and beautiful views. Additionally, the Swiss capital will appeal to you if you prefer an intimate atmosphere . It is not a big city, overwhelming with crowds.
Gallery
Zdjęcia pochodzą z serwisu Shutterstock lub prywatnej kolekcji Brate
Read more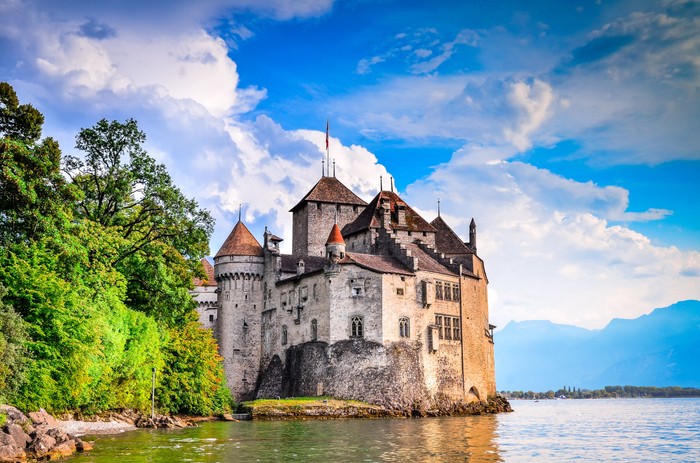 What to visit in Switzerland?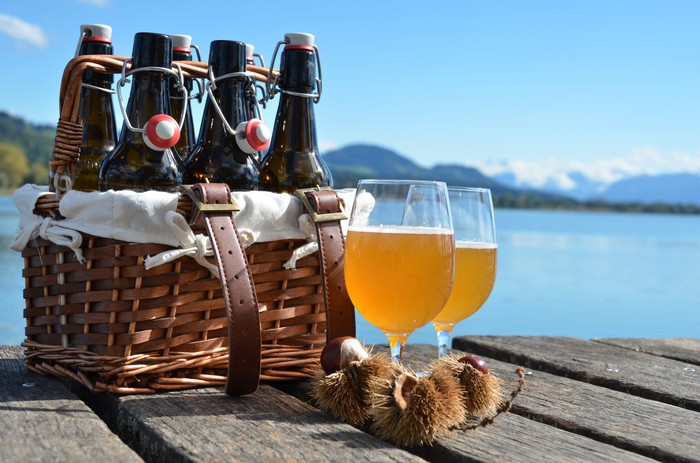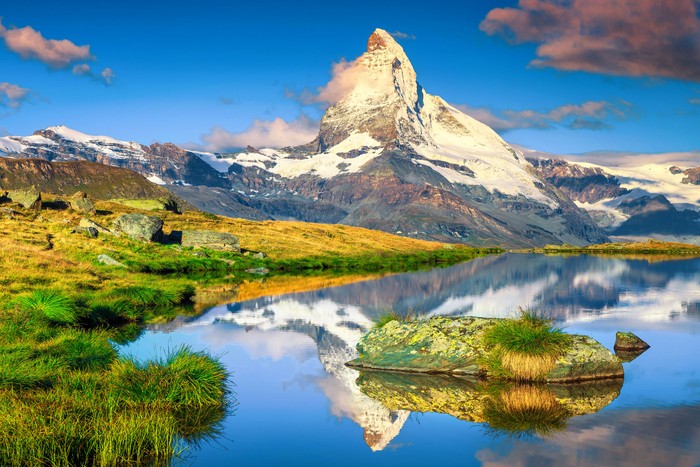 National parks in Switzerland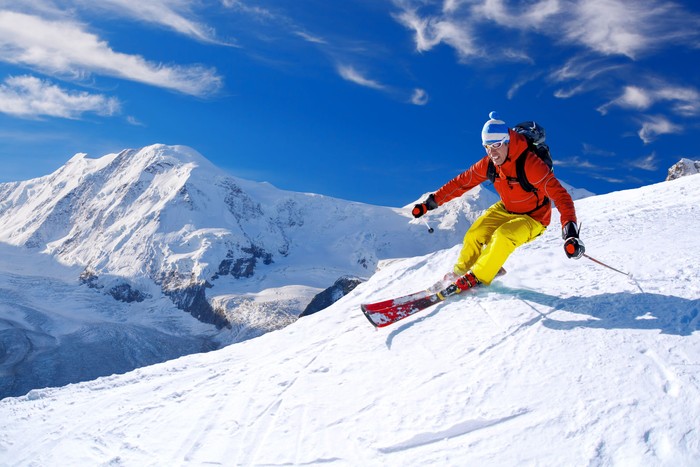 Active recreation in Switzerland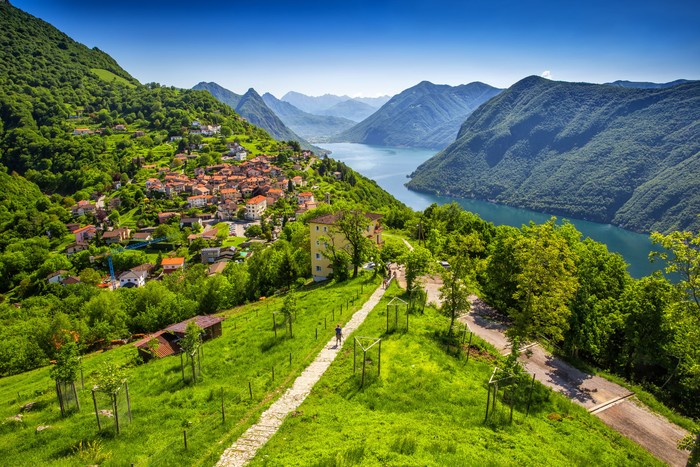 Off the trail in Switzerland