Siljan
4.17
See Reviews (6)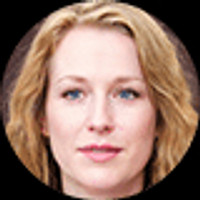 Siljan is the sixth largest lake in Sweden. The history of its creation is quite unusual. Because 377 million years ago, a meteorite struck this place . It was the largest phenomenon of this type in all of Europe. Siljan with its exceptionally picturesque surroundings is sometimes compared to the German Black Forest. Mountain slopes that look at the lake's surface await you here; beautiful nature, intense in spring and summer; villages with traditional buildings and a whole lot of different attractions. This place is eagerly visited by both foreign tourists and the Swedes themselves. Also due to an excellent recreational and leisure base. The favorite place among visitors is the village of Tallberg, famous for its wooden buildings and numerous great hotels.
During your stay in this part of Sweden, make sure to set aside time to visit the Bear Park in Orsa. In addition to the bears themselves, you will also see lynxes and wolverines there. Also visit the city of Mora, where the Zorn Museum, an institution dedicated to the artist Anders Zorn. Of course, Lake Siljan and its surroundings allow you to spend time very intensively, also in terms of sports activities . You will be able to ride a bike, hike or swim here. So there is nothing left for you to do but start planning your holiday in this corner of Sweden!
Who is Siljan for?
Go to Siljan when you want to combine sightseeing with spending time in nature. Pleasant towns and villages with all kinds of attractions await you here. The area is conducive to active recreation.
Gallery
Zdjęcia pochodzą z serwisu Shutterstock lub prywatnej kolekcji Brate
Read more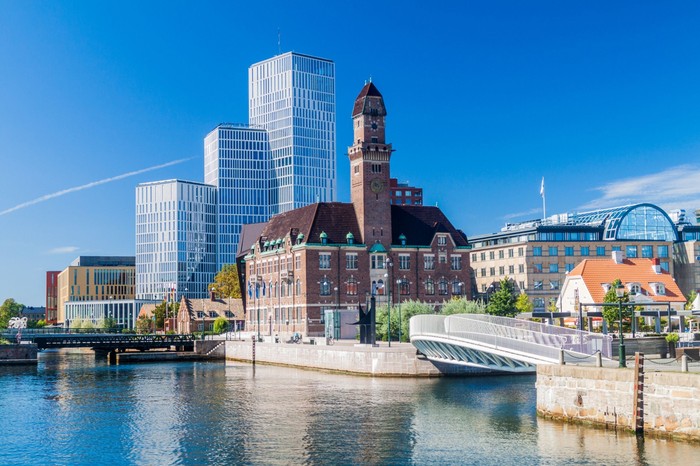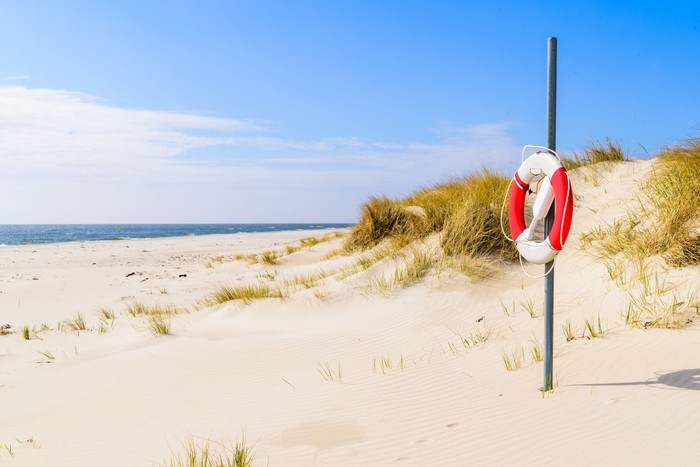 The best beaches in Sweden