Tarifa
3.93
See Reviews (14)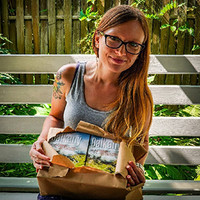 Tarifa is the southernmost city in all of Europe. On its outskirts there is also the southernmost land point of the Old Continent. When the visibility is good, you can see the coast of Africa, which is only 20 km away.
It is here that the waters of the Mediterranean Sea meet the waters of the Atlantic Ocean . In the city itself, you will find a small but interesting old town and several centuries-old buildings. There are also some nice beaches around the city. Thanks to the two winds characteristic of this region, it is an ideal place for windsurfing and kitesurfing .
For whom?
If you want to explore all of Spain , you can't miss the southernmost point of Europe. In addition, if you value sandy beaches, you will easily find the perfect places for yourself. However, when you are interested in water sports such as windsurfing or kitesurfing, you definitely have to visit Tarifa and face the Levante wind.
Gallery
Zdjęcia pochodzą z serwisu Shutterstock lub prywatnej kolekcji Brate
Read more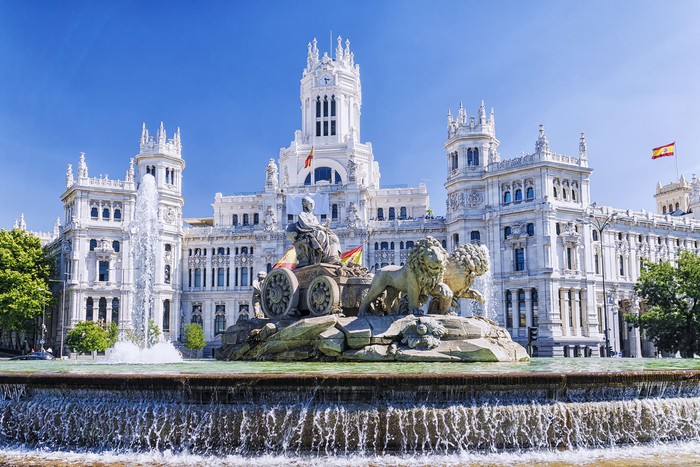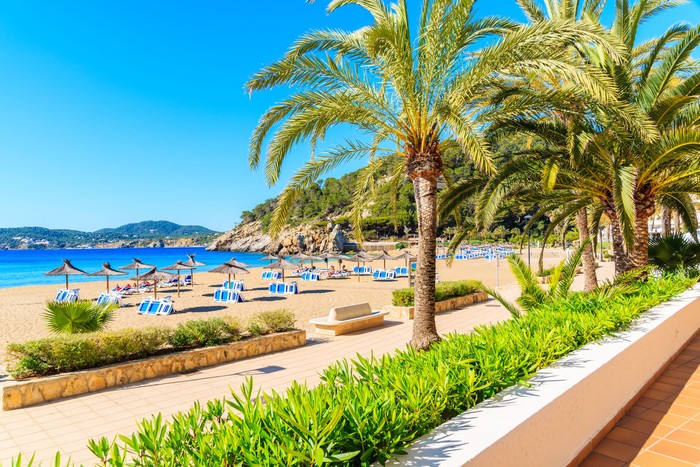 The best beaches in Spain