Sierra Nevada
3.43
See Reviews (7)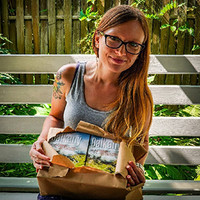 Spain is usually associated with vacation and relaxation on its stunning beaches . However, the country is also worth visiting when temperatures drop below freezing. What for? To visit the best Spanish ski resort.
Sierra Nevada has been attracting tourists from all over the world for years. Under this name there is a mountain range and a ski resort . Sierra Nevada offers 131 ski slopes with a total length of 110 km , serviced by 21 lifts . You will be able to ski at an altitude of over 3000 m above sea level. And you will remember the views waiting for you there for a long time!
For whom?
If you like being active , then Sierra Nevada is a must. In winter, you will be able to ski on the local slopes. In summer, however, there are plenty of attractions waiting for you there. For example, tandem paragliding, rafting, canyoning, mountain hiking and biking trails.
Gallery
Zdjęcia pochodzą z serwisu Shutterstock lub prywatnej kolekcji Brate
Read more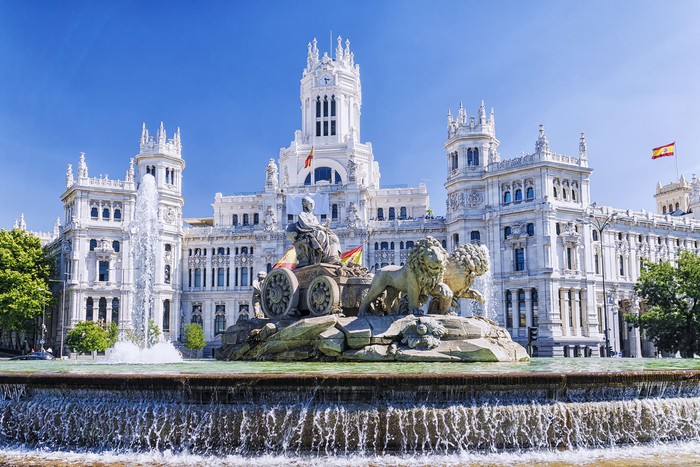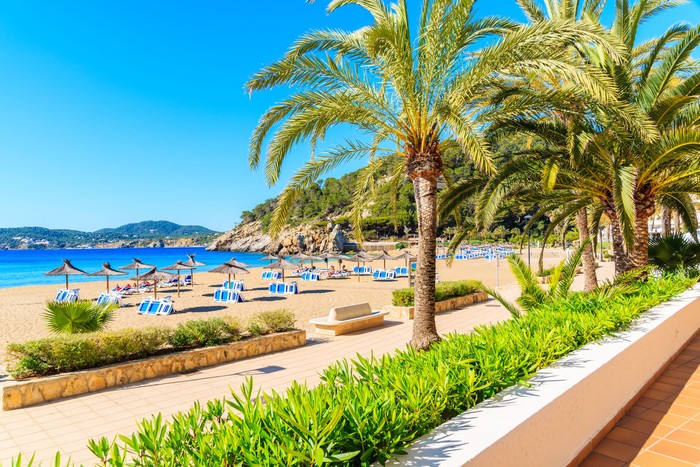 The best beaches in Spain