Santiago de Compostela
4.00
See Reviews (15)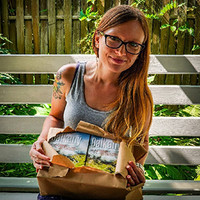 Santiago de Compostela has been a popular destination for pilgrimages to the tomb of St. James . Several officially marked routes lead to the city. The most popular is the one known as Camino Frances which begins in San-Jean-Pied-de-Port in France. The old town of Santiago de Compostela, along with the four pilgrimage routes leading to it, are included in the UNESCO World Cultural and Natural Heritage List .
Of course, Santiago de Compostela is not only about pilgrims. First of all, it serves as the capital of Galicia and is a university city. Be sure to visit the Galician Center for Contemporary Art and the Cidade da Cultura (City of Culture), two galleries where you can admire interesting examples of paintings and sculptures. Santiago de Compostela is also a lively place where you can easily find high-class restaurants , as well as cozy pubs and lively clubs that will make your time pleasant in the evening.
For whom?
Santiago de Compostela is, above all, an offer for pilgrims . If you decide to follow the several hundred kilometer route leading to the city from different parts of Spain or neighboring countries, the final of your journey will take place in the cathedral on the main square. If you like sightseeing , you will also like Santiago de Compostela. And if instead you prefer to party and sample the local cuisine , then you will be able to take advantage of the rich nightlife and restaurant offer.
Gallery
Zdjęcia pochodzą z serwisu Shutterstock lub prywatnej kolekcji Brate
Read more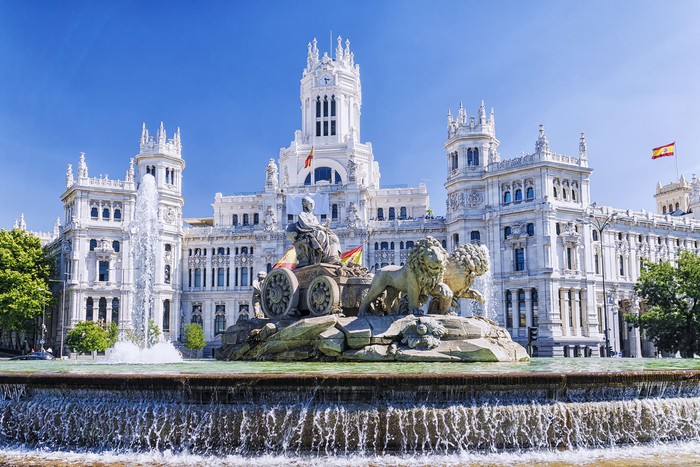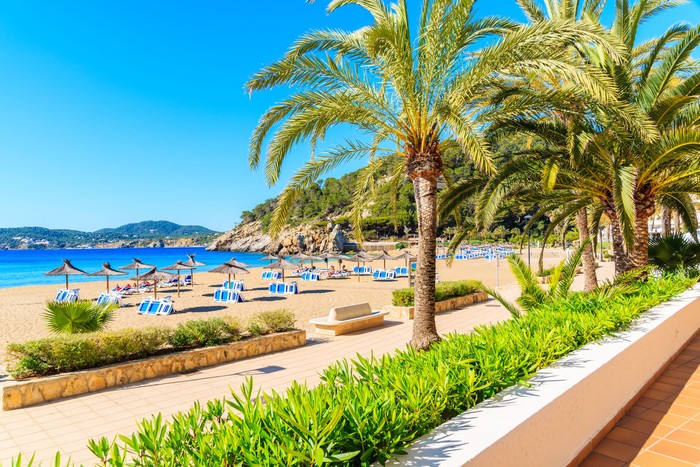 The best beaches in Spain