Salamanca
4.10
See Reviews (10)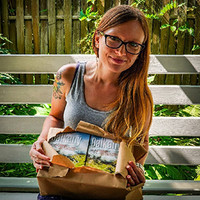 Salamanca (Spanish: Salamanca) is located in the western part of Spain . It is famous primarily for being the most important academic center in this country . Students are an important part of it and thanks to them Salamanca can boast a really great, very positive atmosphere .
However, the city also has a lot to offer to its visitors. You will find a lot of monuments there, and the architectural order is impressive. You will also understand quickly, which is why Salamanca is referred to as the "golden city" . All thanks to the sandstone from which many buildings were made within it . Because in the sun it shimmers like gold.
For whom?
Visit Salamanca if you like sightseeing . Within the old town, you will find many interesting monuments, and the picturesque architecture is the perfect scenery for long walks . Salamanca, thanks to the large number of students who live there, has a huge number of great pubs and clubs . You are guaranteed to have fun there!
Gallery
Zdjęcia pochodzą z serwisu Shutterstock lub prywatnej kolekcji Brate
Read more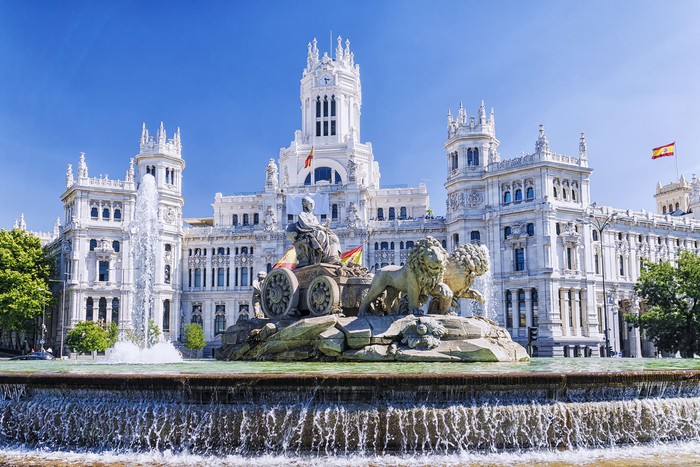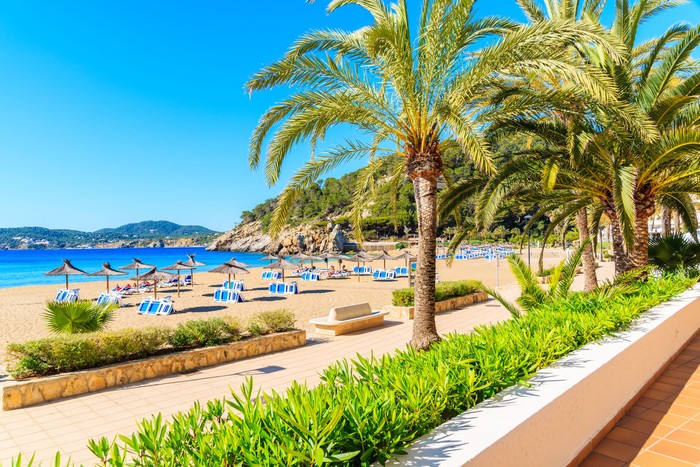 The best beaches in Spain