Cordoba
3.80
See Reviews (10)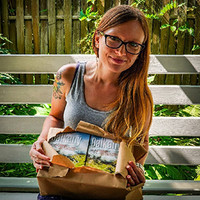 Cordoba is one of the most interesting and intriguing cities in Spain . Mostly because you will find the influence of three different cultures : Jewish, Muslim and Christian. The most important monuments of the city include the Grand Mosque with impressive architecture, the charming Jewish quarter and the magnificent residence Alcazar de los Reyes Cristianos.
The old town of Cordoba is also noteworthy. It is one of the largest and most beautiful in Europe, thanks to which it is on the UNESCO World Heritage List . Cordoba is also worth visiting because of its location. It is close to Seville , Malaga and the coast. So it can be a good base for exploring south-eastern Spain.
For whom?
If you like sightseeing , you will surely like Córdoba. Lots of interesting and varied sights await you here. Visit the city if you value places where cultures mingle to create a colorful mix of styles.
Gallery
Zdjęcia pochodzą z serwisu Shutterstock lub prywatnej kolekcji Brate
Read more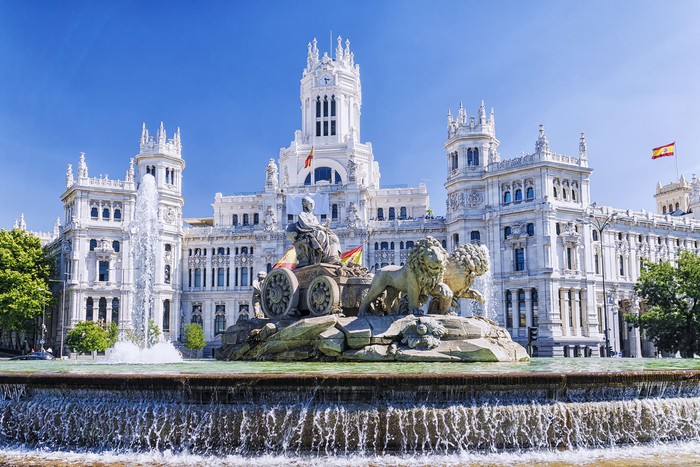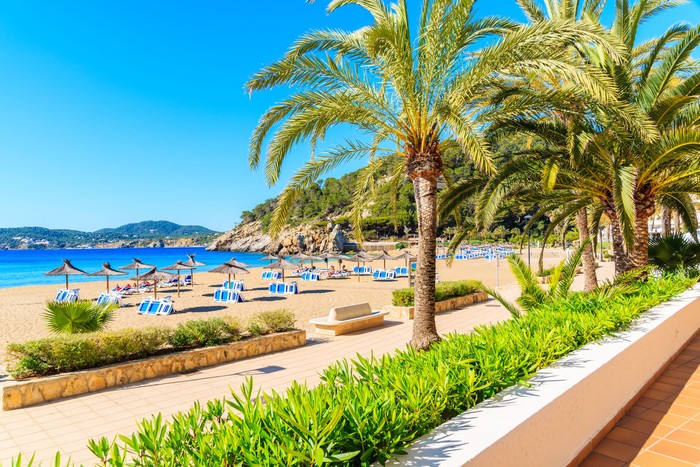 The best beaches in Spain