Bilbao
3.56
See Reviews (9)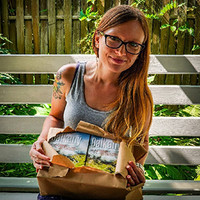 Until recently, Bilbao was not high on the lists of places to see in Spain . However, everything changed with the opening of the Guggenheim Museum , which specializes in contemporary art.
This unusual, futuristic building is one of the few lures that attract tourists from all over the world to Bilbao. In addition to the aforementioned museum, you will find, among others, beautifully restored old town , you will be able to walk the Puente de Vizcaya - a bridge inscribed on the UNESCO World Heritage List , and visit the interesting Basque Museum . Bilbao will surely surprise you with its diversity and multitude of attractions.
For whom?
Visit Bilbao if you like sightseeing and walking. You will have many opportunities to do so in this city. Additionally, Bilbao connects the past with the present. The local architecture, both historic and more futuristic, create an interesting mix that is difficult to pass by indifferently.
Gallery
Zdjęcia pochodzą z serwisu Shutterstock lub prywatnej kolekcji Brate
Read more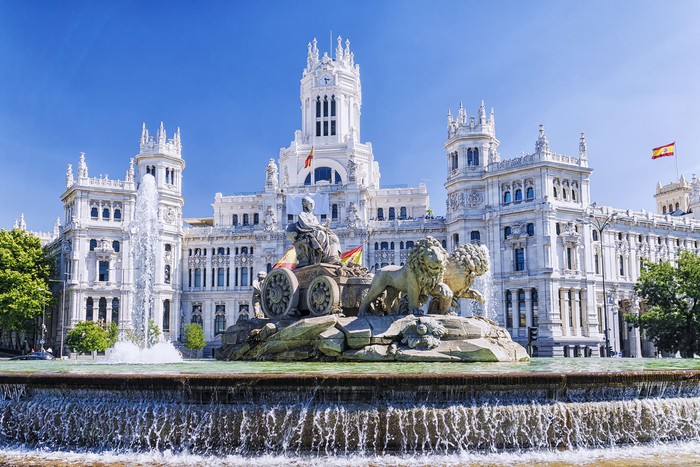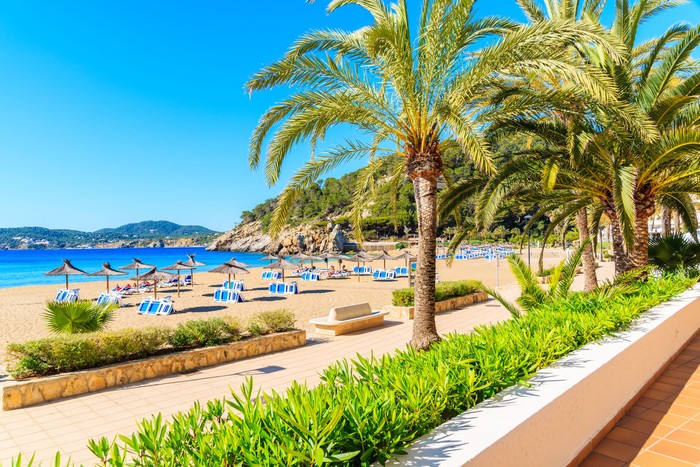 The best beaches in Spain