Benidorm
3.60
See Reviews (10)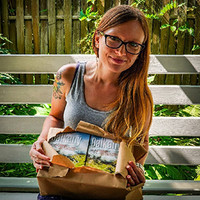 Benidorm delights some and terrifies others. Where does the view on this Spanish resort come from? Well, it is almost entirely built up with gigantic apartment buildings . As a result , the city looks like one huge block of flats . Fortunately, it is not a typical large-panel housing estate, but buildings with slightly more pleasant architecture .
Despite the dense buildings and quite specific appearance, Benidorm attracts tourists from all over the world. This resort has beautiful beaches, clear sea and vast views . It is also a place with a lot going on . Outdoor events, concerts and numerous clubs make the city vibrant with life, in particular in the evenings.
For whom?
If you like very cosmopolitan places , do not necessarily care about the Spanish climate, and you value nice, sandy beaches , then Benidorm will be the perfect place for your vacation. The city has an excellent hotel and gastronomic base. The fact is, it gets crowded. But if you like resorts with a lot going on, it certainly won't bother you.
Gallery
Zdjęcia pochodzą z serwisu Shutterstock lub prywatnej kolekcji Brate
Read more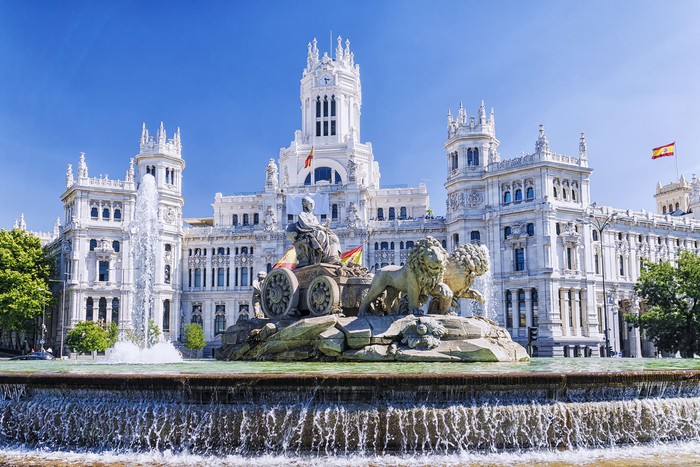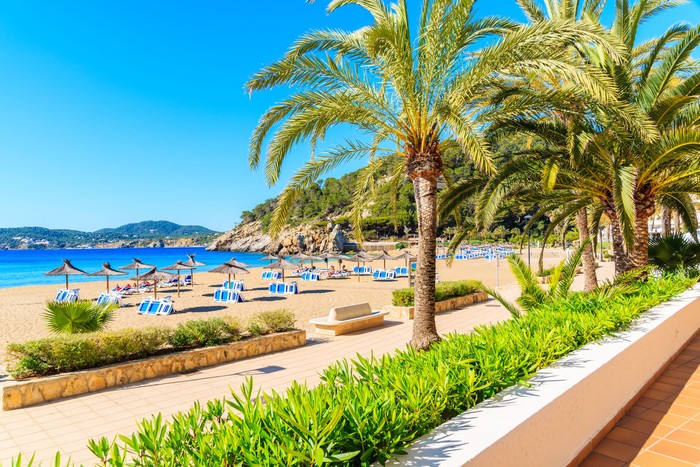 The best beaches in Spain