Zemplinska Sirava
3.20
See Reviews (5)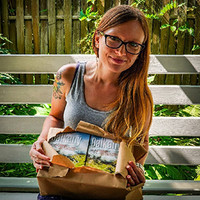 Zemplínska Sirava is an artificial lake which, due to its impressive size, is often called the East Slovak Sea . In practice, it is the second largest water reservoir in Slovakia. Its location is very favorable for tourism and recreation, because the Vyrholat mountain range surrounding it from the north protects the lake from cold winds. There is an insolation of 2,200 hours a year, which is why this region is called the Slovak heat pole .
By adding a large water surface and a relatively small average depth, we get a body of water ideal for bathing and relaxing during the summer season. On the shores of the lake you will find many recreation and relaxation centers, as well as an extensive complex of thermal pools Thermal Park Sirava . The eastern part of the lake is overgrown with lush reeds and is an ornithological reserve. There are also small ruins of Castle Vinne in the area, and numerous trails leading to the Vyrholat Mountains , which allow you to see the lake from a more extensive perspective.
For whom?
Zemplinska Sirava is an ideal place for everyone who is looking for an interesting place for a summer holiday. If you want to relax during your holidays, but also go hiking or sightseeing , then this corner of Slovakia will appeal to you. Zemplinska Sirava will also be a good destination for families with children . Beaches, thermal pools, recreational areas will allow everyone, regardless of age, to have a good time.
Gallery
Zdjęcia pochodzą z serwisu Shutterstock lub prywatnej kolekcji Brate
Read more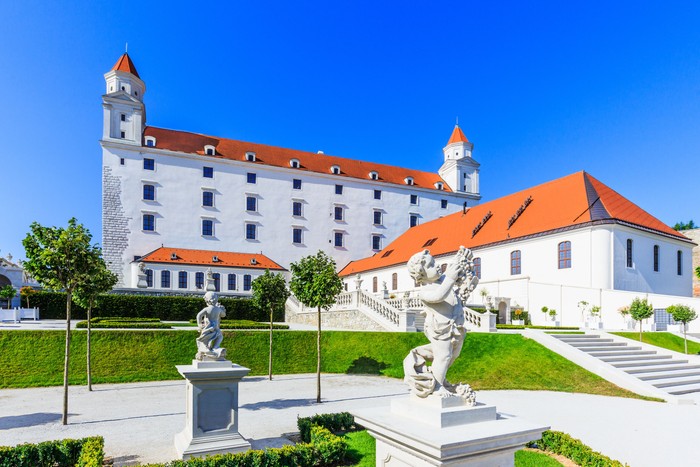 What to visit in Slovakia?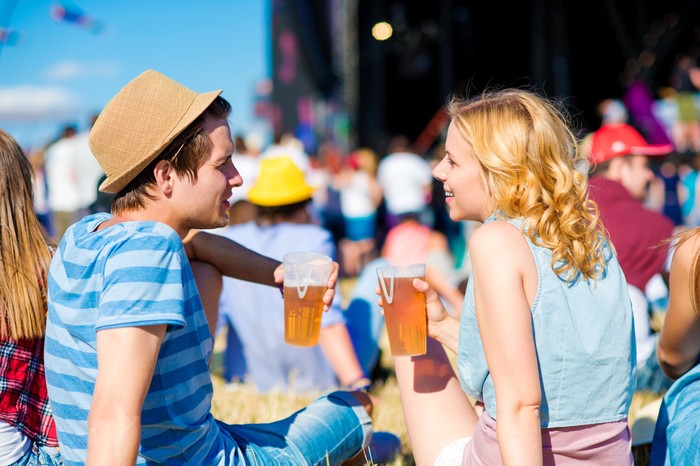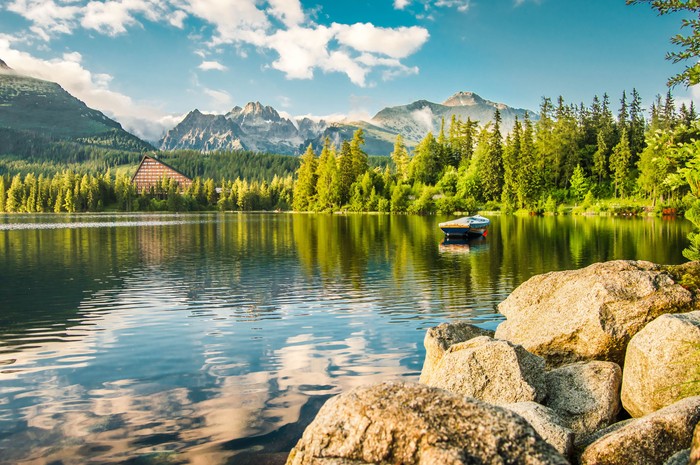 National parks in Slovakia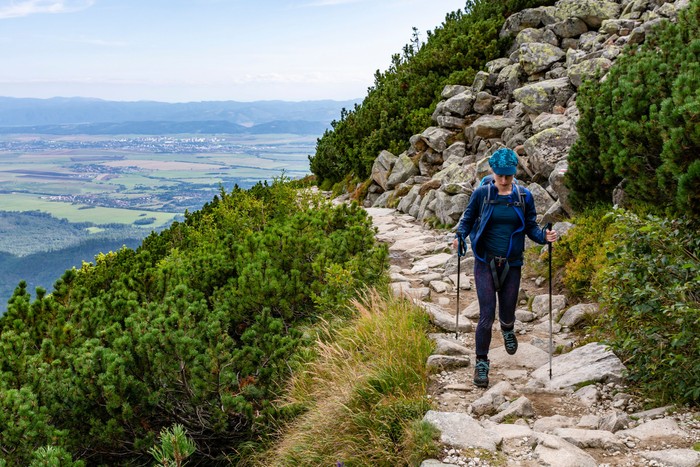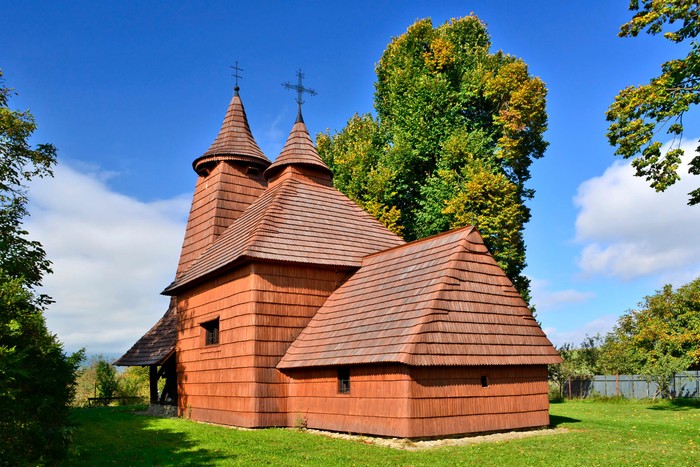 Off the trail in Slovakia