Tatralandia
3.22
See Reviews (18)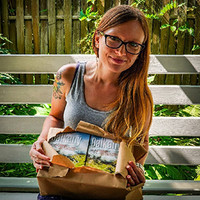 You know Tatralandia for sure. If you haven't been to it yet, you've heard about it 100%. It is one of the largest water parks in Europe . Located next to Liptovský Mikuláš, it can be an ideal destination for a day trip from Podhale. Tatralandia offers a whole lot of attractions, both for children who are looking for excitement and for people who just want to relax. In summer you will be able to use fourteen different pools , and in winter ten.
Due to the fact that the majority of Tatralandia is covered, it is open all year round. During the colder months, you will really feel like you are on vacation in the tropics. Plus, if you like adrenaline, there are water slides waiting for you there. There are as many as 28 of them! In addition, in Tatralandia you will find an artificial wave on which you can surf, as well as a diving pool . An important part of the complex is the relaxation area with saunas and steam baths. You can definitely spend the whole day in Tatralandia and not be bored for a moment.
For whom?
Tatralandia is a place where everyone will have a good time. However, most of all, it is an excellent proposition for families with children . Numerous attractions will guarantee entertainment for both parents and their children. A visit to Tatralandia can also be a perfect complement to winter holidays . After skiing in the nearby ski resorts, swimming in thermal waters will be the perfect end to an intense day.
Gallery
Zdjęcia pochodzą z serwisu Shutterstock lub prywatnej kolekcji Brate
Read more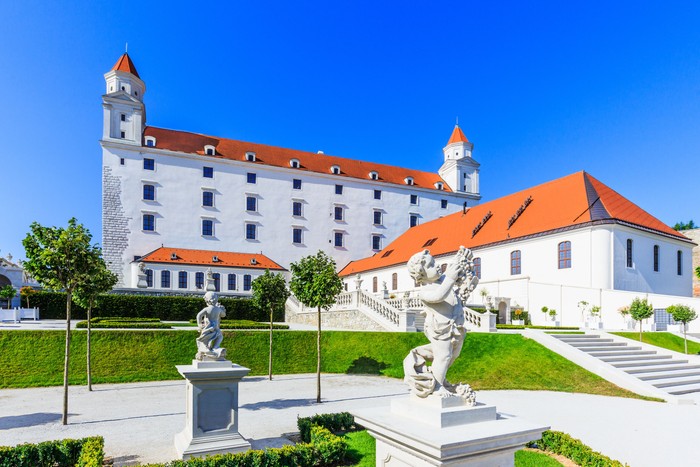 What to visit in Slovakia?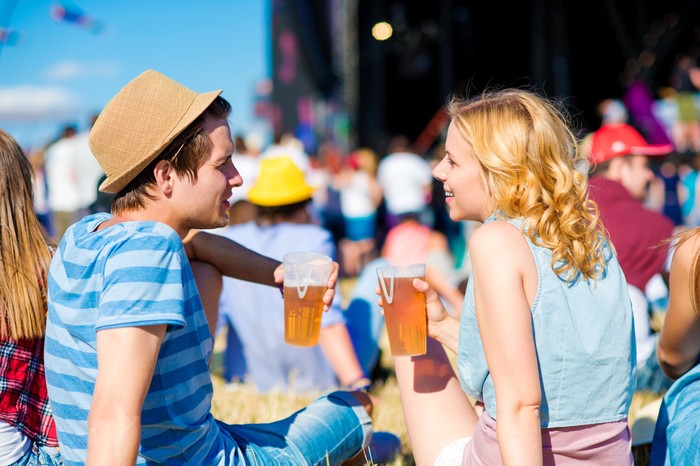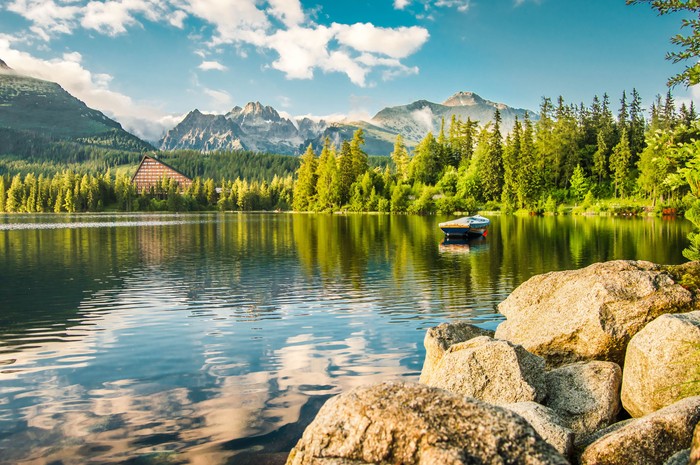 National parks in Slovakia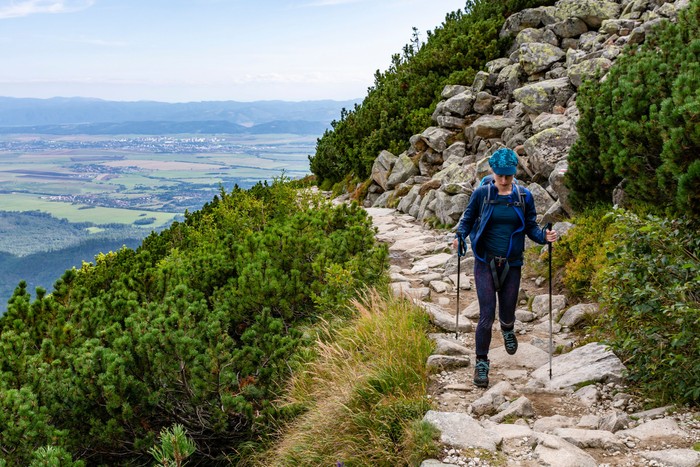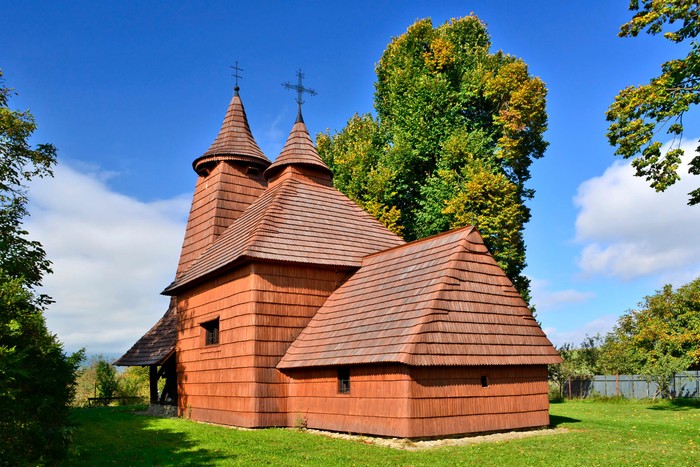 Off the trail in Slovakia