Bardejów
3.91
See Reviews (11)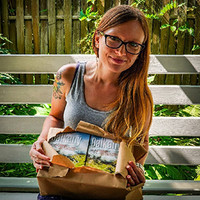 Bardejov is one of the most beautiful Slovak towns. Located close to the border with Poland , surrounded by mountains, it can be an ideal destination for a day trip from Krynica, Tylicz or Muszyna. Why should you visit Bardejov? First of all, for the sake of the charming market . Within its boundaries there are 46 charming, single-story tenement houses with sloping roofs, as well as the impressive church of St. Giles .
From the church tower there is a beautiful view of the market square, the city and the surrounding mountains. The values of Bardejov were appreciated internationally and in 2000 the historic center and the buildings belonging to the synagogue were inscribed on the UNESCO World Heritage List . You can also combine your stay in the city with relaxation in Bardejowskie Kupele . In this spa you will find thermal, healing waters, swimming pools and pleasant walking areas.
For whom?
Are you a lover of small towns, walks and not too tiring sightseeing? Then be sure to visit Bardejów. Exploring its greatest attractions will not take you more than 3-4 hours. With a car, you will also be able to visit Bardejovske Kupele, as well as get the ruins of the nearby Zborov Castle.
Gallery
Zdjęcia pochodzą z serwisu Shutterstock lub prywatnej kolekcji Brate
Read more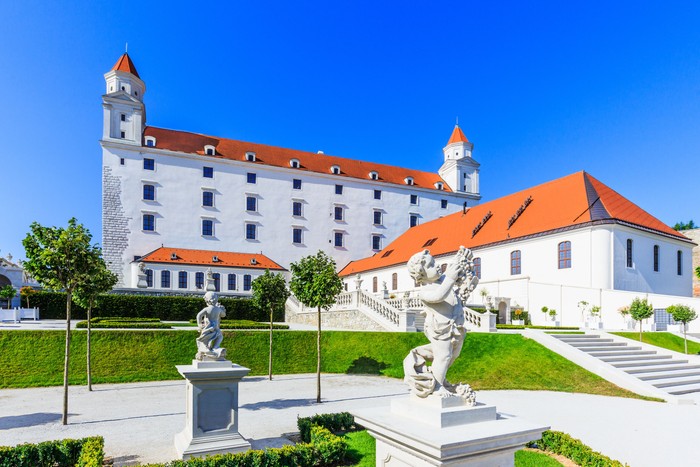 What to visit in Slovakia?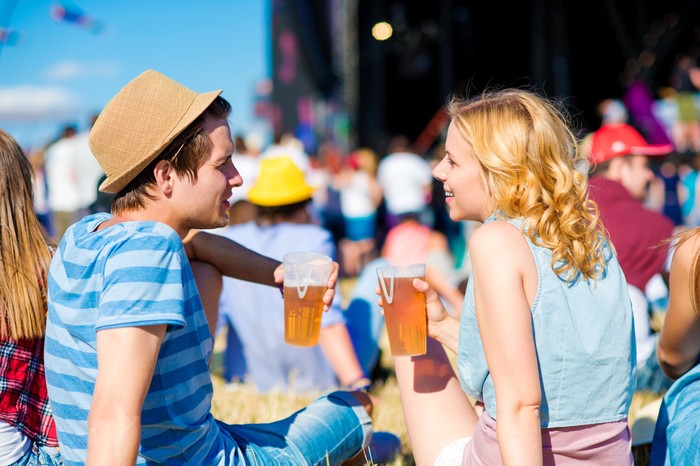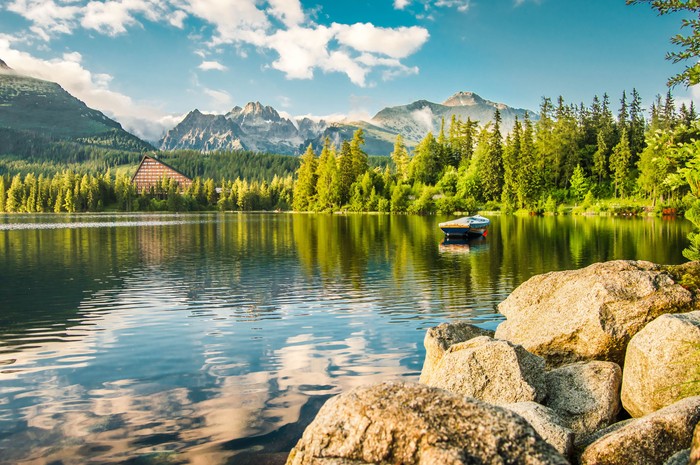 National parks in Slovakia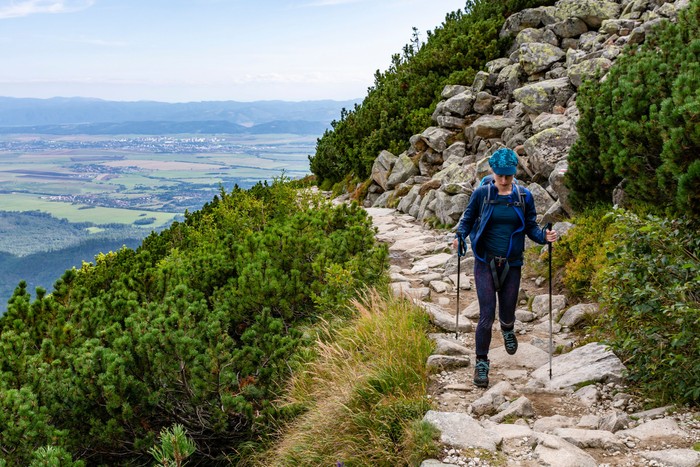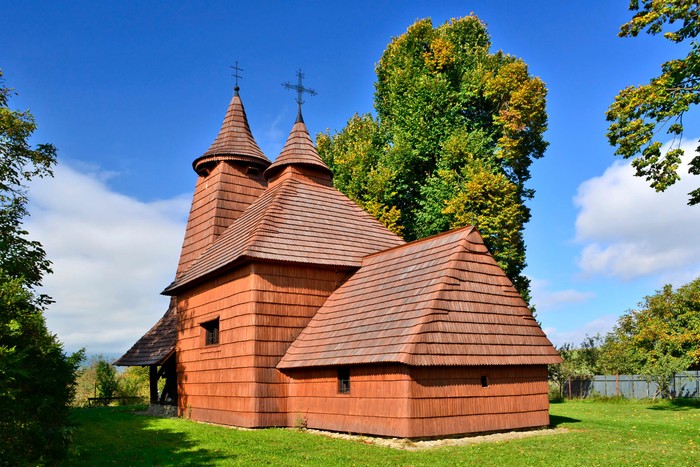 Off the trail in Slovakia