Banská Štiavnica
4.00
See Reviews (10)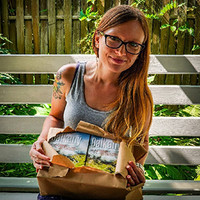 Bańska Szczawnica is one of the oldest and most significant mining towns in Europe. It is located in the very center of the volcanic Szczawnickie Mountains. For many centuries, the extraction of precious resources , mainly silver and small amounts of gold, took place here. In the period from the thirteenth to the eighteenth century, Bańska Szczawnica was one of the largest suppliers of silver to European markets.
Thanks to this, the city developed dynamically. However, at the end of the 19th century, the mines began to be unprofitable and were slowly closed. Fortunately, most of the historic buildings have survived to this day. In the old town you will find as many as 360 historic buildings ! And among them, among others the Holy Trinity Monument, the Mineralogical Museum or a lot of richly decorated Gothic and Renaissance tenement houses. On the other hand, about 30 meters below the surface of the city, you will be able to visit the Glanzenberg adit . In Bańska Szczawnica there is also the so-called The Old Castle , which houses the Mining Museum, and the New Castle on the opposite hill. The rich history and numerous monuments have made this Slovak city a UNESCO World Heritage Site .
For whom?
If you are interested in history , with an emphasis on the history of mining , you must visit Banska Szczawnica. Lovers of art and historic architecture will be able to see many interesting and well-preserved monuments here. A stay in Bańska Szczawnica will also be a real treat for fans of technology . In the city, on the site of the former mine, there is an interesting "technical open-air museum".
Gallery
Zdjęcia pochodzą z serwisu Shutterstock lub prywatnej kolekcji Brate
Read more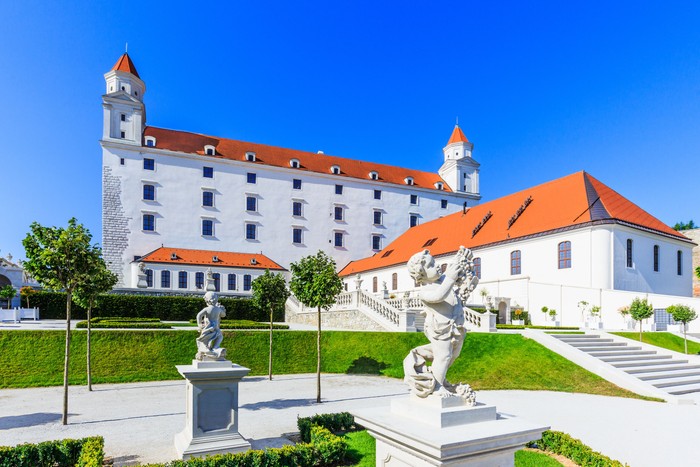 What to visit in Slovakia?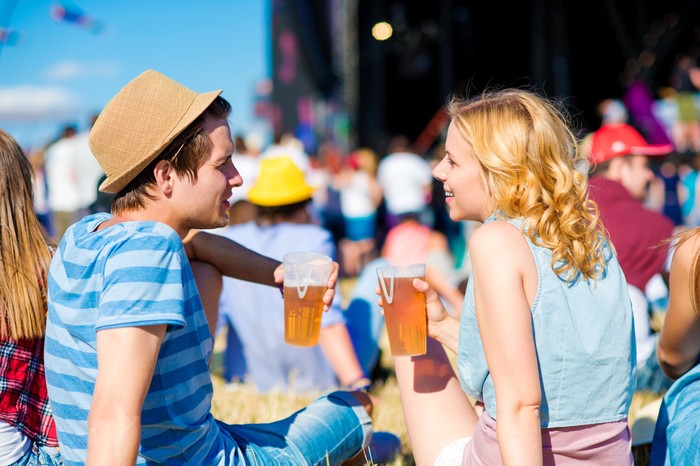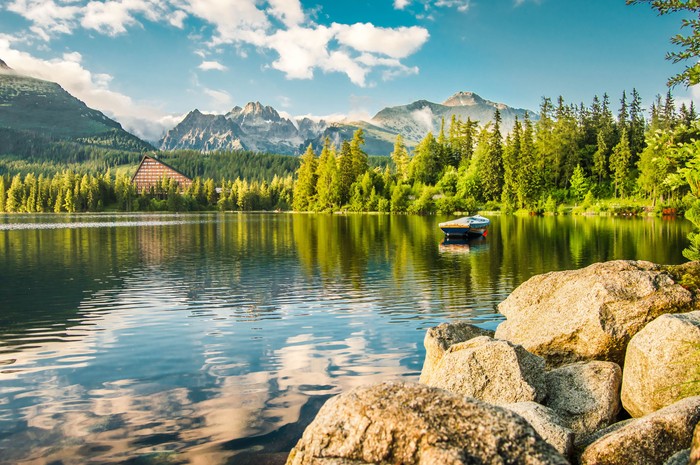 National parks in Slovakia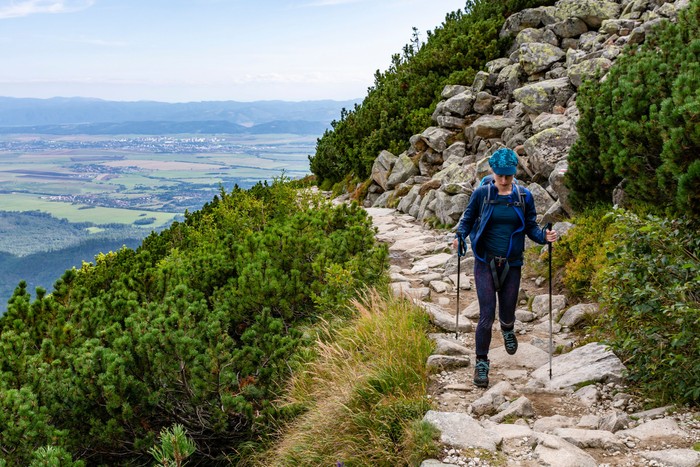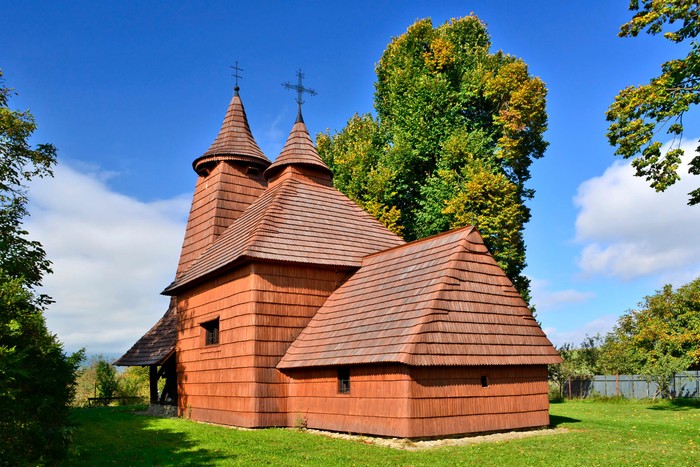 Off the trail in Slovakia