Pinhao
4.11
See Reviews (9)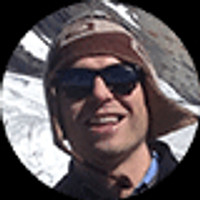 Pinhao is the perfect base from which to explore the famous Alto Douro wine region . It is an area east of Porto where the tradition of wine production dates back to Roman times. It was the first designated region in the world where vineyards were classified and had specific borders. Due to its rich tradition, it has been inscribed on the UNESCO World Heritage List . It is here that the famous Porto wine is made, which used to be drifted in barrels straight to the city of the same name.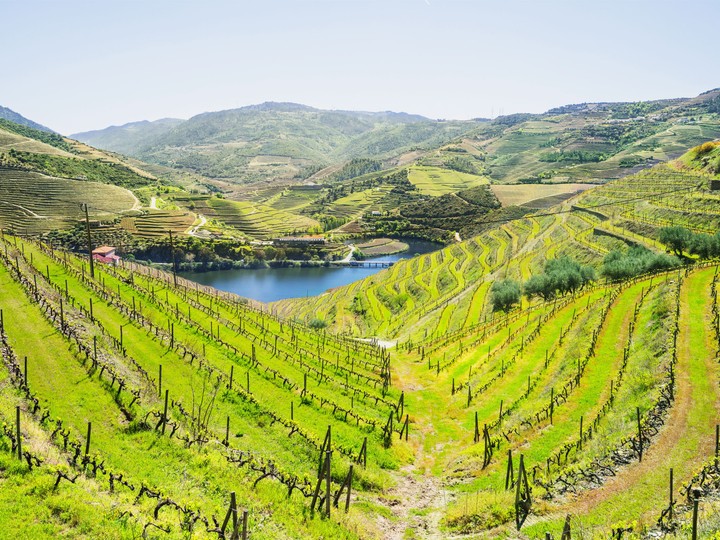 Picturesquely landscaped hills, between which the Douro River meanders, offer spectacular views, and the N222 road that crosses these areas is considered by many to be one of the most beautiful and scenic on the Iberian Peninsula. Pinhao itself is easily and comfortably reached by train from Porto. Even coming here by car, it is worth going to the interestingly decorated railway station. Be sure to decide on a scenic river cruise combined with tasting local products. The whole region offers, above all, lots of climatic vineyards and amazing landscapes.
For whom?
If you are interested in wine and the history of the creation of the most recognizable Portuguese drink, then you should go on a trip to Pinhao. If you like the taste of Porto wine, be sure to visit several local vineyards to enjoy it even more. Additionally, if you like interesting and relatively empty roads that offer beautiful views, then you need to take the N222 road.
Gallery
Zdjęcia pochodzą z serwisu Shutterstock lub prywatnej kolekcji Brate
Read more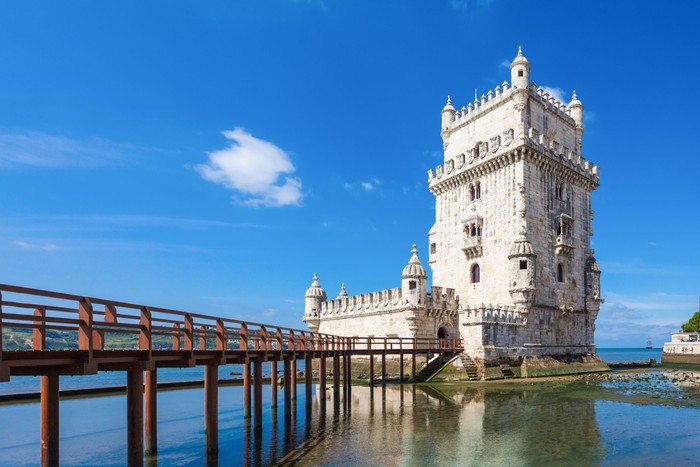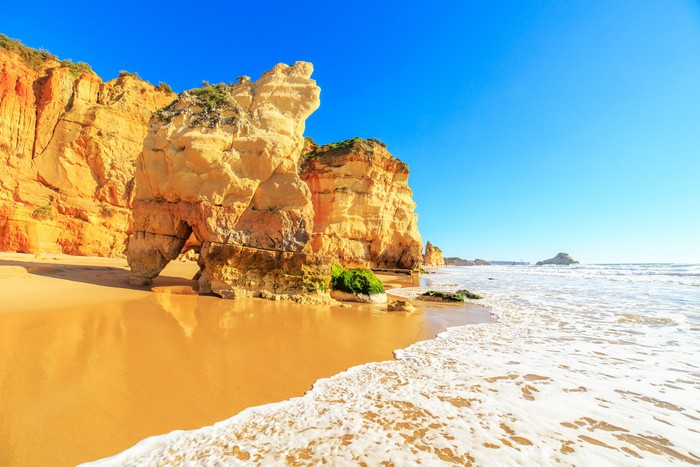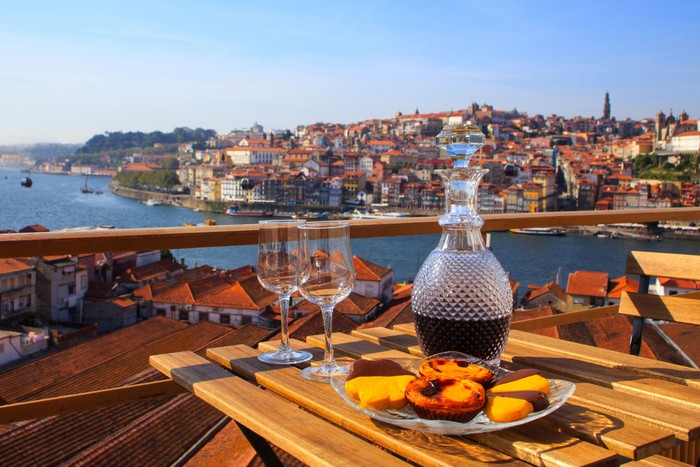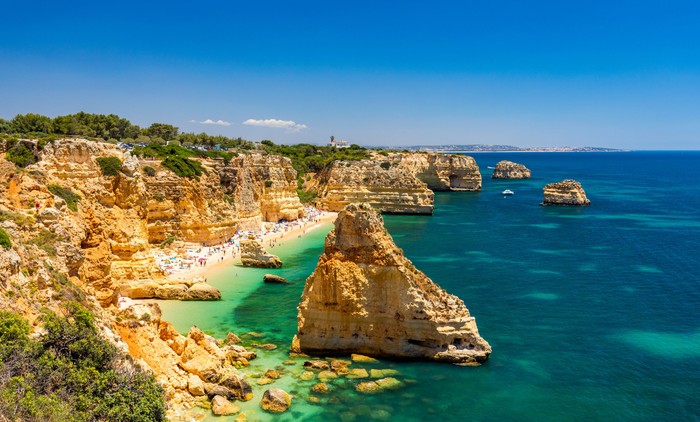 The wonders of nature in Portugal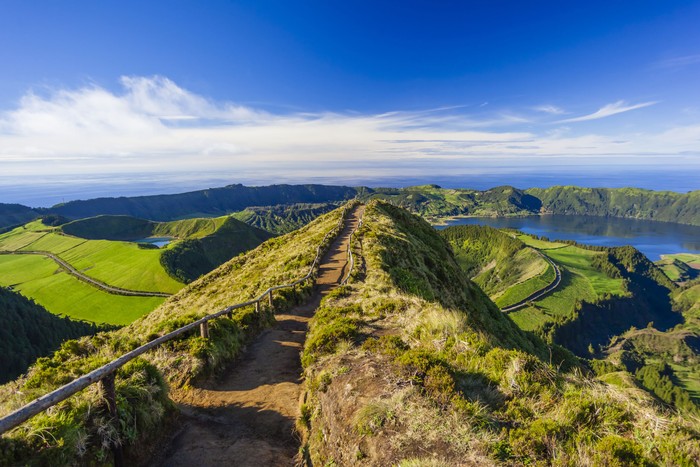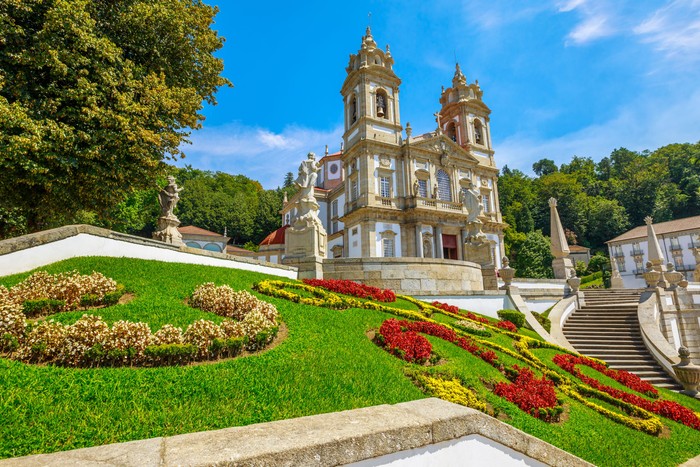 Off the trail in Portugal