Peneda-Geres
4.00
See Reviews (11)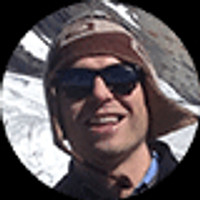 Peneda-Geres is the only national park in all of Portugal. It is situated in the northern part of the country, where it borders with Spain. Within it, there are three mountain ranges : Serra da Penada, Serra Amarela and Serra de Geres. The highest peak of the park is Nevosa, which is 1546 meters above sea level. The Peneda-Geres area is also rich in water, therefore there are many streams, waterfalls and rivers here. This is one of the reasons why the park is characterized by high biodiversity, both in terms of flora and fauna.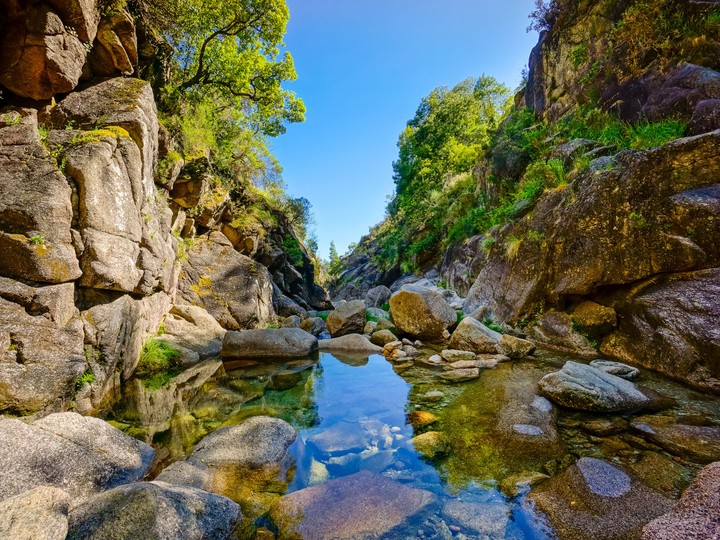 In fact, its symbol is a roe deer , but there are also Iberian wolves and wild garrano ponies. The mountainous areas are very sparsely populated and the villages have retained their classic and original architecture. Look out for the traditional houses with granite walls and thatched roofs. An interesting fact is also espigueiros, i.e. granaries placed on stilts and decorated with crosses. The Peneda-Geres National Park also offers many options for active tourism . There are plenty of hiking and biking trails here. Moreover, you can go hiking, canoeing and canyoning. An interesting fact is the trail marked out almost 2,000 years ago by the Romans, on which so-called milestones have been preserved to this day, thanks to which you can measure the distance traveled.
For whom?
The Peneda-Geres National Park is an ideal place for nature lovers. Those who want to go hiking, climbing or mountain rafting will have plenty to do here. If you like climatic, small, quiet mountain villages where you can disconnect from everyday matters, you will find quite a lot of them in the park.
Gallery
Zdjęcia pochodzą z serwisu Shutterstock lub prywatnej kolekcji Brate
Read more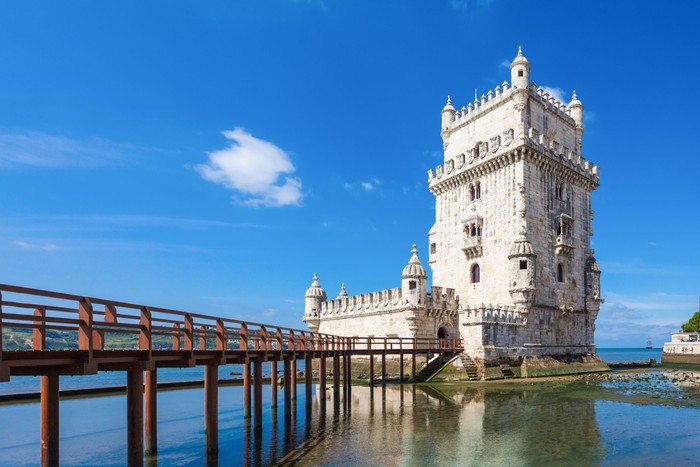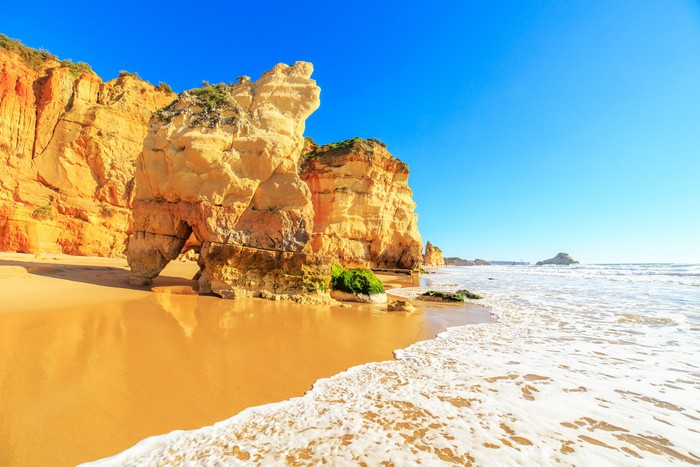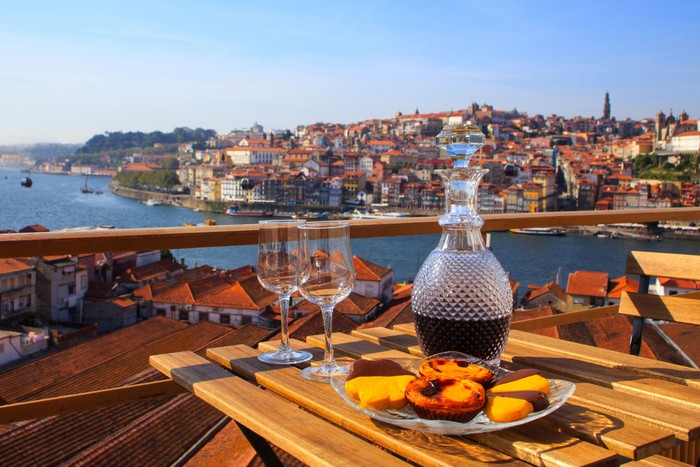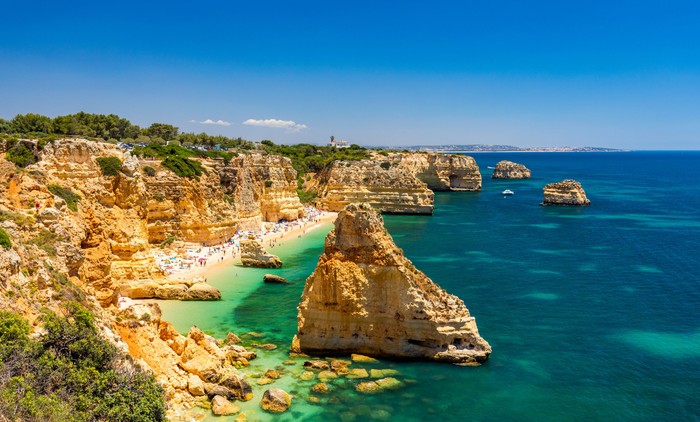 The wonders of nature in Portugal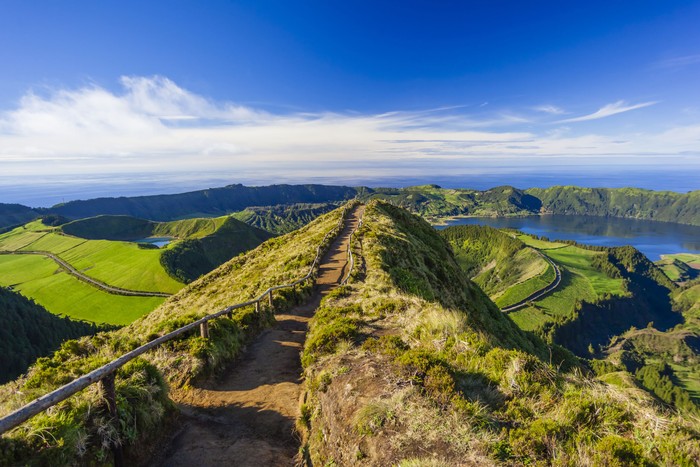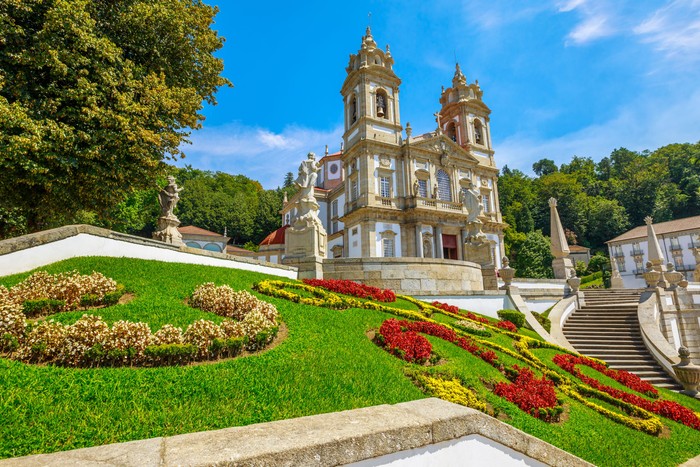 Off the trail in Portugal