Coimbra
3.78
See Reviews (9)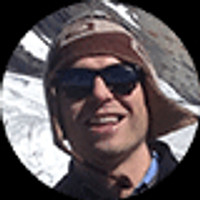 Znasz muzykę fado? Lubisz dobrze zjeść? W takim razie koniecznie musisz odwiedzić Coimbrę. To trzecie co do wielkości miasto Portugalii jest malowniczo położone nad rzeką Mondego. Znajdziesz tam pokaźną ilość zabytków z kościołem św. Krzyża czy starą katedrą na czele.
Przede wszystkim jednak, Coimbra jest ważnym ośrodkiem uniwersyteckim. To właśnie w niej znajduje się najstarsza, portugalska uczelnia, czyli Universidade de Coimbra. Jego zabudowania, z których spora część pochodzi z XVI wieku, zostały wpisane na Listę Światowego Dziedzictwa UNESCO. Pobyt w Coimbrze będzie też doskonałą okazją do zgłębienia kultury Portugalii, a także zapoznania się z doskonałą, lokalną kuchnią. Natomiast ze względu na to, że jest to studenckie miasto, wieczorami możesz liczyć na naprawdę dobrą zabawę.
Dla kogo?
Coimbra jest dość uniwersalnym celem wycieczki. Spodoba Ci się tu przede wszystkim wtedy, gdy lubisz zwiedzać oraz poznawać historię i kulturę odwiedzanych miejsc. Jeśli niekoniecznie chcesz spędzać długie godziny na eksplorowaniu zabytków, możesz relaksować się w jednej z kawiarni czy restauracji rozmieszczonych w klimatycznych uliczkach. Wieczorem czeka na Ciebie sporo niezłych barów i pubów, a także miejsc, w których posłuchasz nastrojowego fado.
Gallery
Zdjęcia pochodzą z serwisu Shutterstock lub prywatnej kolekcji Brate
Read more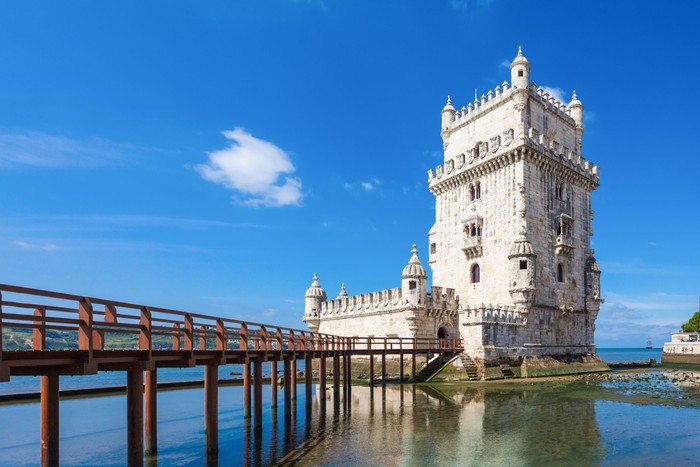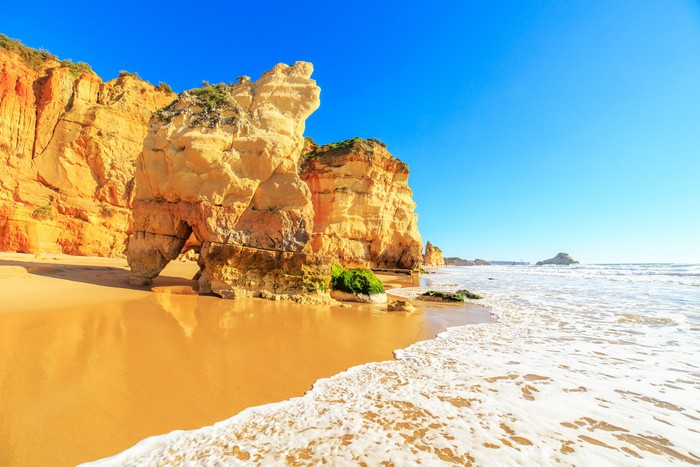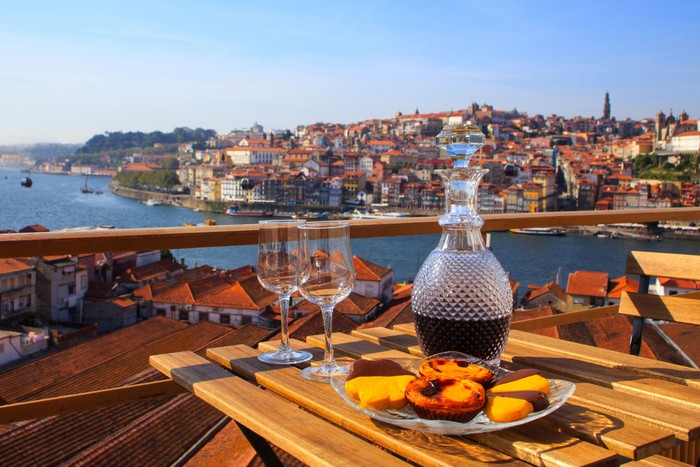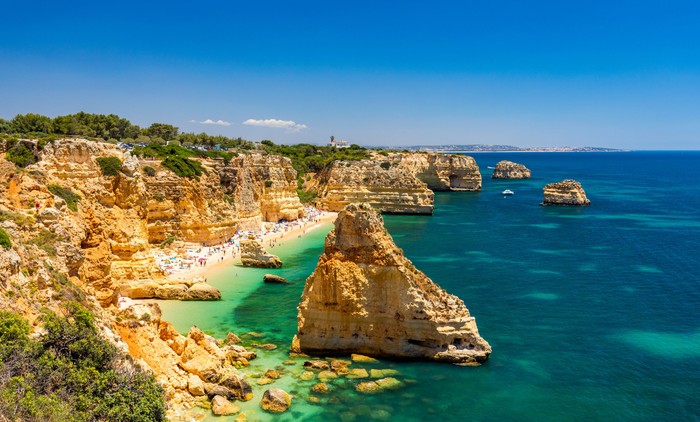 The wonders of nature in Portugal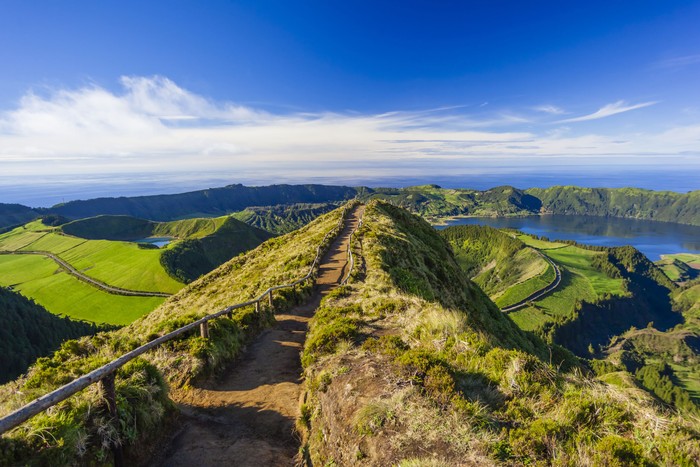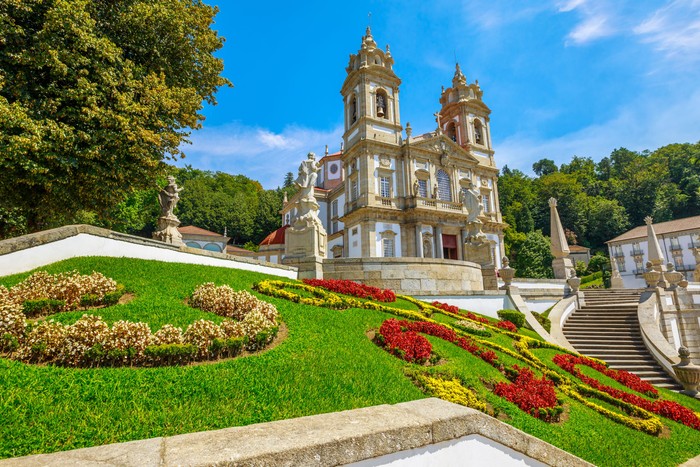 Off the trail in Portugal