Azores
4.50
See Reviews (16)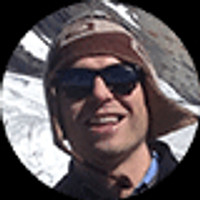 The Azores is an archipelago belonging to Portugal, consisting of nine islands : Sao Miguel, Pico, Terceira, Sao Jorge, Faial, Flores, Santa Maria, Graciosa and Corvo. In their case, the first thing that catches your eye is their volcanic origin. The second, however, is the amazing vegetation that covers them and a large number of arable fields. For this reason, the Azores are also called green islands . If you add high cliffs, low population density and vast spaces to it, then you will have a recipe for the perfect springboard from much more popular tourist spots.
The Azores attract a relatively small group of tourists who want to be close to nature, hiking and admiring the scenery. There are no great resorts or many beaches on the archipelago. The Azores also has a much milder climate , which can be an important piece of information if you don't like hot places.
For whom
Do you love nature and active tourism ? Then the Azores will be your dream destination. The islands offer wonderful, idyllic landscapes, full of greenery, low hills, impressive cliffs, small lakes and farmland. Regardless of which one you choose, it will surely be delighted with its beauty.
Gallery
Zdjęcia pochodzą z serwisu Shutterstock lub prywatnej kolekcji Brate
Read more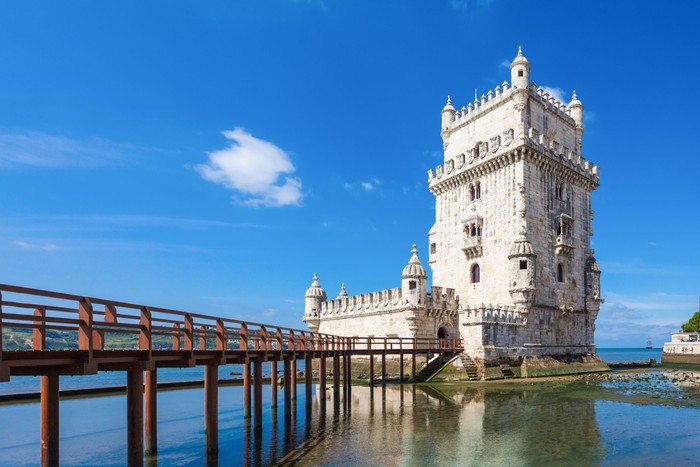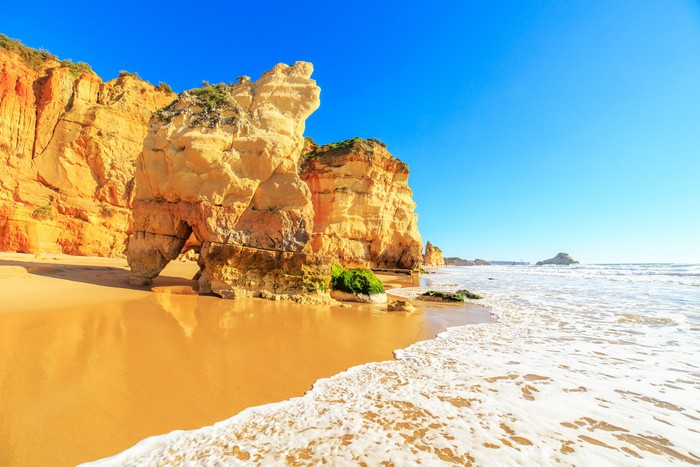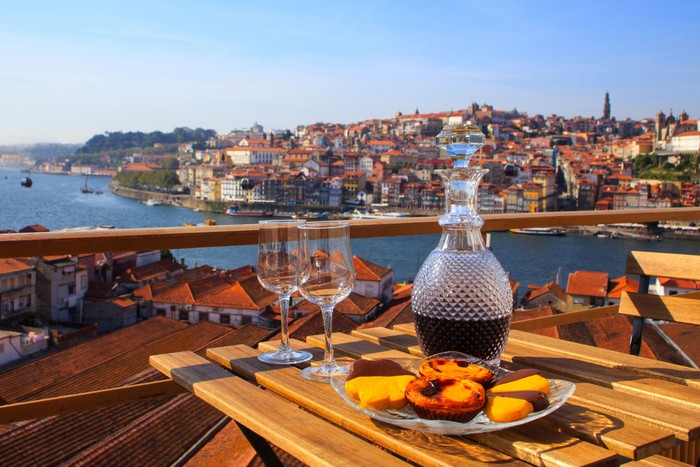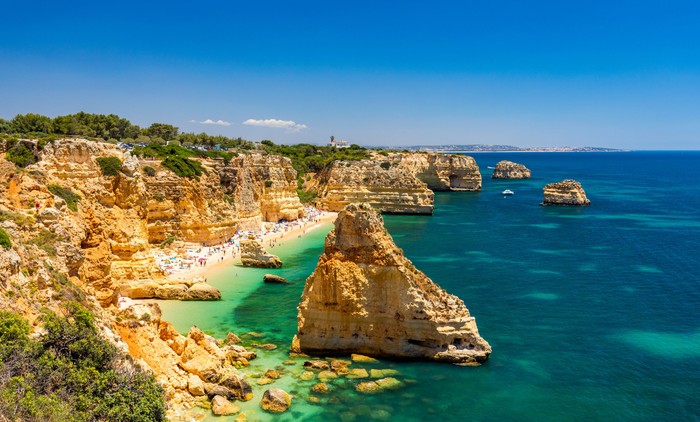 The wonders of nature in Portugal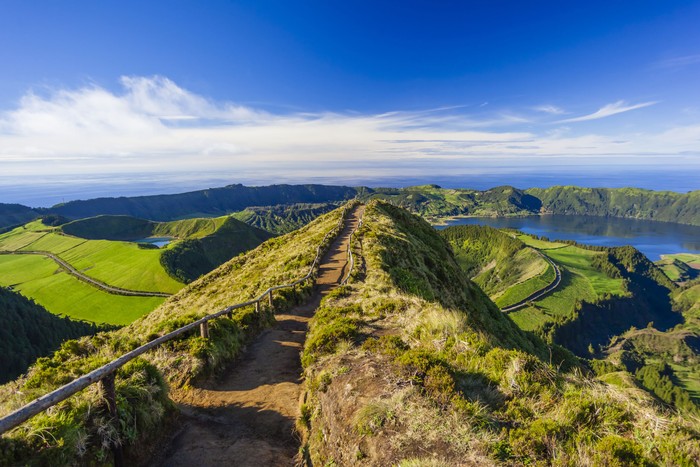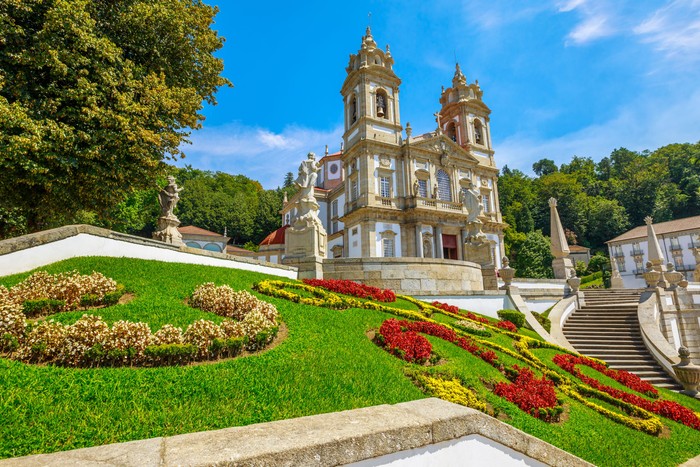 Off the trail in Portugal