Wroclaw
4.34
See Reviews (29)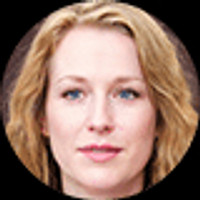 Wrocław is a city with an extremely rich history that begins around the 10th century in the territory of the Lower Silesia Province. The area is extremely attractive not only in terms of the entertainment offered, but also thanks to the landscape reminiscent of beautiful green metropolises. In Poland, it is famous for a huge number of bridges and gnomes that lurk practically at every step.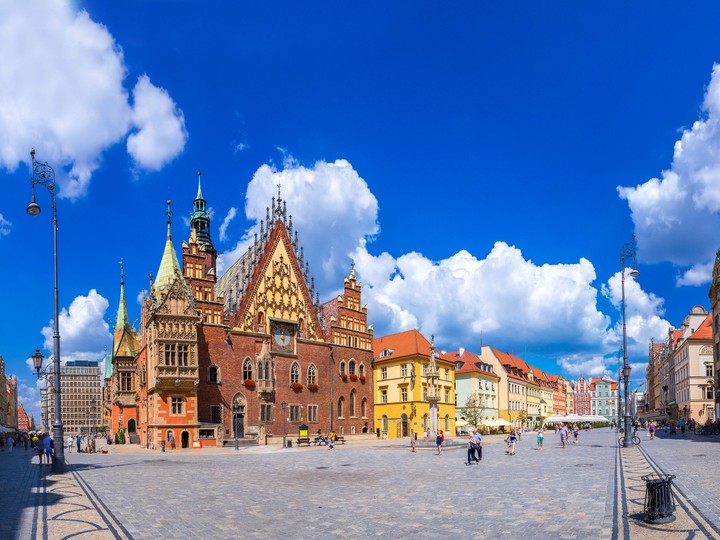 So far, there are 300 of them here, but new ones are appearing all the way. An interesting fact is that Wrocław is a town that is mostly located on islands formed as a result of the existence of many watercourses and rivers. Thanks to this, a city trip takes on a new dimension, which makes the experience of the trip even deeper.
For whom?
There are many attractions in the city that are dedicated to each age group. However, due to the large number of clubs and bars, it especially attracts young people who prefer nightlife. Fortunately for many tourists, apart from pubs, you can also see Wrocław as a quiet city, where you can take a relaxing journey.
Gallery
Zdjęcia pochodzą z serwisu Shutterstock lub prywatnej kolekcji Brate
Read more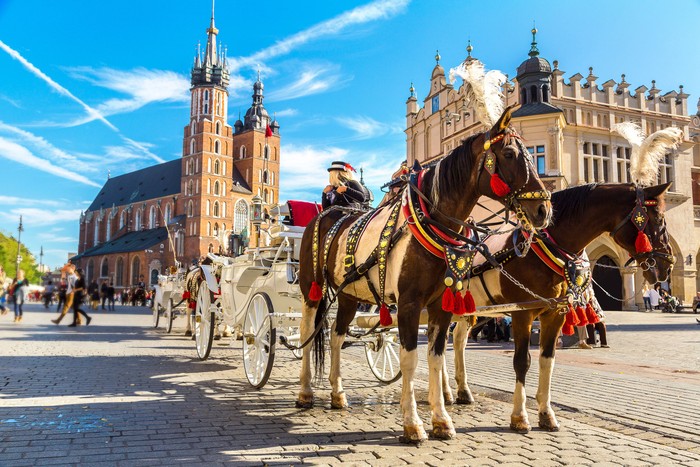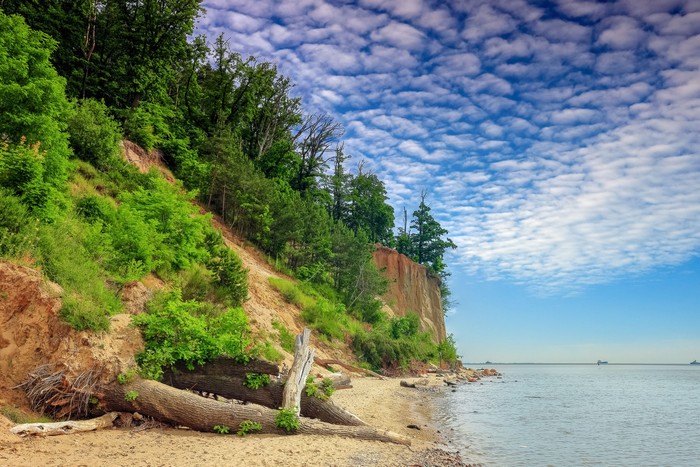 The best beaches in Poland